UB Media makes a major restobar expansion
The win adds high-end venues such as the Cabana Pool Lounge to its restaurant network, upping its demo targeting.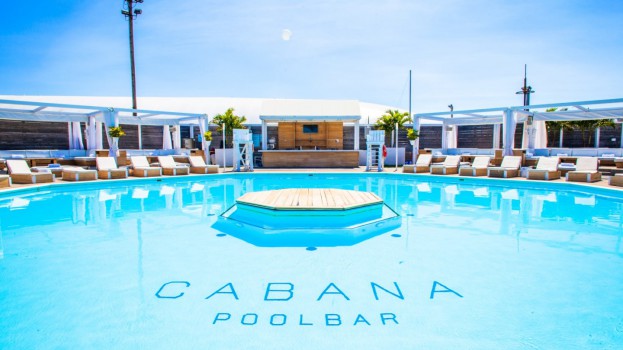 Place-based media company UB Media has signed partnerships with a number of high-profile pub, restaurant and hospitality chains, thus making a major expansion in the resto-bar network.
The Firkin Group of Pubs, Pegasus Group, Fox and Fiddle Franchise, Gabby's and Ink Entertainment properties will now exclusively carry place-based advertising from UB Media.
Adam Gaudet, director of marketing and client relations, tells MiC that although most of these groups and franchises are located closely together – concentrated within the Greater Toronto Area – that was part of the media company's goal. The high profile and foot traffic of the various venues provides value to UB and its clients, said Gaudet.

Although many of the pub groups it signed on are mid-range chains targeted at relatively diverse demographics including post-secondary students, the Ink Entertainment group also contains more high-end venues like the Cabana Pool Lounge, Union and La Société. According to the company, the new partners teamed up with UB in order to take advantage of the company's new and more advanced digital billboards.
UB Media would not return requests for information on the size of its resto-bar network. According to information from CARD, its networks reach "millions" of Canadians weekly.
UB Media has been in the resto-bar business for 10 years. Gaudet said that wile UB does not trade its inventory programmatically yet, it is working toward adding that as an offering.