Facebook phasing out some ad metrics
The social media giant is altering the "relevance score" metric by adding three new figures.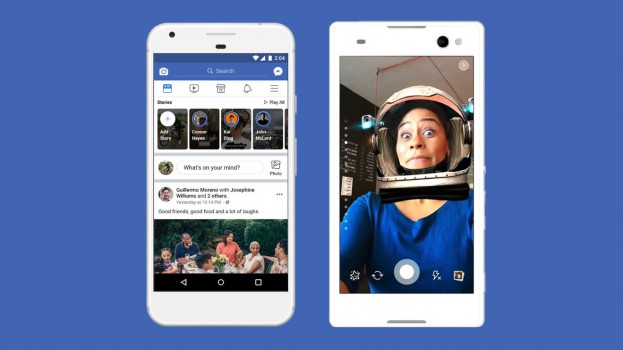 Facebook has changed a number of its ad metrics for advertisers and agencies to judge the performance of their ads.
The social giant has long offered a single "relevance score" for advertisers to indicate how well their ads are performing. However, rather than reporting it in a single "relevance" metric, Facebook will phase in a combination of three different relevance metrics. Advertisers will now see measurements that include "the quality ranking," which is how an ad's perceived quality compares with ads that target a similar audience; "engagement rate ranking," which is how the ad's expected engagement rates compare with the same audience; and a "conversion rate ranking."
Like its previous relevance measurement, these values will not factor into an ad's performance in the auction bidding process.
Facebook has also changed its "potential reach" value. The value, which is presented to advertisers during the campaign planning process, was formerly calculated based on the number of total monthly active users on Facebook. Now, following what the social platform says are changing advertiser demands, potential reach will be calculated based on the number of people who were shown an ad on Facebook in the last 30 days, as some people who use Facebook end up on parts of the platform without ads.
But starting in April, Facebook will remove seven ad metrics, including "Actions" (Facebook has says that, as more "actions" were introduced, they became nuanced and no longer specific enough) and "Carousel card" (Facebook is no longer supporting conversion metrics from broken-down components of Carousel ads).
In the past, Facebook has faced criticism for its "walled garden" approach to reporting. However, in the last year, it has agreed to allow for third-party audits to its own reported metrics, which has been met with praise from the industry.