Montreal ad network looks to monetize outgoing traffic
Montreal-based LCDA signed an exclusive deal with France's AdLeave to serve ads to those leaving websites.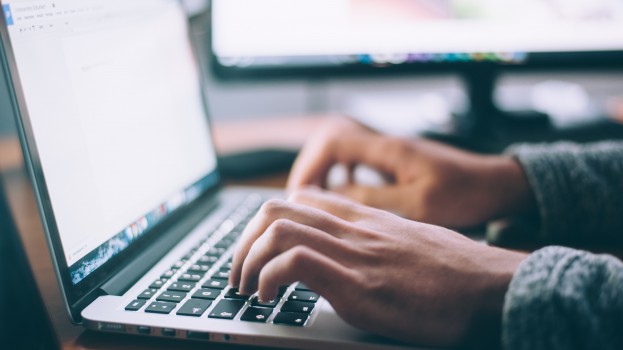 Independent Montreal-based ad network LCDA (Les Conseillers d'Affaires) is banking on a new ad unit – one that can potentially capitalize on the short attention span of internet users.
The new ad unit, which is the result of a partnership with AdLeave, monetizes outgoing traffic. "When someone tries to leave the site, it shows the ad," he explains. "We consider this a premium ad, and it's sold programmatically." LCDA has become the exclusive Canadian network provider of AdLeave, which is headquartered in France.
The ad isn't served through a pop-up or a disruptive interstitial, but rather is a banner ad at the top of a page that is triggered to descend from the top of the browser when a user indicates that they're going to another site – usually by hovering over the URL bar.
LCDA has been in business for three years, but Godbout says this is the first time it's looked at going beyond local, Montreal-based media and more toward publishers with a more national and even international appeal. Publishers it's rolling out AdLeave with include Quebec Soccer, community news association Black Press, Mexican news site Nacion 321, New Mexican finance publisher El Financiero (which saw more than 230 million page views last year, according to LCDA), publisher ArcaMax (300 million page views last year) and others.
Godbout says he sees current trends in online advertising paving the way for more niche ad units. "The trend seems to be less ads on websites but higher CPMs. Publishers are looking to find ways to still have big ROI with fewer ad units for better user experience."
Godbout says in AdLeave's European test of its unit, it saw CPMs go up to €4.5 to €5 ($6.77 to $7.52 CAD), versus €1.8 to €2 on standard banner ad units ($2.71 to $3.01 CAD).