Nissan Dealer Association lands on top: Media Monitors
The auto group knocked OLG from its steady hold at the top of the Toronto market.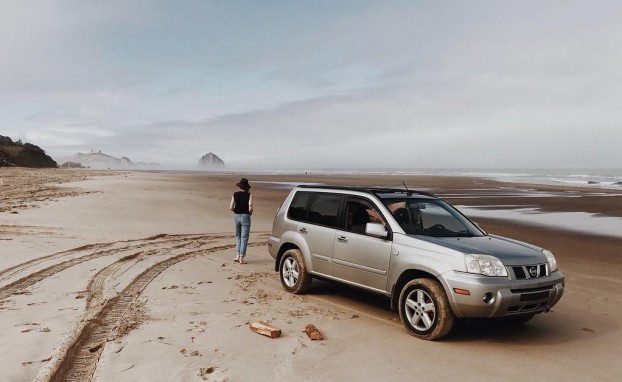 A new entry knocked the Ontario Lottery and Gaming Corporation from its hold at the top of the Toronto radio market for the week ending July 14: the Nissan Dealer Association took the #1 spot with 855 ad buys.
Otherwise, it was a similar sound as Ford F-150 kept its #2 position with 840 spots and Sleep Country Canada claimed #3 again with 681. Mr. Lube and Wendy's rounded out the top five with 673 and 654 ad buys, respectively.
Financial institutions remained the top buying category despite purchasing less spots, down to 2,088 from 2,744 last week. Cars and trucks, dealer association upped its spend, jumping from just 269 spots the previous week to 1,811 this week, pushing it into the #2 category position. QSR advertisers followed with 1,701 spots. Live theatre, opera, music and dance, as well as cars and trucks, local dealers, rounded out the top five.
In the Montreal radio market, Dormez-vous remained at #1 with the purchase of 439 play counts, down from more than 500 last week. CTV held steady at #2 with 328 counts, down from more than 400 the previous week, and Toyota took #3 with 327. Nissan and Hyundai Auto Canada rounded out the top five with 246 and 236 spots, respectively.
Cars & Trucks, Asian Factory was the top buying category in Montreal, with 1,051 spots, despite not appearing on last week's chart. Bedding retailers and manufacturers fell from the top spot to #2 with 934 spots. And, the domestic auto factory hit #3 with a significant increase in spend, up to 708 spots from just 174 the previous week. Television and cable TV took the #4 spot, with 705 spots, and restaurants and nightclubs fell to #5 with 646 spots, down from #3 last week.