Mobile video set to overtake desktop in Canada: Zenith
As the digital video ad market matures, growth in Canada's ad spend will naturally slow into the single digits, according to Zenith.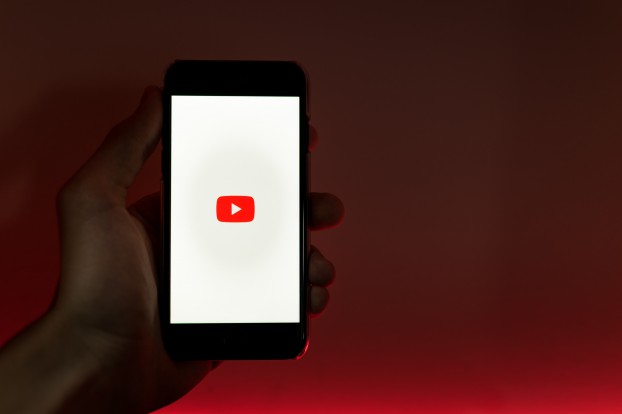 By 2021, the average person will spend 100 minutes per day watching online video.
That's up from 84 minutes this year, according to Zenith's newly released online video forecast report, published this week. By 2021, the average person will watch an equivalent of 25 continuous days of video per year.
The reach of online video has grown at an average rate of 32% per year between 2013 and 2018, which Zenith attributes mostly to improvements in display sizes and quality of mobile devices, as well as faster and cheaper mobile data (although in Canada, the cost of mobile data remains higher than other comparable nations).
China and Sweden still have the keenest online video viewers, tied for the highest amount of minutes per day (103 minutes). By 2020, Zenith expects that Canada (as well as markets such as the U.S., U.K., India and Mexico) to top 100 minutes as well. For this year, the forecast estimates an average of 98 minutes per day, with 46 of those minutes on mobile and the other 52 on desktop'non-mobile. In 2020, Canada's mobile video viewing minutes will finally overtake desktop, with 55 minutes per day on mobile and 53 minutes per day on desktop. The gap will widen by 2021, with 65 minutes per day devoted to mobile video and desktop static at 53 minutes.
Meanwhile, Zenith predicts that the number of regular linear TV viewers in Canada will see growth, rising to 5.22 billion by 2021 (up from 5.01 million this year). This total is calculated based off of Numeris AMAs. Meanwhile, the number of people watching online videos per month is also rising, but at a considerably more staggering rate. Currently, 31.3 million Canadians watch online video once per month, and it is set to grow to 34.5 million by 2021.
So how will that reflect in ad spend?
Globally, online video ad spend will be worth one-third of the TV ad market in 2021 – US$61 billion, compared to $180 billion. In Canada, online video ad spend will be closer to one half of TV ad spend, at CAD$1.47 billion compared to $3.1 billion in 2021.
Spend on mobile video has traditionally been lower in Canada than on non-mobile video, but Zenith predicts that mobile will start taking more than 50% of the digital ad spend pie by 2020 – taking $700 million of the total digital video ad spend ($1.34 billion).
Overall, ad spend in digital video will continue to grow, although as the market matures its growth rate will naturally slow. By 2021, single-digit growth in the market will be seen – 9.62%, down considerably from the growth recorded in 2018 (21.12%).