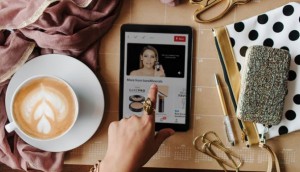 Digital video on the rise for brands, agencies: study
The annual Ipsos survey also found that marketers are catching up to their agency partners in their digital skillsets.
Surex ups its ad game with the Ottawa Senators
The Canadian insurance broker continues its digital focus as it expands in Ontario, marking its first big national branding play.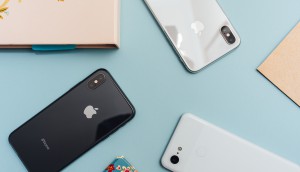 Verizon Media to rep ads for Apple in Canada
Native to iOS devices, Apple News and Stocks apps have the potential to reach more than 15 million Canadians.
The Good Doctor keeps its lead: Numeris
NHL hockey draws viewers in nearly every market across the country except Montreal, averaging more than 100,000 viewers.
Kijiji adds hyper-local focus to national Autos campaign
Ten months into the launch of the vertical, the e-commerce site is zeroing in on communities, both geographical and interest-based.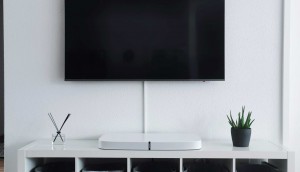 Linear wins in Canada, but viewership lags behind U.S.
eMarketer's annual Global Media Intelligence report shows that Canadians are less into TV, both on linear and digital, than nearby markets.
Ideon Media brings Genius to the Canadian ad market
First-to-market in Canada, the digital media company builds on its transition to ad-focused revenue with the Toronto-based rep house.
How the digital audio wave compares to digital TV
A new report surveyed radio consumers 18-plus finding just one-fifth listen online and the car remains the most common place to tune in.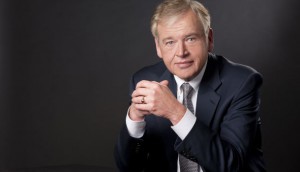 North American organic growth up at Omnicom in Q3
Revenue fell at the holding company, although it was largely attributed to stronger foreign exchange rates.
Disney splits media account between OMG and Publicis
Publicis will take on buying for Disney+, with less than a month to go before the streamer launches in Canada.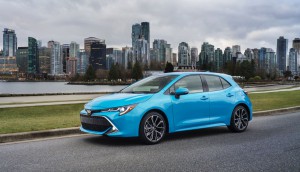 Toyota climbs back to the top: Media Monitors
Foreign and domestic auto industries ups their spend in both Toronto and Montreal, while election season puts governments and unions on the charts.
People Moves: Zoomer shifts the C-suite and more
New leadership at DAC Group and sales support at Samsung Ads Canada.