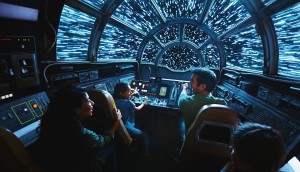 Disney+ lays down the gauntlet, adds 10M subs on first day
Despite a number of technical glitches, the streaming service exceeded expectations in its launch in the U.S., Canada and Netherlands.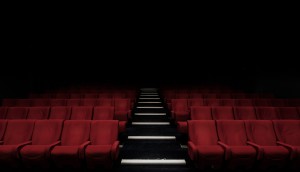 Cineplex to seek strategic partner for e-sports division
Box office and theatre advertising were on the rise thanks to action-packed blockbusters and family-friendly fare.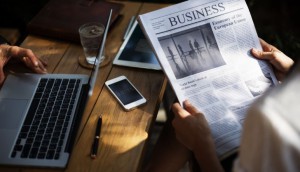 TV and digital outpacing print news: study
TV and digital outlets top sources for Anglophones, 20% of whom consider themselves news enthusiasts.
Outfront Media goes to the bikes in Montreal
The OOH vendor has partnered with the city's bike sharing program to sell media at stations throughout the city, adding more than 1,200 faces to its inventory.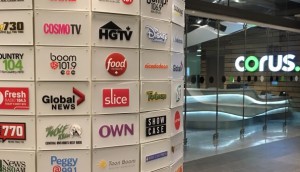 Corus' request for CanCon flexibility met with opposition
The entertainment giant has asked the CRTC fo increase its maximum "under-expenditure" on Canadian programming, and some guilds are unhappy.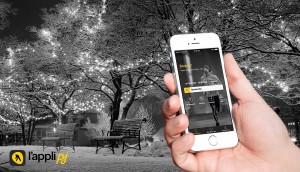 Yellow Pages revenue down nearly 25%
Despite lower revenues in its key YP segment, CEO David Eckert says it is well on its way to "bend the revenue curve."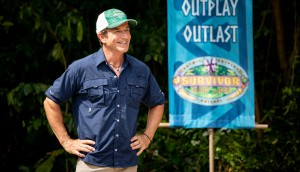 Survivor takes the week: Numeris
'Hockey Night In Canada' draws viewers in Toronto/Hamilton while 'The Conners' debuts on the charts for the first time this season, in Montreal.
TLN, Eataly pair on Serie A halftime show
To mark its Canadian opening, the international chain has paired with the multicultural network to catch the attention of soccer fans.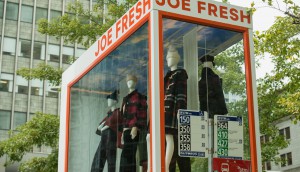 Spotted! Joe Fresh tops itself
A two-storey transit shelter brings the brand to Montreal streets for an edgier appeal.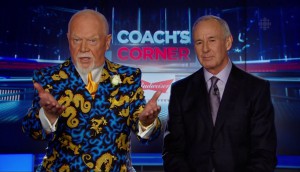 Sour Grapes: Don Cherry, diversity and the future of hockey
Buyers and analysts weigh in on the changing landscape of the sport following the controversial personality's firing from Sportsnet.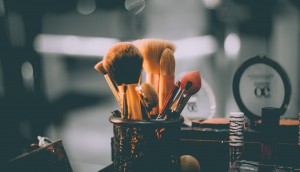 Internet expected to drive beauty ad spend
After two years of decline in print and magazine beauty ad spend, Zenith predicts e-commerce and digital platforms like Instagram will bring back ad dollars.
OLG tops radio despite a smaller buy: Media Monitors
Toyota creeps back into the top-five in Toronto while the travel industry makes a big splash in Montreal.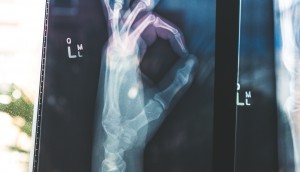 Postmedia launches new standalone health site
Healthing.ca will be supported primarily by healthcare brand and charity sponsors and is part of the company's goal to expand its digital presence.
Campari mixes it up with FrontRunner ad tech
For a Grand Marnier campaign, the brand created a virtual reality experience for the ears, turning the volume up on building cocktails.