With attribution top-of-mind, search dollars increase: study
Plus, according to Warc, voice is expected to play a bigger part in the customer service experience.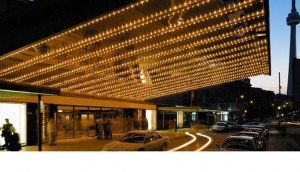 Inside Meridian's $30 million naming deal
The venue currently known as the Sony Centre will soon have a new name.
Travel, autos and financial services top the charts: Media Monitors
Sunwing took the top spot in Toronto again, while The Auto Show reigned supreme in Montreal.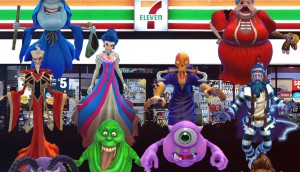 Spotted! Who you gonna call?
Retailer 7-11 is turning its locations into a video game setting.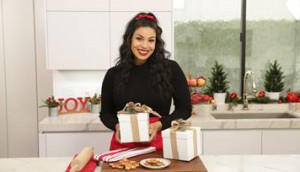 Kin Canada grows its team, ups its cross-platform ambitions
Head of international Rick Matthews says it's looking for more opportunities to cross-polinate and deepen relationships.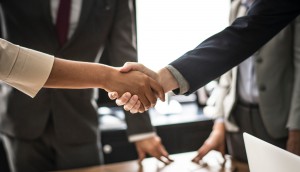 TVA Group ups two VPs
Denis Rozon is the new VP, productions, operations and technology and Anick Dubois is now VP, finance.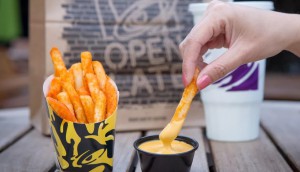 Spotted! Taco Bell's cheesy OOH execution
Taco Bell kicks off 2019 with a splash (of cheese) with a new kind of interactive billboard.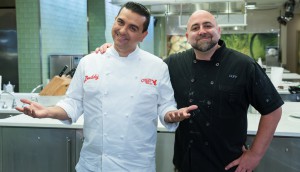 Food Network brings all-stars together in new series
The airing of Buddy vs. Duff coincides witha national free preview for Food Network.
Linear and online content mix well: study
According to the Media Technology Monitor, nearly half of Canadians consume a healthy diet of both traditional and digital media.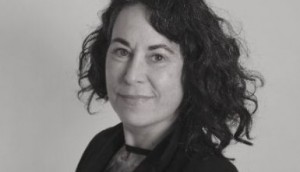 Sarah Ivey on why P&G's new model spells opportunity
Splitting work between in-house and outside agencies may not be the scariest thing, says the Agents of Necessity top chief.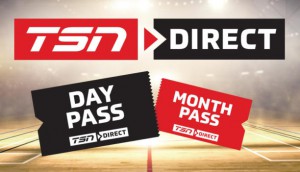 TSN adds digital 'day pass'
The announcement was made one month before the start of March Madness.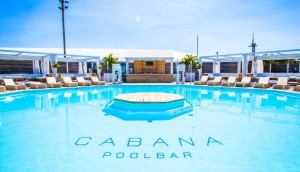 UB Media makes a major restobar expansion
The win adds high-end venues such as the Cabana Pool Lounge to its restaurant network, upping its demo targeting.
People Moves: MediaCom, Chameleon and more
The GroupM agency has added nine to its three Canadian offices, while Chameleon and Noise have hired new senior team members.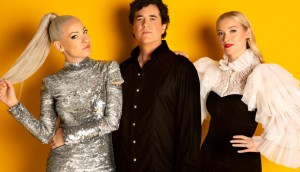 Bell Media talks its super pod strategy
The Launch will serve as a launching ground for single-advertiser commercial breaks ranging from 15 seconds to two minutes.