The Good Doctor continues to draw: Numeris
Hospital dramas were the top three most-watched shows this week across the country, while Debate 2019 drew viewers in Montreal only.
Inside Tims Heritage Classic sponsorship
The two-day fan festival is giving Tim's an opportunity to showcase its hockey alignment from the Timbits age to the professional level.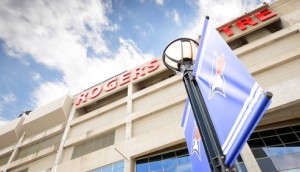 Rogers Infinite drives Q3 revenue, media down
Sportsnet drove higher revenues, but the sale of most of the publishing division softened media revenue.
The 2019 Media Innovation Awards shortlist: part two
The final four categories – Best Media Insights, Products and Services, Niche Marketing and Public Service – and their finalists are announced.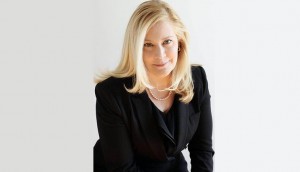 Stingray snags former Videotron exec
The digital music and video streamer has snagged Valerie Heroux to support its ongoing expansion.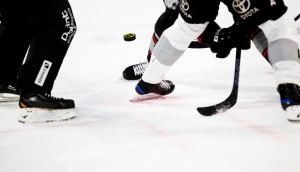 Esso, Safeway and others join NHL for Heritage Classic
Brands are leaning into experiential and tech for this year's two-day fan event.
Key Media dives into intelligence
Headed by Raj Kuchibhatla, the new department will help Canadian B2B advertisers gain deeper insights into audiences.
The 2019 Media Innovation Awards shortlist: part one
The nominees in the Media, Digital and Content categories are revealed prior to the MIAs gala on Nov. 28.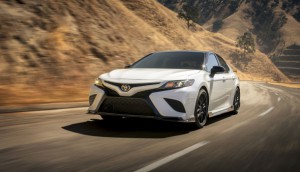 Toyota maintains its lead: Media Monitors
In Montreal, an entirely new top-five shakes things up while the Conservative Party spends big in Toronto.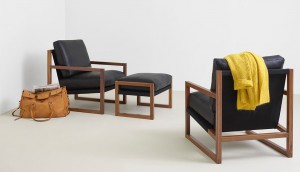 The Globe brings on EQ3 for design program
Designing Canada is a new ongoing program and will roll out across print, digital and events.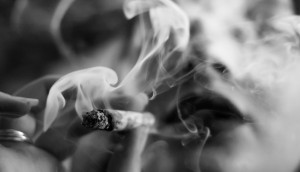 What's the online cannabis content audience like?
MIQ breaks down who's searching for what, how long they're dwelling on sites and what this means for marketers.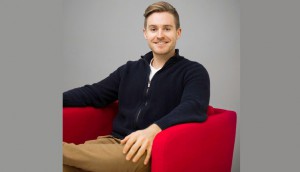 People Moves: Curate Mobile, MediaCom and more
Plus, Starcom adds talent to the Kellogg's account.