The Globe relaunches Globe Advisor
With a new editor at the helm, the B2B publication has updated its news offering and its industry tools.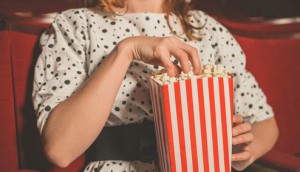 Media revenues, theatre attendance down for Cineplex in Q4
Patrons are spending more money at the box office and concessions, but there's been a slight decrease in ticket sales.
Spotted! A magical dinner in a dome
To promote its new Platinum Card, Amex brought a pop-up resto to the heart of downtown Toronto.
ICYMI: BuzzFeed Canada unionizing
Plus, BBC's Life Below Zero is coming to Canada and more.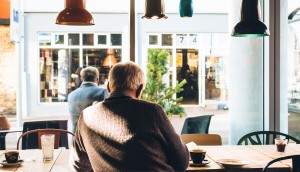 Seniors aren't into smartphones, but still use Facebook frequently
The MTM's latest report shows that seniors are still big media consumers, even if they don't own all the same devices as their younger counterparts.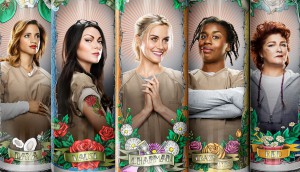 How Groupe V doubled Max's audience share in two years
The specialty channel reflects on its pivot to focusing on scripted content, and how the future is shaping up.
People Moves: CloudRaker, Neo-Traffic and more
Plus, CBC beefs up its content team.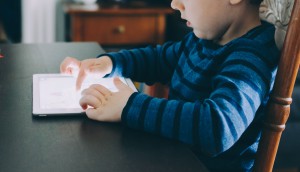 ChizComm gets into media buying with new acquisition
The kids-focused marketing company is looking to increase its TV planning and buying expertise as youth media consumption changes.
Global brings in Jennifer Valentyne for morning show revamp
The longtime TV personality will make her return to morning television after three years away.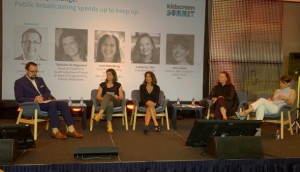 CBC builds out kids content strategy, Gem originals
Detention Adventure will be the first kids scripted series to debut exclusively on Gem.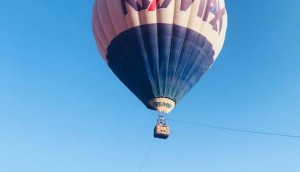 UM wins Re/Max
The real estate company is on a mission to take a more tech-based approach to its marketing.
Super Bowl wins the week: Numeris
Across various markets, the pre-show snagged more viewers than the game itself.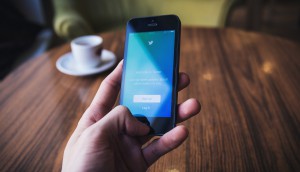 Gen X: Affluent, connected and traditional
They love tablets, still watch traditional TV and are often eager to try new tech, according to a new MTM report.