Sponsored
Who you gonna trust? Newspapers.
Research shows that newspapers are the most trusted of all ad formats.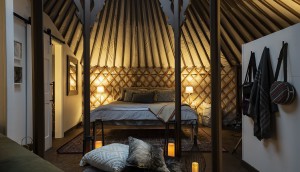 Spotted! Canada's first parka-insulated yurt
You can book Woods and SportChek's tent on Airbnb until the end of the year.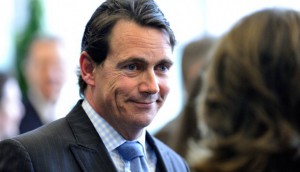 Quebecor revenues up in Q3 despite media declines
The company's revenues were mainly boosted by strength in the Videotron brand.
Bell Media goes experiential for Crave rebrand
The hotel activation aimed to attract movie-lovers and TV superfans.
People Moves: Groupe V creates new sales structure
Plus, SlimCut staffs up following post-acquisition demand.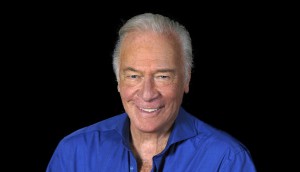 Global adds Canadian original to midseason
The Corus-owned company has added another drama to its intense winter slate.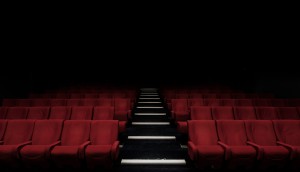 Cinema media rev drops by 26% for Cineplex in Q3
Theatre attendance is healthy, but a decrease in buying activity across certain categories led to a big drop in ad revenue.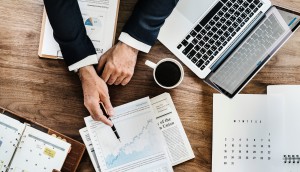 Investment in digital analytics is on the rise: study
More than half of CMOs surveyed spend at least a quarter of their ad budgets on programmatic tech.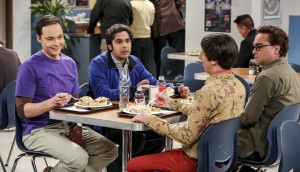 Big Bang stays glued to #1: Numeris
This marks the CTV hit's fifth week at the top of the national charts.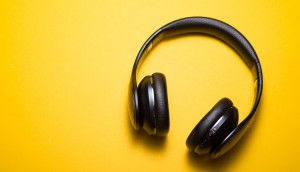 Oath dives into programmatic audio
The media company now lets advertisers buy programmatic audio ads through its recently launched Ad Platforms offering.
Juice finds a buyer in Curate Mobile
Founder and CEO Marc Porcelli says the move will make Curate more "full-funnel" in its approach.
Financial services dominate in Toronto, Montreal: Media Monitors
The banks, credit unions, mortgage brokers and financial services category took the top spot in both Toronto and Montreal.