TVA Sports carriage battle goes to Gatineau
According to Bell, around 425,000 households were affected by the pull last week.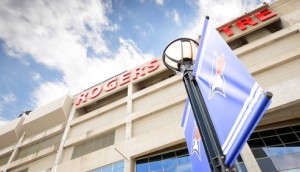 Rogers reports slight revenue decline in Q1
Media revenues dropped 12% from Q1 2018.
ICYMI: Game of Thrones sets streaming record; A new IPTV launches
Plus, CBC will bring back an old favourite.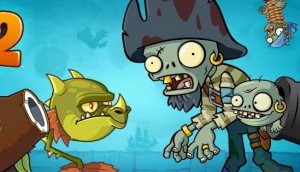 The ad potential in casual gaming
Console and PC gaming are on the decline, but that's good news for advertisers.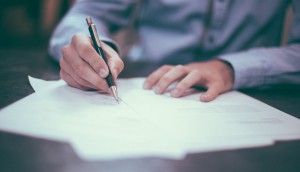 Media a major revenue driver for Omnicom in Q1
Advertising, as well as healthcare, drove growth from the holding co across global regions.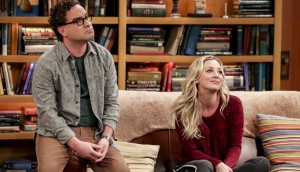 Big Bang takes the top again: Numeris
In one month, the long-running comedy will bid goodbye.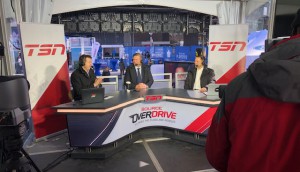 TSN's OverDrive signs The Source as lead sponsor
The deal will see The Source expand on its previous segment sponsorship.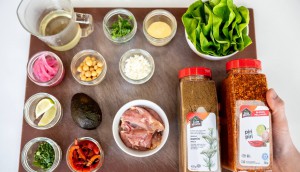 McCormick strikes up a Tasty partnership
The effort is part of an effort to appeal to millennials more than the spice brand has in the past.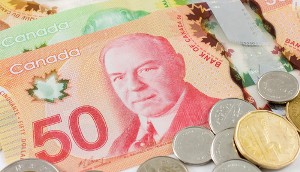 Publicis revenue continues to dip in Q1
The holding company expected a bumpy ride due to ongoing attrition, but believes business-transformation work will help right the ship.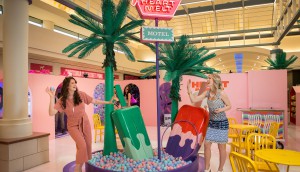 Spotted! Ivanhoe-Cambridge gets experiential
The mall company is adding a sense of whimsy to its properties to enhance the shopping experience and communicate its brand messaging.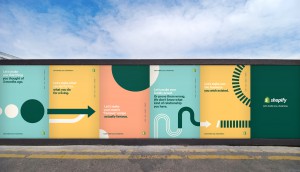 Inside Shopify's first mass media buy
CMO Jeff Weiser says the brand is good at niche and now it's time to go broad.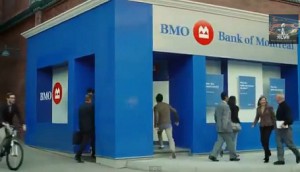 BMO takes Toronto and Montreal: Media Monitors
Financial services were the top buying category in Toronto, but autos reigned supreme in Montreal.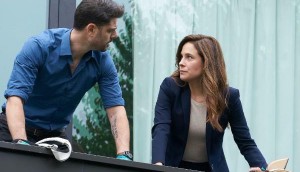 Global TV outlines summer lineup
The final seasons of Mary Kills People and Elementary are part of the slate, as well as rising hit Private Eyes.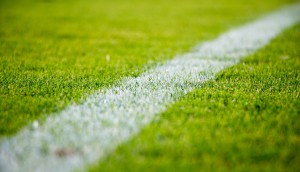 TVA Sports is back for Bell TV customers in Quebec
TVA Group will still have to appear before the CRTC on Wednesday as part of the ongoing carriage dispute with Bell.