Virgin Mobile takes the top spot: Media Monitors
The mobile telco remained at the top of the list for the week of June 19 to 25.
A front row seat to See It Be It with Oath's Marla Natoli
An insider's takeaways from a Cannes program to empower women in the industry.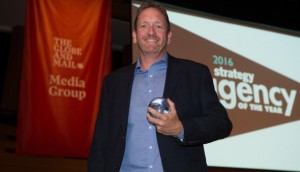 Last chance for Media Director of the Year nominations
After a one week extension, the final day has come to submit nominations for the most worthy candidate.
ICYMI: Cannes creates festival advisory committee
In case you missed it: P&G's Mark Pritchard is among those named to Cannes' new committee, Addictive Mobility investing in the future of programmatic and more.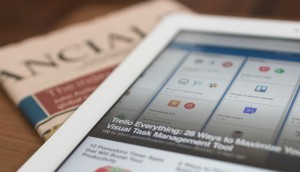 Digital gains can't make up for print drops: Vividata
The Globe and Mail once again topped Vividata's rankings for overall reach, but most newspapers saw declines in print audience from last quarter.
People Moves: Maxus names new director, Kijiji adds head of display sales
What Jonathan Wood and Jean Rodrigue will be doing in their new roles.
Postmedia sells off Infomart
The proposed $38-million deal sees the media monitoring division sold to Meltwater News Canada.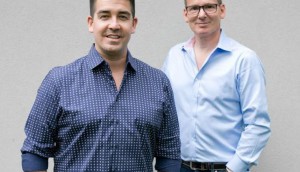 Argedia Group becomes Le Riche Argent
Grant Le Riche has been named a partner at the consultancy as it adds media verification to its offering.
What going awards-free means for Publicis next year
How far will the ripples from the year-long spending hiatus go?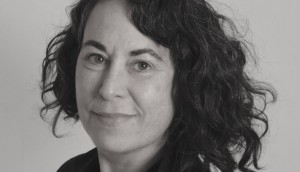 Blog: Is it time to take off the rose-coloured glasses?
Agents of Necessity CEO Sarah Ivey on why the changes in the air at Cannes could be a golden opportunity for media agencies to reinvent themselves.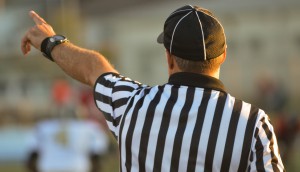 Nearly one third of Canadians watch sports every day: study
A new study by the MTM also found that Canadians also have a significant appetite for amateur sports.
Cara snaps up new digital partnership
The restaurant company is the inaugural digital partner of Team Snap, an online sports management tool.
Spotted! IKEA encourages playing in the kitchen
The retailer is tapping into the idea of play with its new downtown Toronto pop-up experience.