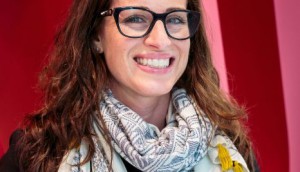 UM adds VP of digital
Erica Kokiw has returned to Canada after five years in Australia.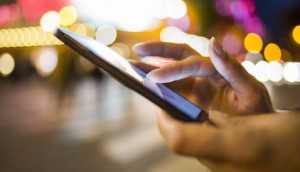 ComScore introduces free viewability measurement
The measurement firm wants clients to focus on deeper metrics.
The Big Bang Theory holds at number one: Numeris
The comedy on CTV brought in the most viewers of all single-night shows for the week of April 10 to 16, but much of the country's attention may have been focused on hockey.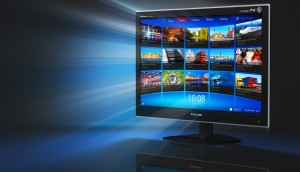 New OTT product coming from BCE
The new offering was announced on Bell's Q1 call, where it revealed the financial impact of the simsub rule changes.
Rogers to bring Sportsnet radio to Vancouver
The new station will feature live sports content from the Canucks and Jays, as well as the MLB post-season.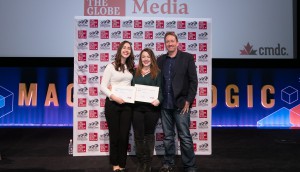 Canadian Young Lions winners announced
A total of 10 Canadian media and creative employees, as well as marketers, will travel to Cannes in June to compete among the top from around the globe.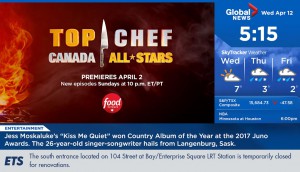 Pattison Onestop signs content deal with Global News
Content from the Corus Entertainment company brand is live on signs in major markets across the Onestop network.
Stanley Cup playoffs round one: The media impact
The country's hockey fever has led to more than nine billion minutes of playoff hockey watched across Sportsnet and the CBC and new records for Sportsnet.
HuffPost rebrands for a mobile-focused future
The AOL-owned news outlet, which has seen its mobile audience quadruple in four years, is focusing on the front page and more video.
The Honda Dealer Association buys the top: Media Monitors
The car dealer purchased the most radio advertising in Toronto for the week of April 17 to 23.
Using new platforms in old ways doesn't equal innovation
Tom Goodwin, head of innovation at Zenith, says the industry needs to start using technology in the same way that people do in order to resonate.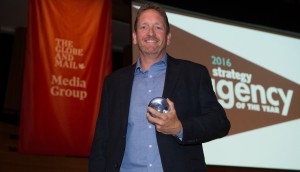 Media Director of the Year nominations open
Agencies have until June 12 to nominate an exceptional candidate on the media side.
Slow load times tops list of turn-offs for viewers: study
With Canada's online video ad spend expected to increase over the next two years, advertisers still face the challenge of impatient viewers.