Big Bang rises to the top: Numeris
Coming in second was Young Sheldon, followed by last week's favourite, The Good Doctor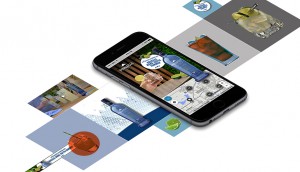 Reprise launches digital auditing platform
The platform will look at user experience, discoverability and overall quality of digital properties.
MIAs shortlist: Best Use of Digital
On day three of our look at this year's nominees, we cover our largest category yet.
Mediacom hires VP of sports division
Jim Kozak joins the sports and entertainment team from Wasserman, where he was VP of properties and experience.
Tapped Mobile acquired by EQ Works
The company will be wholly absorbed by audience-targeting company EQ Works, shifting its focus toward location-based marketing.
MIAs shortlist: Best Use of Content
The countdown to the MIAs continues as we highlight the best in brand integration, branded content and consumer engagement.
Financial services continue to dominate: Media Monitors
TD, PC Financial and RBC were among the top buyers in Toronto.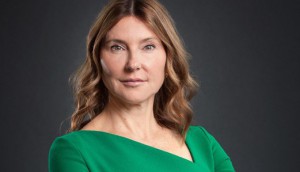 People Moves: Videotron, Zoom Media and more
Plus, a promotion at Noise Digital.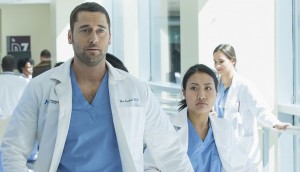 Fall TV check-in: Global
Corus' Maria Hale talks what's driving success on conventional, and what kinks it's still working out.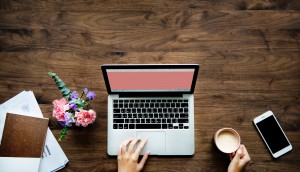 Fuel Digital bolsters international client list
The Quebec-based rep house has added France's Webedia, adding to its media and entertainment portfolio.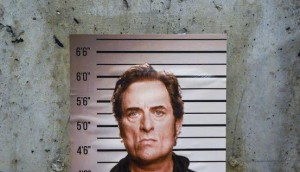 Spotted! Bad Blood's intense experiential play
The escape room aims to promote season two of the mafia-themed Citytv show.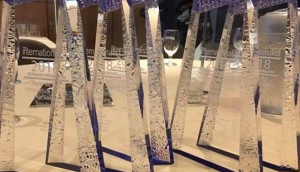 PHD, Samsung take Canadian gold at Internationalist Awards
PHD's work with GSK's Tums was among the campaigns recognized.