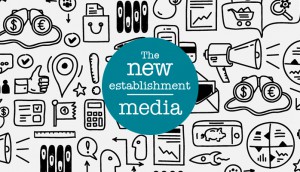 What you need to know about The New Establishment
The new initiative will act as a spiritual successor to Marketing's 30 Under 30 — with a few new features.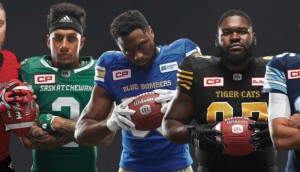 CFL jersey patch up for bid
With CP shifting its sponsorship dollars after the Grey Cup, the Canadian Football League goes looking for the next brand to live over players' hearts.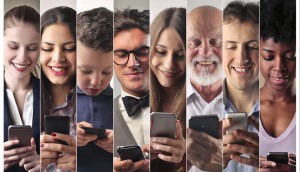 SMS, Messenger dominate message apps in Canada
Catalyst's annual smartphone behaviour study also shows women less likely to use mobile ad blockers.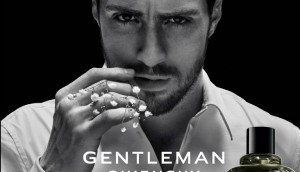 The Book For Men opens up its back cover for ads
Sales director Kyle Bodnarchuk said there is still a market for print with luxury advertisers.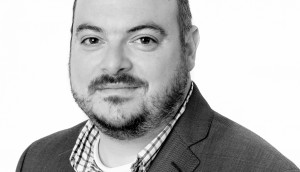 People Moves: UM Canada has a new VP
UM has promoted internally to find its new VP, investment and ICF Olson names Daniel Welch its Toronto managing director.
ICYMI: CTV to air ad-free Tragically Hip doc tonight
Plus, a new kids' content deal at Corus and Rogers' Kiss Radio gets interactive in B.C.
Print revenue continues to decline at Postmedia
The company reported a profitable fourth quarter and fiscal year, but as financial results revealed, print revenue continues to dwindle.
Rogers posts increased revenues, profits in Q3
Profits and revenues go up as losses on the media side were offset by growth in its wireless and cable businesses.
Andrew MacLeod named Postmedia president
Paul Godfrey will remain CEO but said the company is setting up a "seamless transition for the future."
Print declines shrink newspapers' footprints: study
For many newspapers, digital gains can't offset losses in print readers.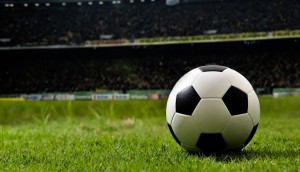 Lack of major events dogs TheScore in Q4
Plus, a major app update shook users, but the company is moving ahead with an ad-forward design and new features.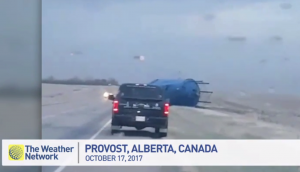 Despite data play, video remains key for Pelmorex
A new campaign promotes deeper user engagement to keep the Weather Network's video offering strong.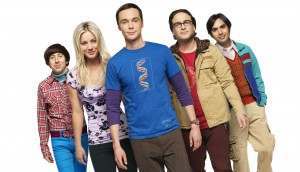 Big Bang carries the week again: Numeris
CTV lands one-two punch with Canada's favourite sitcom and The Good Doctor and Global's Survivor rounding out the top three.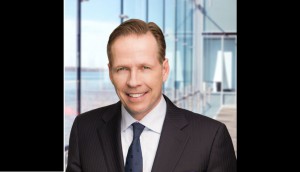 TV and radio ad revenues down for Corus in Q4
Development of the company's VOD and audience segmentation efforts will be key priorities in 2018.