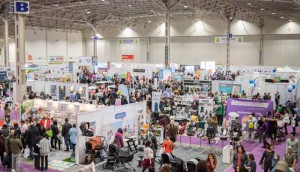 Inside Blue Ant's Baby Shows strategy
Media president Jamie Schouela says the company is looking to use the show to cross-promote and complement its current media brands.
Canadian ad spend growth outpacing global average: Dentsu
Chief commercial officer Hisham Ghostine says while things are looking up for the country's ad spend, platforms need to stay current.
Big Bang, New Year's coverage take the top: Numeris
While The Big Bang took English audiences, the big bang of fireworks for New Year's Eve harnessed the power of the Francophone market.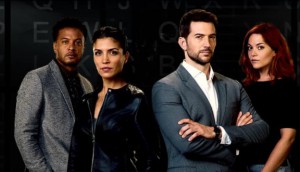 Global adds Ransom to midseason schedule
The Canadian drama will air on Saturdays.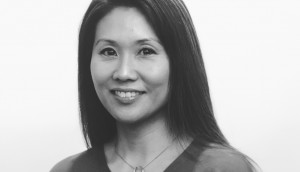 Verizon emphasizes video, mobile with new hire
The new head of publisher sales in Canada is hot on video, mobile and embracing change in 2019.
Axel Dumont moves to Cossette Media
Dumont makes the move after more than a decade in the GroupM family of agencies.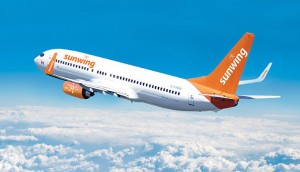 Vacation ads flying high on radio: Media Monitors
Sunwing takes the top spot in Toronto, while Redtag.ca comes in second in Montreal.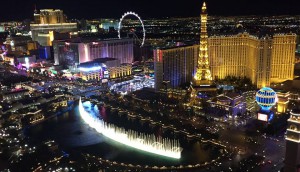 CES 2019 perspectives: Havas
Following the massive tech event, CEO Tom Olesinski has some questions for how this tech will impact consumers – and advertisers.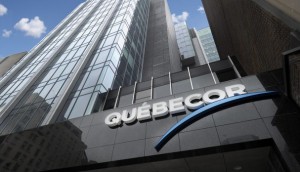 CRTC approves TVA acquisition of Serdy Media
Serdy president and CEO Sébastien Arsenault called the decision to sell Zeste and Evasion "necessary to sustain both channels' growth."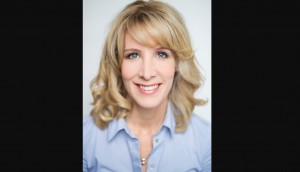 Karine Moses appointed president of Bell Media Quebec
Moses will lead all programming, production and scheduling operations for RDS, in addition to her other responsibilities.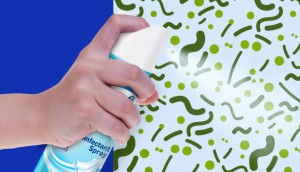 Havas Media wins Reckitt Benckiser
The CPG giant is the latest in a series of wins for Havas.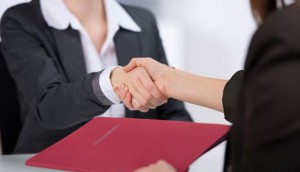 Publicis Media, MediaCom top new business rankings: RECMA
In terms of new account wins, business has grown around the globe by 15%.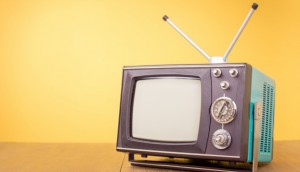 How TV fared over the holidays: Numeris
Viewers were split between news, sports and the occasional rerun during a period where audiences were generally lower.