Globe and Mail to cease print delivery to Maritimes
Phillip Crawley, publisher and CEO, said the costs of delivering papers to the area no longer makes good business sense.
Rogers buys the top: Media Monitors
The telco was the only familiar brand in the Toronto top five for the week of August 14 to 20, 2017.
Marblemedia to relaunch Just Like Mom
The remake of the popular 1980s game show is set to debut in Canada and the U.S. in January 2018.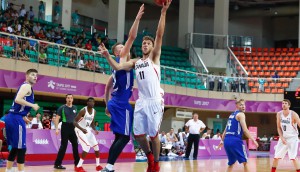 CBC Sports picks up Summer Universiade
The 11-day tournament has found its first official Canadian media partner in the CBC.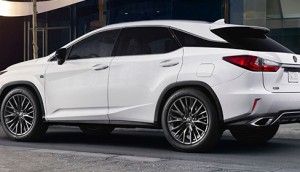 The Globe debuts new ad unit with Lexus campaign
The luxury automaker is adding three new lines of cars – and the new multi-platform ad unit – to a second year of promotions with the Globe.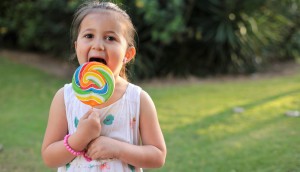 ACA, IAB echo media warnings over food ad regulation
Industry groups predict an exodus of media dollars if current food advertising proposals remain unchanged.
Feastival's first Canadian edition announces sponsors
MEC, Creemore Springs, Sobeys and more will join the festival, which is projected to attract 10,000 people daily this weekend.
ICYMI: Bell Media revamps TSN Vancouver radio schedule
Plus, Postmedia has finalized the sale of Infomart, and Sirius introduces two new Canadian channels.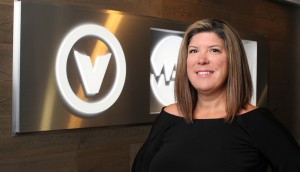 People Moves: Groupe V, Abacus and Sportsnet
A director jumps from Quebecor, a former NHL goalie steps behind the mic and more.
GroupM updates viewability standards for mobile age
With mobile consumption habits now in mind, the WPP agency has declared that a video no longer needs sound – or to be user-initiated – to be counted as viewable.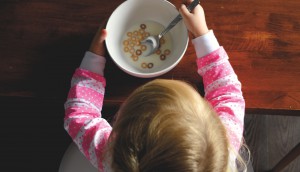 Broadcasters see media risks with proposed food ad changes
The Canadian Association of Broadcasters warns that Health Canada's proposal could take millions away from broadcasters and slow Canadian content creation.
Skinny basic's appeal is still slim: report
The MTM's newest report shows that awareness of the offering is moderate, and it's not winning back cord-cutters.