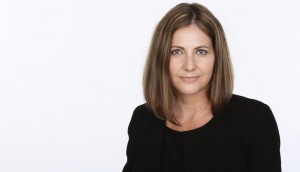 Irene Gentle on steering through tumultuous times
The new editor-in-chief of the Toronto Star thinks it's time to "look more to the people" rather than trying to buck ad trends.
ICYMI: A CBC cancellation, a new Snapchat initiative
Plus, Workplace by Facebook is now free for non-profits.
OMD tops RECMA report again
The Omnicom agency held a strong share, but its growth rate slowed, according to the report.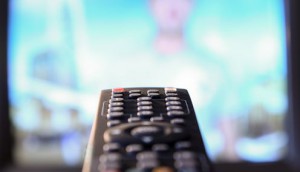 13% of Canadians still pirate content (study)
The latest report from the Media Technology Monitor analyzes data from 4,000 Canadians, revealing how Netflix and smart speakers are gaining traction nation-wide.
Cannes 2018: Canada's win count up three Media Lions
Cossette returns to the stage with Touché to claim Silver, while Rethink and BleuBlancRouge take Bronze.
Cannes 2018: Canada bags four data-driven Lions
Creative Data winners FCB/Six, Touche and Cossette Media share secrets on how to win a medal in Cannes.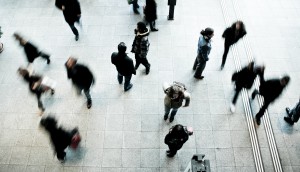 Marketers plan to increase use of location data (study)
A new report from 451 Research shows that journey mapping and fuelling automation are driving the need for more location data.
Advertising ID Consortium will integrate with DigiTrust ID Service
The move will make the DigiTrust ID service one of three cookie IDs alongside Open Ad-ID and The Trade Desk's Unified Open ID.
The Stanley Cup Playoffs, by the numbers
The Capitals took home their first Cup, but the Jets also set a key record.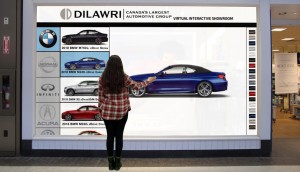 FrontRunner brightens up Canadian DOOH market
The Saskatchewan-based advertising service has rolled out interactive campaigns for the likes of BMW and RBC using programmatic DOOH technology.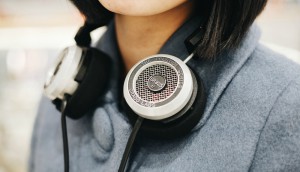 Exploring the brain on radio ads
Canadian Broadcast Sales and Brainsights partnered to see how the brain reacts to radio spots.
Sean Dixon upped at Omnicom
The former group director of marketing sciences with OMD will bring the practice to the agency's parent company.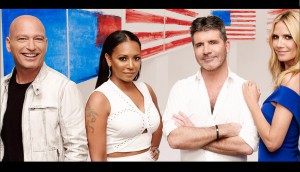 America's Got Talent wins again: Numeris
The talent show was back on top, but lost some viewers from last week.