What's the reality of the VR market?
There are 200 companies working in the virtual reality space in Canada, with more than 300 content projects on the go, but distribution and financing remain problematic, according to a new report.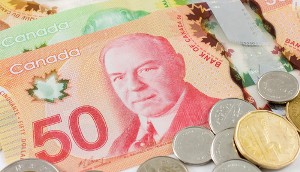 Revenues, profits up for Corus in Q3
Subscriber gains in its TV business helped the Toronto media co on its way to posting consolidated revenues of $461.1 million in its latest financial report.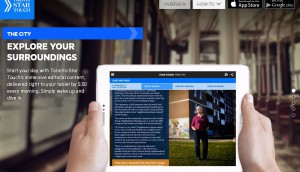 Star Touch to shutter next month
After missing reader and advertiser goals, Torstar will shutter its tablet app at the end of July.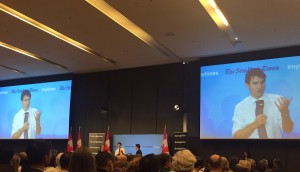 NYT focusing on subscribers, not ads, in Canadian push
The media co's president of international, Stephen Dunbar-Johnson, on its success in Canada to date.
Spotted! Nescafe targets Queen West millennials
The brand's café is a stunt to introduce a new demo that loves hanging out in coffee shops to a homemade cup o' joe.
Virgin Mobile takes the top spot: Media Monitors
The mobile telco remained at the top of the list for the week of June 19 to 25.
A front row seat to See It Be It with Oath's Marla Natoli
An insider's takeaways from a Cannes program to empower women in the industry.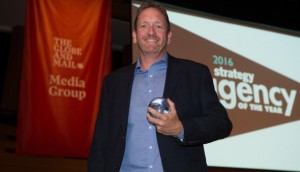 Last chance for Media Director of the Year nominations
After a one week extension, the final day has come to submit nominations for the most worthy candidate.
ICYMI: Cannes creates festival advisory committee
In case you missed it: P&G's Mark Pritchard is among those named to Cannes' new committee, Addictive Mobility investing in the future of programmatic and more.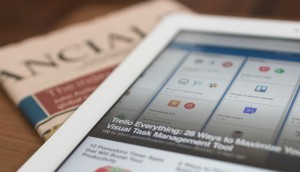 Digital gains can't make up for print drops: Vividata
The Globe and Mail once again topped Vividata's rankings for overall reach, but most newspapers saw declines in print audience from last quarter.
People Moves: Maxus names new director, Kijiji adds head of display sales
What Jonathan Wood and Jean Rodrigue will be doing in their new roles.
Postmedia sells off Infomart
The proposed $38-million deal sees the media monitoring division sold to Meltwater News Canada.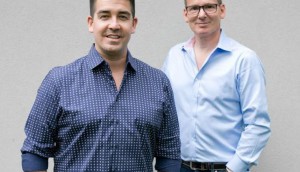 Argedia Group becomes Le Riche Argent
Grant Le Riche has been named a partner at the consultancy as it adds media verification to its offering.