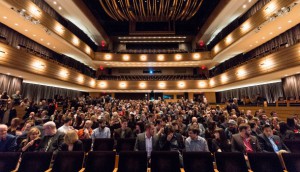 Call for entries: 2018 Media Agency of the Year
There's less than a month left until the first phase of the competition comes to a close.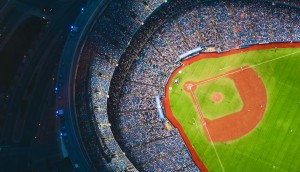 Media revenue up 12% for Rogers in Q1
While advertising played its part, the main driver in the revenue increase was higher distribution to the Blue Jays.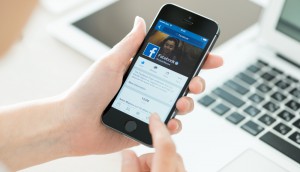 Mobile on the rise for newspaper, media consumption: study
Vividata's latest Canadian survey shows that consumers prefer mobile for accessing social, news and audio content.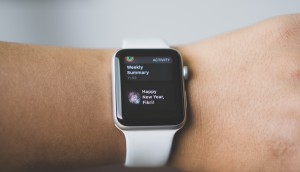 Siri reigns, but Google Home catching up among virtual assistants: study
Although still gaining traction amongst Canadians, Apple's Siri is the most popular virtual assistant, according to the report.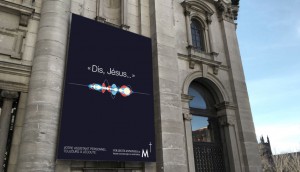 Spotted! Catholic Church takes a cue from Siri
A fundraising campaign led by DentsuBos aims to reach younger audiences in support of the church in Montreal.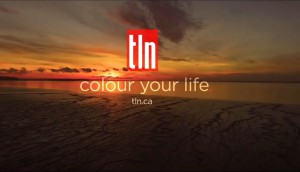 TLN launches new "Colour Your Life" campaign
The cultural programming network hopes to appeal to new audiences with a taste for international food and travel.
People Moves: Twitter, DHX and more
A round-up of executive changes you may have missed.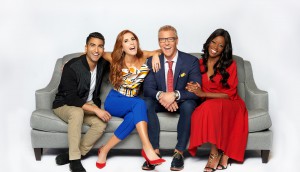 ICYMI: The Goods will go, BNN Bloomberg coming soon
Plus, Private Eyes will return May 27, and Noise Digital has won new business.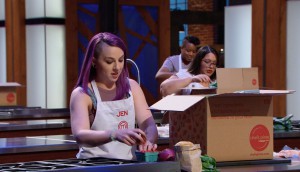 Chefs Plate cooks up a partnership with MasterChef Canada
Sponsored episodes will focus on challenges that incorporate the brand's ingredients-in-a-box meal kit.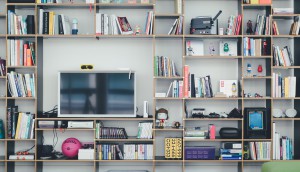 What are Canada's couch potatoes watching?
In the next two years, OTT revenue is set to climb while TV's could go way down.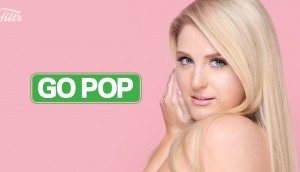 Sony Music sings a duet with Metrolinx
The parties collaborated on two different playlists to promote their respective offerings of music and transit.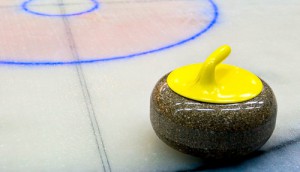 Pinty's extends its commitment to curling
The food brand will sponsor Sportsnet's Grand Slam of Curling for another five years.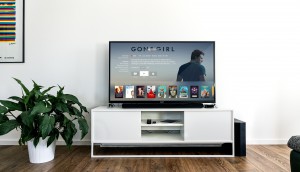 More than half of Canadians now stream Netflix: study
Plus, the number of households that subscribe to internet services but not television is growing.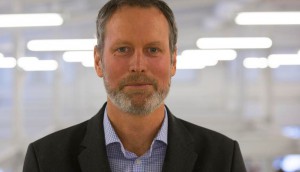 No Fixed Address hires former Vision7 Media president
The independent ad agency has hired David Jowett, adding media to its integrated offering.