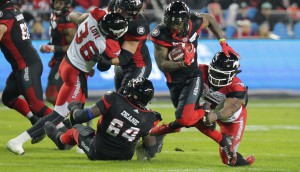 Mark's is back with Grey Cup Radio Network
The third consecutive year with the TSN Radio-led network continues the clothing retailer's CFL activation plan.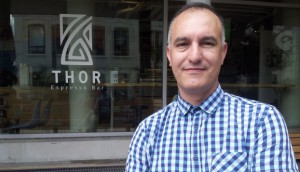 Aux Mode expands its sales leadership
The MCN hires talent from DailyMotion and Breaththrough Entertainment to maintain its growth trajectory.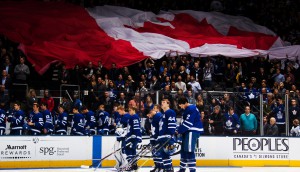 Marriott teams with the Leafs for loyalty play
A new partnership marks the hotel company's first foray into sport sponsorship in Canada.
Who is the modern Canadian news consumer?
A new study by the MTM shows that Canada's most active news readers skew older, are more educated and more affluent.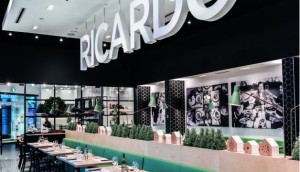 Ricardo Media's retail investments expand again
The magazine is positioning its permanent bricks-and-mortar locations around new "Eat Together" brand messaging.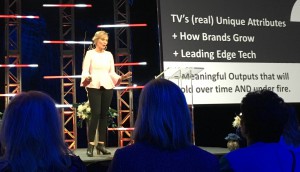 CBC's media forum challenges preconceived ideas
What does The Simpsons have to do with an agency environment? Is there power in pixels? Three takeaway's from the pubcaster's event.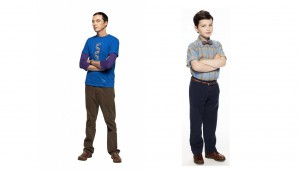 The Sheldon Cooper combo wins again: Numeris
Young Sheldon continues to be nearly as successful as its Big Bang predecessor.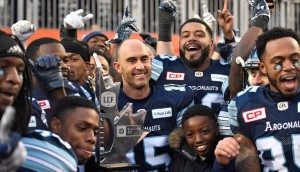 CFL division finals draw larger audiences
Viewership was up 19% nationwide, with stronger showings in the winning cities of Toronto and Calgary.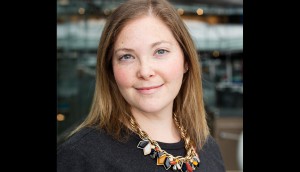 Kin Canada leans into content with new hire
Jenny Tryansky takes the reigns from Maureen Doolub for a year, but will stay on as Kin looks to develop more content and programming.
Header bidding continues to rise: report
Pubmatic's latest quarterly mobile index tracks a 220% bump year-over-year in header bidding impressions across its network.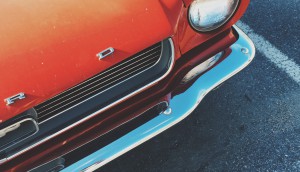 Ford stays on top: Media Monitors
The auto industry once again dominated as Toronto's biggest category buyer, while the TV category was back on top in Montreal.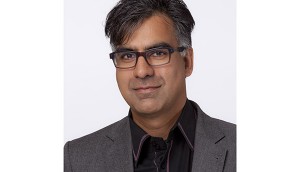 Raja Khanna to exit Blue Ant Media
After more than 10 years with the Toronto-based company, Khanna will leave his position as CEO of television and digital by the end of the year.