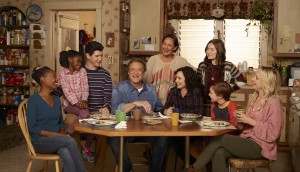 Fall TV check-in: CTV
Mike Cosentino talked to MiC about buzzworthy premieres for The Conners and The Resident – and which day needs work.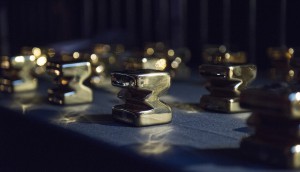 MIAs shortlist: Best Use of Media
A look at nominees in the category that celebrates the top achievements in audio, video, OOH and more.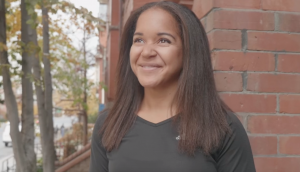 Children's Aid Foundation looks to radio
In the non-profit's first mass multimedia campaign, radio has led the charge for media spend.
OMD retains McDonald's Canada
The QSR has been with the agency for more than a decade.
Big Bang rises to the top: Numeris
Coming in second was Young Sheldon, followed by last week's favourite, The Good Doctor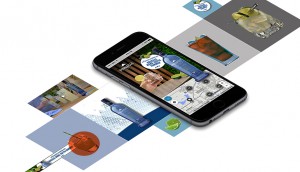 Reprise launches digital auditing platform
The platform will look at user experience, discoverability and overall quality of digital properties.
MIAs shortlist: Best Use of Digital
On day three of our look at this year's nominees, we cover our largest category yet.
Mediacom hires VP of sports division
Jim Kozak joins the sports and entertainment team from Wasserman, where he was VP of properties and experience.
Tapped Mobile acquired by EQ Works
The company will be wholly absorbed by audience-targeting company EQ Works, shifting its focus toward location-based marketing.
MIAs shortlist: Best Use of Content
The countdown to the MIAs continues as we highlight the best in brand integration, branded content and consumer engagement.
Financial services continue to dominate: Media Monitors
TD, PC Financial and RBC were among the top buyers in Toronto.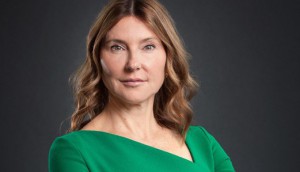 People Moves: Videotron, Zoom Media and more
Plus, a promotion at Noise Digital.