OLG stays on top: Media Monitors
Autos were the biggest category buy in both Toronto and Montreal, in time for the Toronto International Auto Show.
Spotted! The next station stop is Florida
The bright pink campaign reached an estimated 700,000 shivering passengers per day.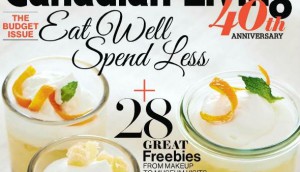 TVA confirms layoffs at multiple publications
Operations for Canadian Living, Style at Home and Elle Canada will continue, but the former two will move to Montreal.
Nokia to launch branded Canadian docuseries
The telco's series will explore the societal impact of 5G networks, artificial intelligence and automation.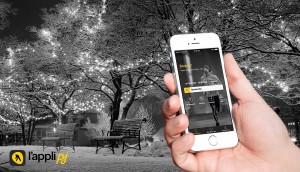 Yellow Pages' revenue decreases 30%
Although the company has shed its agency segment, revenue still declined in other areas.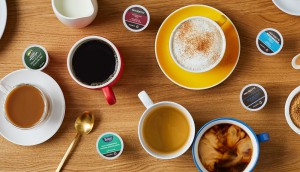 Keurig Dr Pepper picks Initiative
the IPG Mediabrands shop has won business for the packaged food and drink giant's U.S. and Canadian media.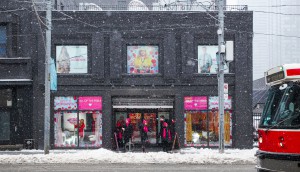 Spotted! Maybe romance isn't dead
WB Canada's Valentine's pop-up showcased the magic of romance – unless, of course, romance isn't your thing.
Groupe V to rebrand MusiquePlus
EVP Dimitri Gourdin admits that subscription music channels are 'no longer relevant' in 2019, and it's time for a change.
The Globe relaunches Globe Advisor
With a new editor at the helm, the B2B publication has updated its news offering and its industry tools.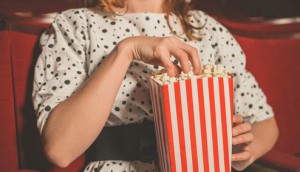 Media revenues, theatre attendance down for Cineplex in Q4
Patrons are spending more money at the box office and concessions, but there's been a slight decrease in ticket sales.
Spotted! A magical dinner in a dome
To promote its new Platinum Card, Amex brought a pop-up resto to the heart of downtown Toronto.
ICYMI: BuzzFeed Canada unionizing
Plus, BBC's Life Below Zero is coming to Canada and more.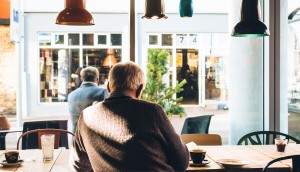 Seniors aren't into smartphones, but still use Facebook frequently
The MTM's latest report shows that seniors are still big media consumers, even if they don't own all the same devices as their younger counterparts.