The Honda Dealer Association buys the top: Media Monitors
The dealership joined the list at the top of the chart for the week of Sept. 18 to 24.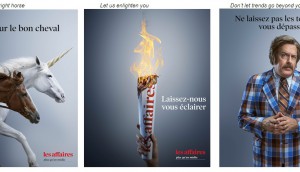 Les Affaires states its purpose
A new campaign seeks younger readers for the multiplatform publisher.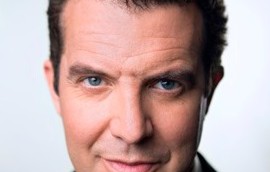 Rick Mercer Report to end after 15th season
The final season premieres on the CBC tomorrow.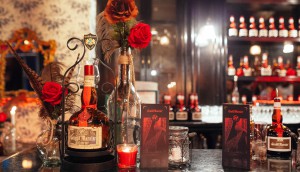 Spotted! Grand Marnier's speakeasy
After being acquired by Gruppo Campari in 2016, the brand has shifted its media spend from social to sponsorship and experiential.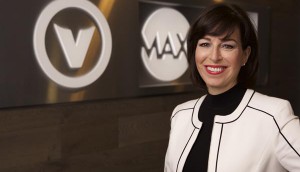 Brigitte Vincent joins Groupe V Media
The former programming exec at Corus begins her new role in October.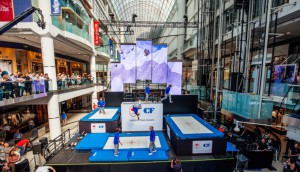 Why Cadillac Fairview is teaming up with the Olympics
Company SVP of marketing Jason Anderson on why the unusual sponsorship deal matters.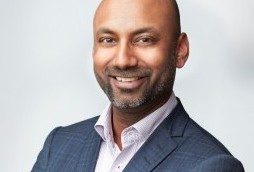 Social brand business growing at Blue Ant Media
The company has hired Sady Magendran as managing director for its Blue Ant Plus division.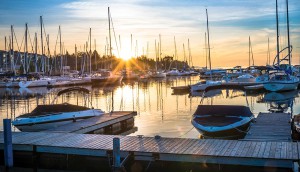 Inside Zoomer's plans for On The Bay Magazine
The strategy behind founder and publisher Jeffrey Shearer's magazine merging with ZoomerMedia's The New Classical 102.9FM.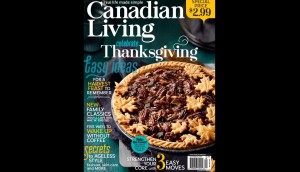 Canadian Living unveils redesign
The new design and editorial shift aims to keep older readers happy while reaching more of the millennials that have grown into its core demo.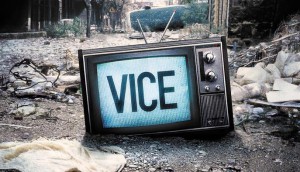 Vice strikes a deal with Bell Media
The U.S. news magazine series Vice News Tonight will broadcast on both Much and HBO Canada.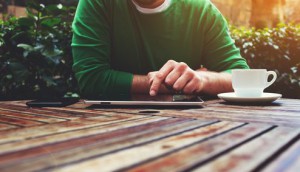 CBC audiences turn to digital
The pubcaster reached more Canadians online than ever before, according to its annual report, but it struggled to hit its TV audience share targets.