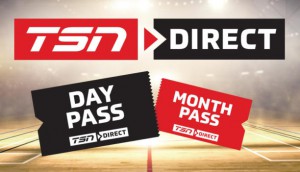 TSN adds digital 'day pass'
The announcement was made one month before the start of March Madness.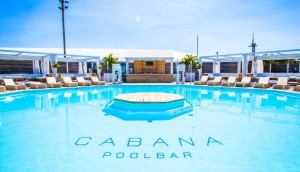 UB Media makes a major restobar expansion
The win adds high-end venues such as the Cabana Pool Lounge to its restaurant network, upping its demo targeting.
People Moves: MediaCom, Chameleon and more
The GroupM agency has added nine to its three Canadian offices, while Chameleon and Noise have hired new senior team members.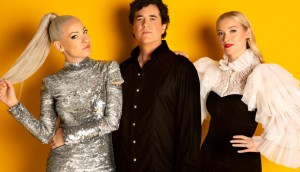 Bell Media talks its super pod strategy
The Launch will serve as a launching ground for single-advertiser commercial breaks ranging from 15 seconds to two minutes.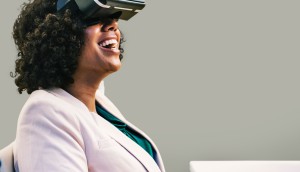 Embrace tech, bring AI into creative and listen up: CMF Trends
The Canadian Media Fund sees opportunities for creators – and content marketers – through the rise of podcasts, voice and AI.
Three takeaways from CBC's winter media day
Speakers Jack Myers and Aidan McCullen talked trust, future-proofing and diversity.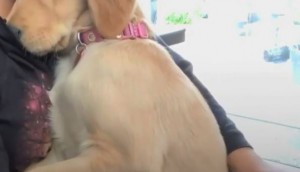 Group Nine Media partners with Cue to scale Canadian presence
The top social publisher in the U.S. aims to expand ad business north of the border via partnership with Cue.
MLSE picks Society Etc. for digital buying
Agency president Mike Sharma says the various brands come with very different mandates and priorities from sales to awareness.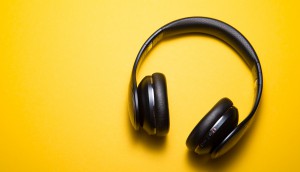 How Stingray's mass strategy is unfolding
SVP Matthew Péloquin explains how, even without the name recognition of Spotify or Apple Music, the music service sees itself as a new audio heavyweight.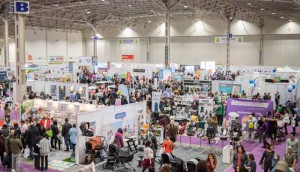 Inside Blue Ant's Baby Shows strategy
Media president Jamie Schouela says the company is looking to use the show to cross-promote and complement its current media brands.
Canadian ad spend growth outpacing global average: Dentsu
Chief commercial officer Hisham Ghostine says while things are looking up for the country's ad spend, platforms need to stay current.
Big Bang, New Year's coverage take the top: Numeris
While The Big Bang took English audiences, the big bang of fireworks for New Year's Eve harnessed the power of the Francophone market.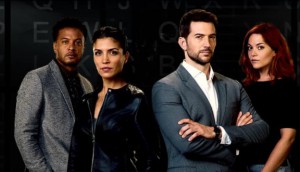 Global adds Ransom to midseason schedule
The Canadian drama will air on Saturdays.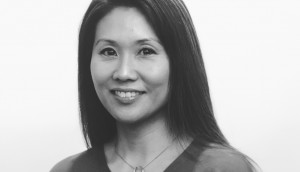 Verizon emphasizes video, mobile with new hire
The new head of publisher sales in Canada is hot on video, mobile and embracing change in 2019.