Netflix to bump marketing spend after 8.3M new subs
Netflix's global ad spend to hit $2 billion as it charts record quarterly subscriber growth.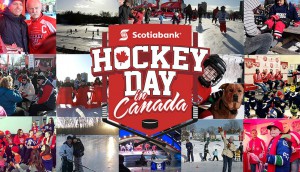 Hockey Day in Canada gets an AMA boost
The average audience of the broadcast went up 7% from last year and 21% from 2016.
Canada's prolific smartphone market skews to iOS: study
Newzoo says Canada is ahead of the global market in terms of smartphone usage, and a preference for iPhones might indicate more spending power.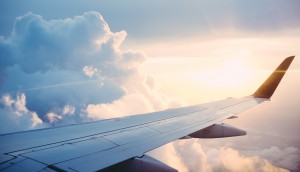 Sunwing stays on top: Media Monitors
Meanwhile, Bell Media's CTV maintained its streak as the top buyer in Montreal.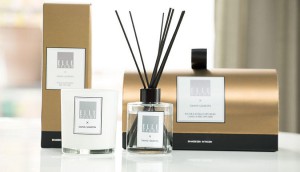 Elle Canada, Elle Quebec launch new retail strategy
Editor Julie Buchigner said the new custom content approach is indicative of modern editorial times.
WPP lands Bose accounts after global review
Partner agencies that will begin working with the brand in the spring have not yet been specified.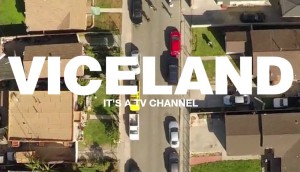 Rogers and Vice part ways on Viceland
Months after reports said the partnership was ending, Vice is looking for new partners for its specialty TV content.
Bell Media brings big HBO properties to CraveTV
Winter is coming to the streaming service as it adds Game of Thrones and other series to its slate.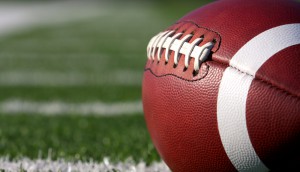 Bell takes simsub dispute to Supreme Court
With Super Bowl LII less than three weeks away, Bell has requested a suspension of the CRTC's simsub decision for the 2018 game and a reversal going forward.
ICYMI: Changes at HuffPost's blogs, plus a TimePlay tournament
While HuffPost Canada won't eliminate the blog program, it will become pickier with the content.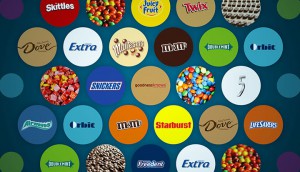 Mars puts media account into global review
The US$1.4 billion account, currently held by MediaCom, is up in the air.
Groupe V's digital strategy for RPM
The popular TV show is expanding its footprint to an online magazine and auto listing site with eyes on the English market.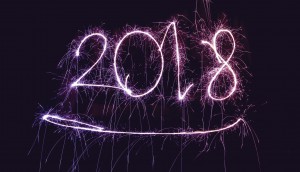 How TV fared over the holidays: Numeris
The CBC's New Year's special edged out City's — but just barely.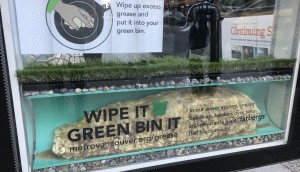 Spotted! Vancouver's grease-berg
Jungle Media installed a "not-too-gross" mess to show commuters the results of their bad kitchen habits.