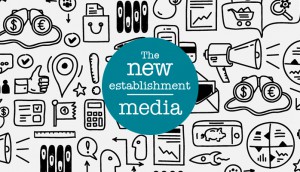 The last day for New Establishment nominations
Nominate yourself or your peers to be considered for this year's list of honourees.
More than 40 laid off at Bell Media
Production and post-production positions were let go, along with several on-air hosts and journalists.
ICYMI: The Globe's push for transparency
Plus, Sobeys complements a national TV buy with a holiday playlist on Spotify.
Think Mint Media acquired by Elevator
The B.C. media shop's founder is set to focus on a social media product her company developed for its top client.
Le Devoir pursues La Presse's print fans
Capitalizing on the shuttering of La Presse's Saturday edition, an ad campaign and new print magazine vie for subscriptions.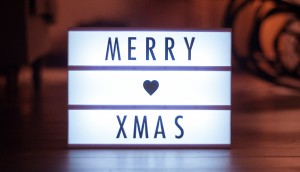 Rogers spending more promoting Christmas radio
The all-Christmas, all-day strategy has paid off for CHFI, giving it a wide lead over competitors in January.
Advil sweats it out with influencers
An MEC-brokered partnership with Vice Media puts personal pain and perseverance in the spotlight.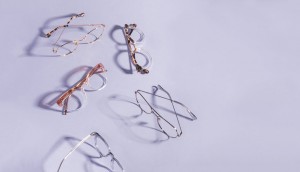 BonLook picks iProspect
The eyewear company will dive deep in to paid and organic search to accelerate its physical retail expansion.
BBR opens programmatic consultancy
Glassroom positions itself as a complement to the client-agency relationship, although it expects to capitalize on the number of clients taking things in-house.
Vividata welcomes new president
Insights and research veteran Pat Pellegrini will take over for outgoing president and CEO Sara Hill.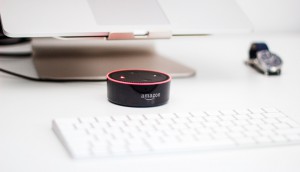 TheScore settles into the living room with Alexa
While there are no direct monetization opportunities from the smart speaker integration, COO Benjie Levy said it's important to increase audience reach and build loyalty.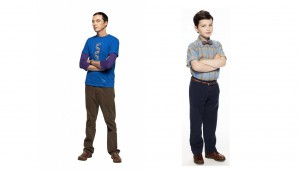 Big Bang double header takes the top: Numeris
Young Sheldon also came back with a (smaller) bang to knock The Good Doctor out of second place.
Unpacking your consumption assumptions: study
Those in the media industry may overestimate how much on-demand and SVOD people are actually watching.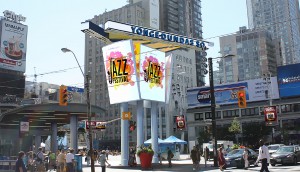 Outfront sets up at Yonge-Dundas
As the OOH company looks to expand on the digital front, it's incorporating with more community groups.