Bree Rody-Mantha
Articles by Bree Rody-Mantha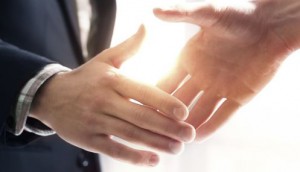 Crown corp EDC picks Media Experts
With a big shift to digital media and iterative "experimental" buys, the crown corporation switched agencies alongside a creative review.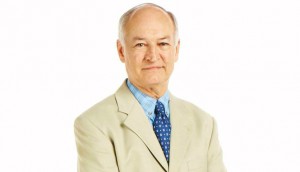 People Moves: Sportsnet says goodbye to Jerry Howarth
Plus, Noise Digital adds four and Media IQ hires Simon Tray.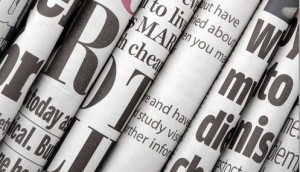 Media trust has increased in Canada
Edelman's 2018 study still places Canadians among its "distruster" nations.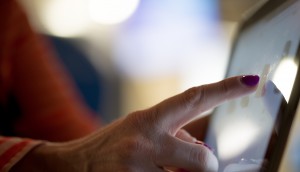 Agencies and brands expect digital spending to rise: survey
But Warc's 2018 toolkit report suggests trust remains a tripping point between media agencies and their clients.
Torstar trims costs to offset ad declines
Full-time staff will see a reduction to their travel, freelance and periodical budgets, and internships are ending.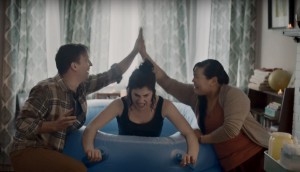 Borrowell picks TV for trust
Usually active in digital channels, the fintech company seeks credibility through a mass play.
The Super Bowl takes the week: Numeris
Pre- and post-game coverage generally out-performed the big game regionally.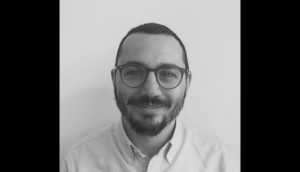 OMD adds new Montreal VP
Bobby Destounis has been promoted to supervise the company's Montreal office.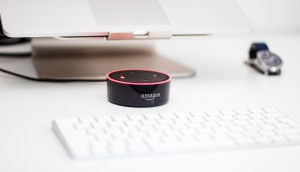 MTM's Canadian tech outliers and oddities
The devices Canadians say they can't live without.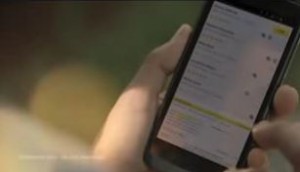 Yellow Pages records lower digital and print revenues
The quarter and the fiscal year saw declines across the board, but CEO David Eckert says the company's recent layoffs will help stabilize things.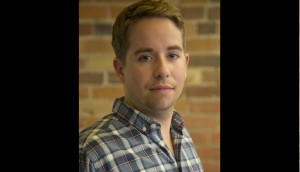 Kijiji creates new advertising lead position
The classified company is combining digital and programmatic operations under one leader.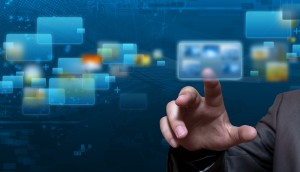 What's the value of Canada's data market?
Research firm OnAudience says we're one of the world's biggest data regions and predicts strong growth to the end of 2018
Inside SnackableTV's ad and content plan
Mike Cosentino talks audience, ad integrations and content strategy on Bell Media's latest offering.