Bree Rody-Mantha
Articles by Bree Rody-Mantha
Q107 gets its own Valentyne
The Corus-owned radio station has recruited former TV anchor Jennifer Valentyne to its morning show in an effort to attract a more gender-balanced audience.
For programmatic video, desktop may not be dead: study
Videology's report for Q4 2016 shows that mobile-only and cross-device programmatic video buys have actually decreased since 2015.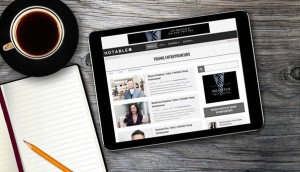 Notable launches MCN, talent network and more
Claire Adams and Carli Posner have joined the company as co-CEOs and have become partners in the company, helping to fund its expansion.
Cogeco plays Cupid
The station's new "#AmazingSerenades" campaign aims to engage viewers and build its relationship with customers from a service perspective.
Cineplex Digital Media selected for Morguard Investments
The digital media company will install, maintain and provide content strategy for 175 displays across 21 retail properties throughout Canada.
Growth in mobile, geotargeting fuels updates for Addictive Mobility
CEO Naveed Ahmed estimates that demand for geotargeting in campaigns has quadrupled since the launch of the company's self-service platform in 2015.
Juno Awards lay down a new track with VIA Rail
The music awards will also host the new Juno Cup, a celebrity benefit hockey game for music education charity MusiCounts.
Spotted! Delissio flips its model and goes door-to-door
The frozen pizza brand known for boasting that it's "not delivery" switched up the message for one night through a partnership with UberEats in an effort to reach millennials.
ICYMI: NBA gets into e-sports, Planet Earth coming to Snapchat
In case you missed it: The NBA is the first North American sports league to add e-sports to its portfolio, Cineplex president Salah Bachir has been honoured for his philanthropy, cameras are rolling on Killjoys and more.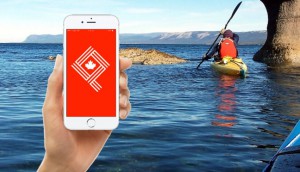 St. Joseph's Communications gets in on the Canadian anniversary action
The media company has hired a dozen new personnel in the editorial and tech spaces to create anniversary-themed content for its new mobile app.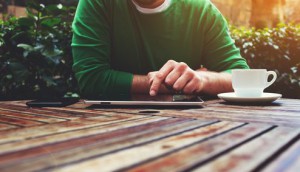 How much do consumers understand ad-targeting?
Complaints in the latest Advertising Standards of Canada's annual Compliance Report show that Canadians still don't understand the process.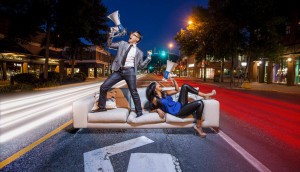 Rogers Radio brings on veteran Vancouver hosts
Following an unexpected split from Pattison-owned The Peak, Sonia Sidhu and Kevin Lim (along with some of their familiar formats and games) will join the morning crew at Kiss FM as Rogers aims to build listener loyalty.
GroupM's Rob Norman on programmatic TV obstacles and the live video conundrum
The agency has previewed its annual Interaction report, which indicates that despite media buzz, the jury is still out on live video.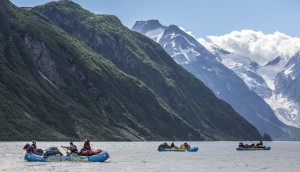 IPG Mediabrands wins Destination Canada
The government-owned organization seeks to build on its established content strategy and evolve in the digital age.