Bree Rody-Mantha
Articles by Bree Rody-Mantha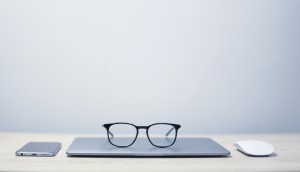 AcuityAds has a record Q2
The adtech firm saw revenue rise by 116%, and brought in $100 million on a trailing 12-month basis for the first time.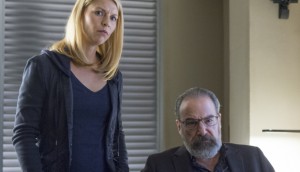 Crave gets exclusive rights to Homeland
Prestige series have become a key part of the streamer's audience strategy.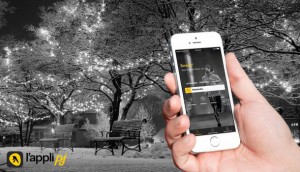 Yellow Pages' revenue drops by more than 30%
The print and digital advertising company's asset sales have prompted lower revenue, but its core product is also seeing reductions.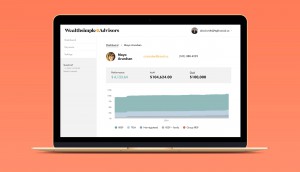 Wealthsimple gets more strategic as it picks an AOR
Jungle Media, having turned around a media plan for the brand's Raptors work on a dime, is poised to take the reins on buying going forward.
Andrew MacLeod: 'It's about buying time.'
Postmedia has refinanced its debt, extending the repayment window by two years. Its CEO explains how this fits into his long-term vision.
Display to account for half of Canadian digital ad spend: study
Video is driving the growth in display, while the search business is slowing down.
Acquisitions drive media gains for Stingray
The audio company saw organic growth in its SVOD model, but there have been delays in implementing an ad sales model.
WPP: Revenue down in North America, globally
The holding co noted that although organic revenue is down, the rate of decrease is slowing.
GroupM bolsters the global C-suite
Kyoko Matsushita will replace the global CEO role at Essence left vacant by Christian Juhl.
Who should really be worried about Disney+?
Mindshare's Kyle Hodgins says Disney will likely shake up the market, but not in the way some might think.