Bree Rody-Mantha
Articles by Bree Rody-Mantha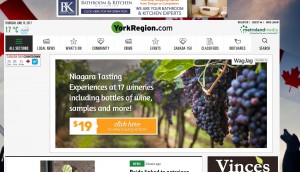 Metroland Media unveils web rebrand
The site is now optimized for mobile with a focus on story pages as the "new homepage" of local news sites.
Outfront Media acquires Dynamic Outdoor
The 100% digital acquisition is key to driving growth in outdoor advertising, Outfront's Canadian SVP told MiC.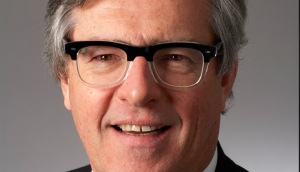 Douglas Knight on the business of building community
After announcing his retirement, the president of St. Joseph Media says change is constant, but the last decade has been a big challenge.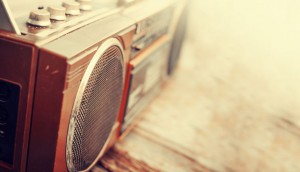 CRTC grants five new licenses for Indigenous communities
Following the launch of the new stations, the CRTC will initiate a review of its current Indigenous radio policy.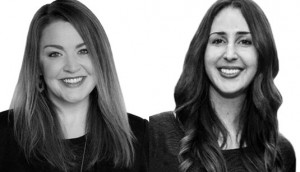 How two Young Lions used digital media to get millennials talking politics
Jessica Burnie and Elizabeth McPhedran harnessed chatbot technology to take a campaign from awareness to action.
America's Got Talent lands on top: Numeris
The reality show on City topped the list with the highest single-night average audience for the week of May 29 to June 4.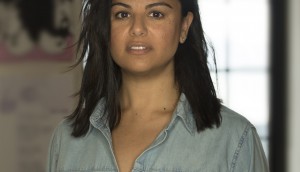 Notable Life taps new managing director to develop content offering
Pamela Silverstein will manage day-to-day operations and identify branded content opportunities on social channels.
Today's Parent targets time-starved families with new app
Editor Sasha Emmons says the app will help Today's Parent reach a wider North American audience, which has become a priority for the magazine brand in the borderless digital world.
The 2017 Stanley Cup Playoffs, by the numbers
Even as the Canadian teams dwindled, audiences did not, with the final's AMA up 18% over last year.
The latest numbers on Canadian cord-cutters
Price lead to the biggest gap in satisfaction between pay TV and "alternative" services according to a new study from J.D. Power.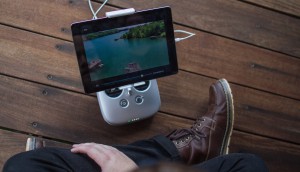 TV and digital gap to narrow: Zenith
Zenith's newest numbers show that Canadians' mobile usage is surging – but it's not enough to make up for drops in other media.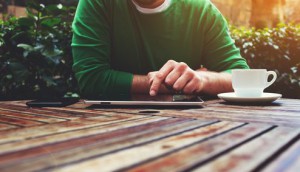 AAM introduces new programs for CASL compliance
The new legislation would take effect July 1 and would require advertisers to gain more explicit consent.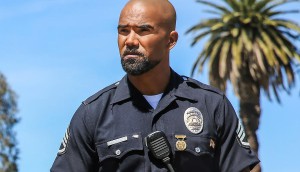 Upfronts 2017: Corus' star-studded fall TV strategy
The aim was "big stars and big brands" for Global and specialty networks like Showcase and W.