Bree Rody-Mantha
Articles by Bree Rody-Mantha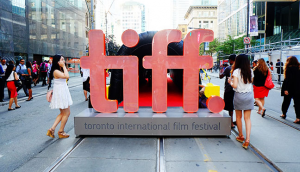 Twitter adds an in-person element to engage #FilmTwitter
After previously aligning with TIFF in an online capacity, the social network is going all out with experiential and OOH.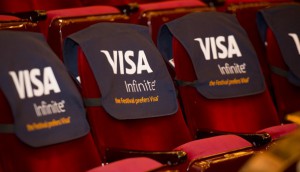 Why Visa's going for a more human touch at TIFF
The payments technology company is going for a more personal experience and is focused on providing users with more lounge time and sweet treats.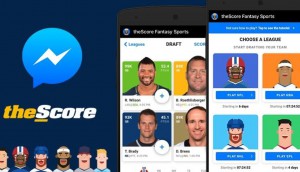 TheScore secures $40 million in funding
The mobile media company is going all-in on sports betting, but is also aiming to innovate on its core product.
Staples stays on top: Media Monitors
As back-to-school shopping and end-of-summer events wind down, the radio buying charts could see a change soon.
Bell adds Crave to its TIFF marketing mix
With the doc Once We Were Brothers premiering, the vertically integrated company is sprinkling the festival with nods to its SVOD.
Groupe Capitales eyes co-op model as Quebec focuses on print news
Although the Government of Quebec has pledged $5 million to help the company is now turning to readers for support.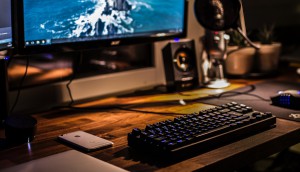 It's a mobile world, but Canada might be lagging
Numbers from Comscore show that Canada is still very much a desktop nation.
Bridging the 'dream gap' (and the sponsor gap) for women's hockey
Some 200 of the world's top female hockey players are embarking on a new mission – and some sponsors are taking notice.
Vividata goes cross-platform with new passive measurement panel
In the move CEO Pat Pellegrini calls "the biggest change" for Vividata since it was formed, the company will no longer rely purely on survey data.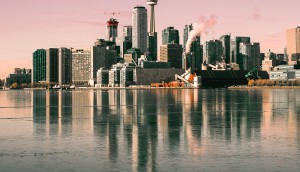 Pursuing greater optimization, Narcity goes mobile
The millennial-targeted media company wants to make the most of its 12 million monthly visitors.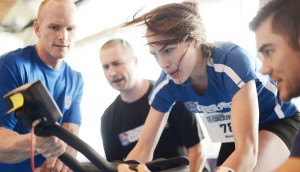 RBC takes the Training Ground to a national level
A partnership with CBC Sports will see even more national content come from the program.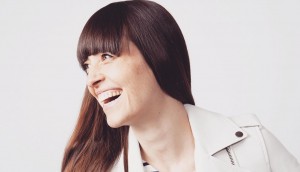 Emily Douglas moves to Orion
Coming from a background specializing in partnerships, Douglas is aiming to expand the offering and expertise by the trade shop.