Bree Rody-Mantha
Articles by Bree Rody-Mantha
John Brown Media enters Canada
The Dentsu Aegis Network content agency has created print and digital publications for major brands worldwide.
People moves: The Media Kitchen, Noise and more
Plus, the former head of TV content marketing at CBC will oversee global brand strategies for Shaftesbury in a new VP role.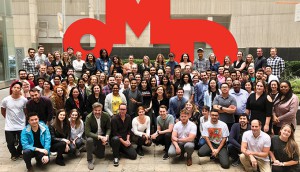 OMD boasts highest market share, but other agencies growing: report
The latest RECMA projections show that agencies such as Horizon Canada, Spark Foundry, Starcom, Cossette and Havas are gaining quick momentum.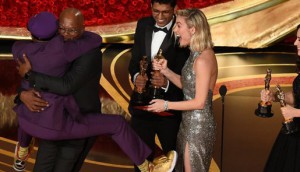 The Oscars win the week: Numeris
The awards show saw a notable boost from last year's performance.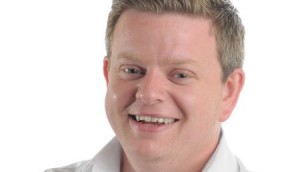 Publicis to merge Blue 449 and Spark Foundry
This marks the second major identity shift for Spark, as it seeks to scale itself on a global market.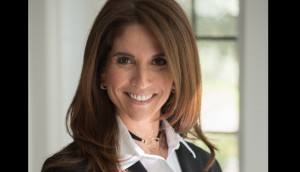 Debbie Drutz named president of Novus Canada
The media veteran had previously held one of the top positions with Bell Media's Astral.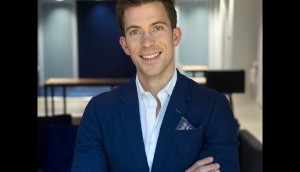 Former Google manager gets into e-sports
Mike Armstrong will work to raise OverActive's profile on a global stage as it courts audiences and brands.
OLG stays on top: Media Monitors
The commission made up more than 80% of the Lotto category's total buy.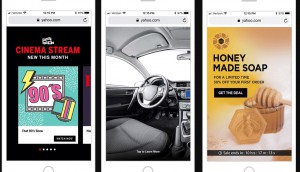 Verizon Media launches new mobile ad formats
Shoppability, interactivity and side scrolling will all be part of an effort to drive conversions and clicks.
Netflix on the rise, Corus brands strong with viewers: study
SRG's Digital Life study looks closely at which TV brands are top-of-mind for Canadians.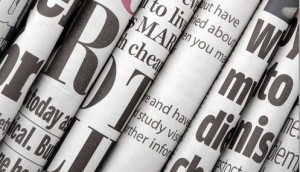 'Solid' media performance for TC in Q1
Having officially shed its consumer media, expenses in the segment are down.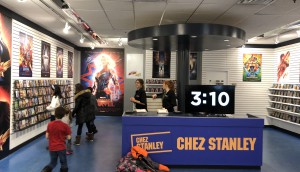 Spotted! A video store promotion for a blockbuster film
Captain Marvel is getting a '90s-inspired scavenger hunt promotion.
ICYMI: YouTube updates policies
Plus, TSN announces its MLS schedule.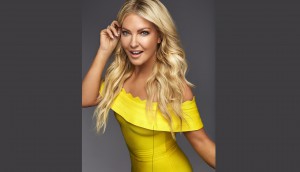 John Frieda extends ET Canada partnership
Cheryl Hickey will now serve as a brand ambassador for the hair care brand.