Bree Rody-Mantha
Articles by Bree Rody-Mantha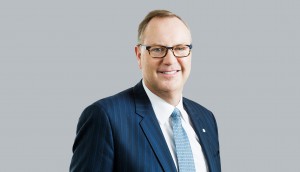 George Cope set to retire from Bell
The longtime CEO is retiring in January 2020 and will leave the company in the hands of current COO Mirko Bibic.
Ideon Media inks deal with Mashable and more
An expanded deal with Ziff Davis will give Ideon the rights to Canadian impressions on properties like PCMag and Speedtest, as well as content on Mashable.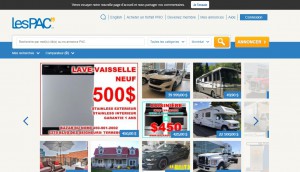 Trader acquires LesPac
The expansion marks Trader's first official foray beyond the auto sector.
What will the duopoly look like in 2023?
Amazon and other players could slowly, but surely, disrupt the duopoly, according to Juniper Research.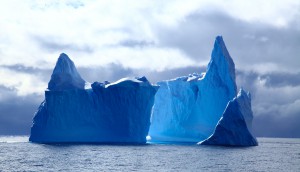 The Globe experiments with ambient audio
Rather than take a dive into an expensive podcast strategy, Tourism Newfoundland scratched its audio itch in a smaller-scale way.
Introducing your 2019 MIAs jury
Which industry pros will put entries through their paces this summer?
Canadians love binge-watching, but do they love their TV service?
The average binge-watcher consumes four hours of TV in one sitting.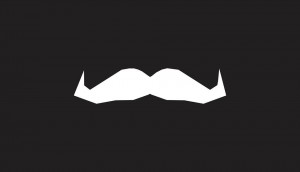 Movember picks UM
As the men's health charity aims for some serious growth (literally) this year, it's aligned with a new agency.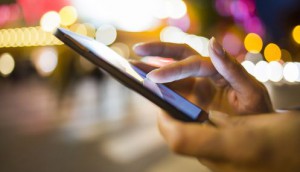 Who is Canada's mobile-only population?
The population of Canadians eschewing desktop devices is growing rapidly.
People Moves: Loblaw Media, GasBuddy and more
Plus, content agency Fifth Story hires current AMA Toronto president Matt Chong.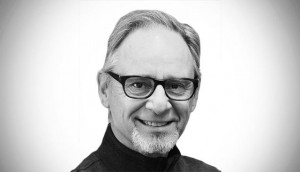 Cannes 2019: Inside the new body tackling brand safety
GroupM's John Montgomery on how (and why) the new Global Alliance for Responsible Media came about.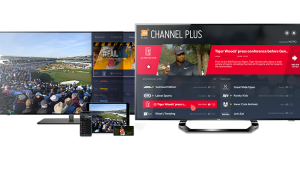 Upfronts '19: Blue Ant partners with Xumo, Diply and more
As linear grows, the multimedia company wants to ensure it's growing its digital footprint sustainably.