Bree Rody-Mantha
Articles by Bree Rody-Mantha
What's next for 2017: Television
As the world prepares for traditional TV to be overtaken by digital, the year will be seen as make-or-break for programmatic television.
Pattison Outdoor wins Burlington transit
The mid-size city, which ranks high on livability, fits into Pattison's strategy to broaden coverage in the GTA.
Boomers love traditional TV, but OTT penetration is strong: study
While the 50 to 70 demographic doesn't exactly outpace its younger counterparts in social networking, more than half are using it in some capacity – especially Facebook.
Rob Farina upped to head of iHeartRadio at Bell Media
The music and radio business veteran will expand his roles as head of the music streaming app, aiming to increase its subscriber base in Canada.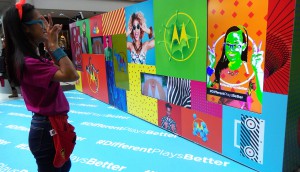 Spotted! Motorola's mall funhouse
To promote its new line of smartphones and products in a whimsical way, the mobile phone maker has created some magic mirrors in the Eaton Centre.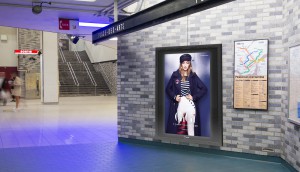 Astral expands underground network in Montreal
The out-of-home company has brought HD, backlit digital screens to Montreal's Metro for the first time following its acquisition of Metro Media.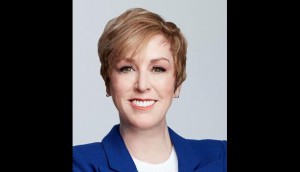 Maureen Holloway to headline CHFI's new morning show
The longtime radio host will assume the host position following the retirement of broadcasting veteran Erin Davis.
Canadians would hand over their search history for a price: study
Aimia's new research found that Canadians are a bit more conservative than other countries when it comes to the price they place on their data, and their adoption of technology like digital wallets.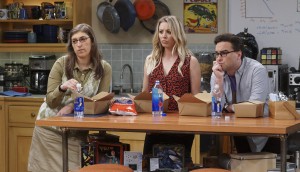 The Big Bang Theory takes the week: Numeris
The comedy on CTV brought in the most single-night viewers of all daily programs from Nov. 28 to Dec. 4.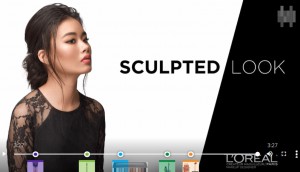 L'Oreal dives deeper into shoppable video
Through a partnership with Toronto start-up DubDub, the cosmetics company can now embed purchase links in its videos.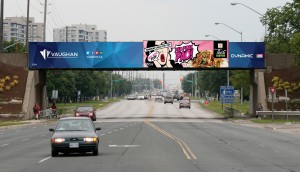 Dynamic taps suburbs for newest billboards
The out-of-home advertising company says its goal is to spread out its advertisements and not focus as much on busy highways like the Gardiner.