Bree Rody-Mantha
Articles by Bree Rody-Mantha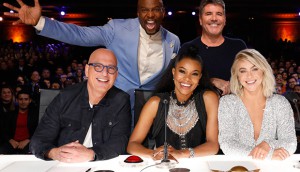 City leans into reality and competitions for summer
The network's biggest series, America's Got Talent, officially kicks off May 28.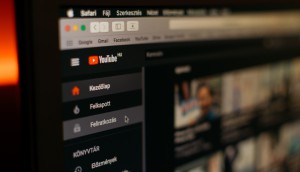 Content in context: Takeaways on data's role
Industry experts weighed in on what advertisers, publishers and agencies need to know.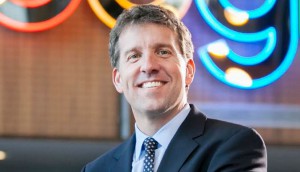 With 30 years down, what's next for Pelmorex?
Where does top boss Sam Sebastian see the legacy media player in a sea of digital behemoths?
Rogers Media acquires branded podcast studio
Pacific Content has already landed some high-profile global clients – including Facebook.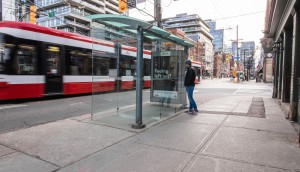 Spotted! An ad that puts you on the outside
The point of the ad is to not be able to interact with it at all.
CRTC won't make exception for Leclerc Communications in Quebec
The commission has declared that Leclerc can purchase a new station in Quebec City, but cannot operate more than two at the same time.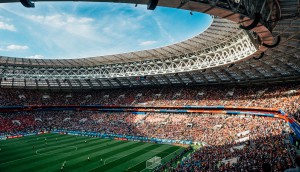 MKTG dives into sponsor receptiveness
For brands, getting noticed by e-sports fans versus baseball fans is a whole different game.
Spotted! Fujifilm shows what a smartphone can't do
Even if you're not zooming down the Gardiner, something else is.
New study measures from media buy to auto buy
From the first digital touchpoint, advertisers often have several weeks to make an impression – but once the dealership visits start, the clock is ticking to target.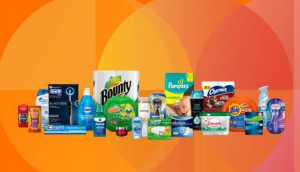 ICYMI: P&G cites more agency cuts in Q3
Plus, MightyHive makes a global acquisition and TSN launches a new podcast.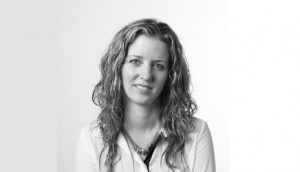 Cairns Oneil ups its digital prowess
The independent agency has hired Robin LeGassicke, who has worked on the client, agency and media sides.