Bree Rody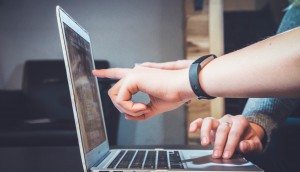 AcuityAds reports profitable third quarter
The Toronto-based adtech company reported big growth in self-serve and connected TV advertising.
Connected Interactive gets granular with Environics Analytics
A new partnership will see the Toronto-based programmatic company get access to behavioural and financial information, as well as premium segmentation info.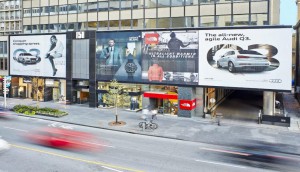 Adapt Media expands into the Mink Mile
The large-format static boards target one of Toronto's busiest – and most high-end – shopping and working districts.
Star Metroland updates digital ad solutions
In an effort to become a "better full-service partner," the company is looking at its targeting and ad load features.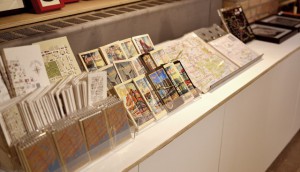 How engagement differs between content and ads
A study by Totum Research shows that "analog" advertisements tend to be more trusted, but that doesn't necessarily correlate with engagement.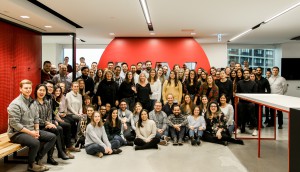 2019 Media AOY Silver: UM's courage pays off
To achieve results, the agency works alongside brave clients like Oh! Henry to program bold media plans.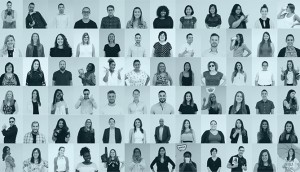 2019 Media AOY Gold: Initiative flips the script
How the shop is rejecting traditional adversarial relationships with media companies to create more collaborative programs.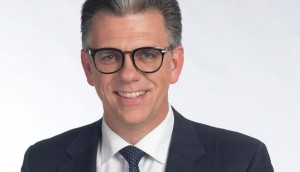 Donald Lizotte to take the reins at CBC Media Solutions
The longtime media veteran will hop from Quebecor to CBC, officially replacing longtime CRO Jean Mongeau.
Crave growth drives good results for Bell Media
Although TV ad revenue was down due in part to the 2018 FIFA World Cup, the telco and media giant boasted a strong performance in various segments.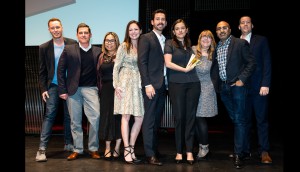 Who took home hardware (and made history) at AOY?
A new media agency topped the annual awards, the culmination of a long journey.
Print revenue down almost a quarter for Torstar
Digital revenues also declined modestly, although susbcription is showing growth.
Amazon's ad business grows
While the company's profitability has continued to slow, ads are bringing in more revenue than ever and more video opportunities are around the corner.