Bree Rody-Mantha
Articles by Bree Rody-Mantha
Are YouTube's new safeguards enough to clear up the controversy?
Machine learning, new monetization criteria and third-party measurement are giving some agencies hope – but does the scandal prompt bigger questions about online advertising?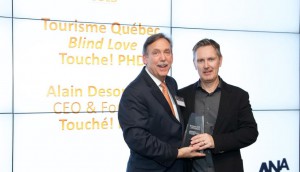 ICYMI: Touche stands alone on Warc's agency list, Facebook takes aim at fake news
In case you missed it: Facebook uses education to take down fake news, Bell Media could take the "Hockey Theme" overseas and more.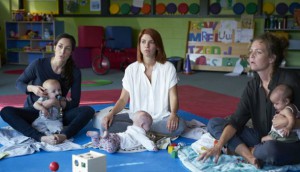 Two comedies returning to CBC
Mr. D and Workin' Moms both saw renewals this week.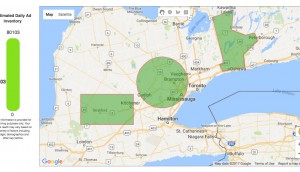 Tapped Mobile targets local campaigns with new partnership
Pairing with B2B ad tech platform Chalk Digital, Tapped is aiming to capture both small and medium businesses, as well as agencies putting more spend into location-based advertising.
Digital OOH on cusp of transformation, but not just yet: IAB Canada
At the IAB Canada's Location-Based Advertising day, speakers discussed the potential of the medium, including whether or not programmatic OOH can create a revolution in advertising.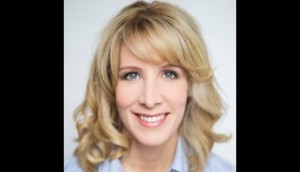 Bell Media changes Quebec, OOH leads
Karine Moses and Debbie Drutz are both taking on new roles within the Bell Media sales department.
Survivor holds at number one: Numeris
The reality show on Global brought in the most viewers of all single-night shows for the week of March 20 to 26, but TV preferences varied wildly by region.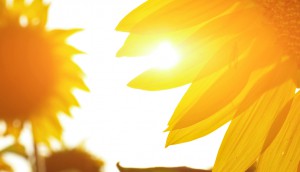 Jamieson Vitamins tackles sun safety with Canadian Cancer Society
Brand manager Stacey Salmon says the company has never worked this closely with a partner before, and will likely use social media for the bulk of the marketing efforts.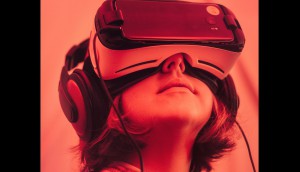 Toronto to get its first VR lounge
While only 9% of Canadians believe they'll consume more VR next year, founder Jonah Brotman said this presents a massive market opportunity.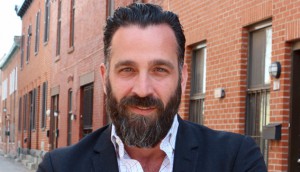 Pelmorex taps new Quebec sales lead to focus on data
Jean-Paul Sclapari will take the position of head of sales for Quebec at the Météo Media brand, as the media company aims to up its digital offerings.
History announces digital and linear Canada 150 titles
The Corus-owned specialty network has announced three new unscripted series, including the socially shareable Thank You Canada.
Is Quebec's $36 million promise to newspapers enough?
Publishers of Quebec newspapers have welcomed the acknowledgement of the industry's struggles, but is there still work to be done?