Bree Rody-Mantha
Articles by Bree Rody-Mantha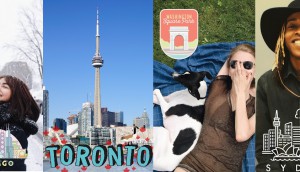 What does Snap's IPO mean for the advertising industry?
It's popular with millennials, it's sticky and it's ridiculously unprofitable – now what can advertisers gain from the move?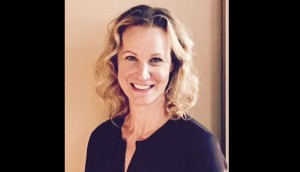 Metroland ups Lisa Orpen to national sales VP
As the media company emerges from a challenging 2016, the focus is now on creating multi-platform solutions for advertisers to reach more targeted audiences.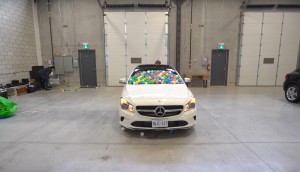 Car2Go changes media strategy for Mercedes launch
As part of the car-sharing service's most extensive media plan yet, it's paired with Toronto influencer Unbox Therapy for its first foray into branded content.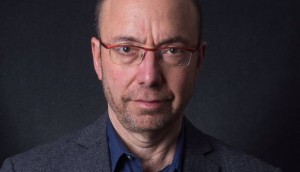 IAB CEO issues a call to action around fake news
At the IAB's annual leadership meeting, Randall Rothenberg said buyers and ad tech leaders need to dive deeper into the supply chain to eliminate bad actors.
Gusto doubles down on primetime with new series
With international superstars such as Jamie Oliver and Martha Stewart returning to the evening time slots next month, Bell Media is hoping to continue on the channel's upward trajectory.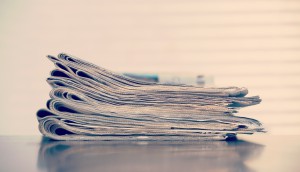 Ed Greenspon on how the news industry can be saved
Public Policy Forum's report, The Shattered Mirror, included giving advertisers more incentive to place ads in Canadian media and removing the CBC from the digital advertising game.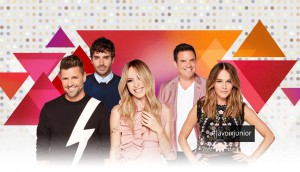 TVA credits young shows and second-screening for fall season lift
Programming director Suzane Landry said the network has aimed to create more digital and social initiatives to keep audiences in front of the TV watching live.