Bree Rody-Mantha
Articles by Bree Rody-Mantha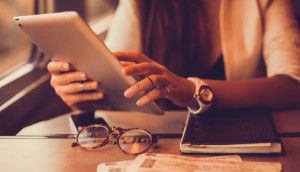 Tablet penetration stabilizes: study
The MTM's new study shows that as the lines blur between tablets and other devices, the popularity of the mid-sized option may have peaked.
CTV expands its local news coverage
Six new regional stations will add localized versions of CTV News at Five.
Survivor doubleheader takes the top spot: Numeris
Finales for Survivor and Bull brought in high AMAs, but had to contend with news and hockey content for the week of May 22 to 28,
As alternative services gain popularity, radio remains dominant: study
The market penetration of both online radio and traditional receives have held steady over the past few years – but the heaviest consumers aren't exclusive to one platform.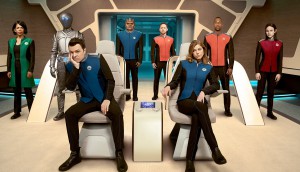 Upfronts 2017: Rogers Media brings on the comedy and Cancon
City is the only network so far to add more new comedies than dramas, and has also snagged a few returning favourites from other Canadian networks.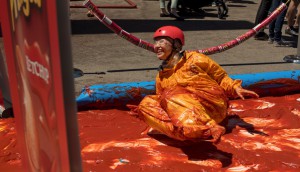 Spotted! Pringles slides in a new flavour
Kellogg Canada used a ketchup-covered slippery slide to celebrate its new ketchup flavour and set a very sloppy world record.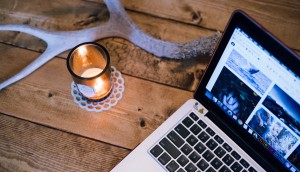 IAB's state of the digital nation: Three big takeaways
Just how much do Canadians hate ads? Will there ever be a satisfying answer to the brand safety problem? And just how much should advertisers care about clicks?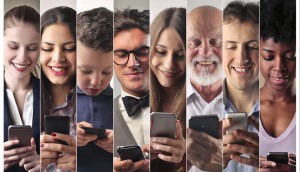 Mobile campaigns more likely to hit targets: study
Canada is middling in terms of how many campaigns hit their target audience, but success rates are improving over time.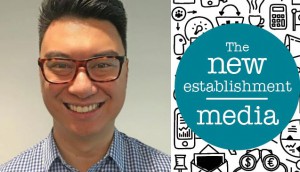 The New Establishment: Juan Panlilio
The winner of a new AToMiC award leads UM's decision sciences team, finding a sweet spot where data meets passion.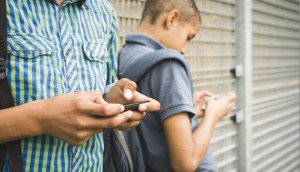 ComScore adds multiplatform video measurement for Canada
The introduction of the new product was a response to the increase in Canadians' media multitasking habits.
Tourisme Montreal retains Touche
The win, which will cover the next three years, comes at a time of celebration (and big campaigns) for the tourism board.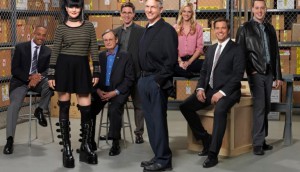 NCIS takes the top: Numeris
The action-drama pulled in an average of 2.23 million viewers on Global for the week of May 15 to 21.
Toast Studio dives into online magazine production
The advertising agency has launched a new content division and four digital magazines, all with a goal to help advertisers reach millennial audiences.