Bree Rody-Mantha
Articles by Bree Rody-Mantha
Amazing Race Canada approaches two million: Numeris
For the fifth straight week, Race made audience gains.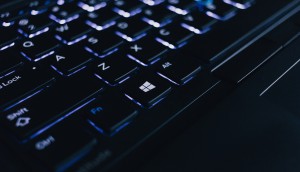 How much is Canada's data market worth?
The country is outpacing the U.S. for growth in the value of its online information.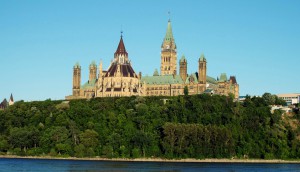 Senate committee calls for changes to digital advertising rules
News Media Canada CEO John Hinds says the country's newspaper industry is growing increasingly frustrated.
Amazon renames, repositions ad offering
Wavemaker's Scott Stewart says the rise of Amazon as an ad platform could prompt growth in digital spending on e-commerce platforms.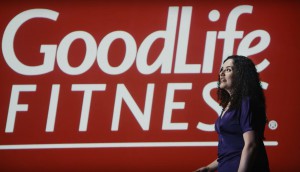 Why GoodLife chose to return to TV
Marketing director Sharon Litwin says after three years of targeting millennials, it was time for a new approach.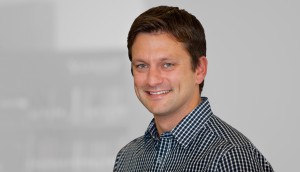 MiQ adds head of agency sales
Jim Davis, who previously headed up partnerships at Snapchat, will help steer more agencies toward MiQ's offerings.
Where does Canada stack up for OTT subscription?
The SVOD is gaining ground in English Canada, but Quebec still has reservations.
MightyHive launches in Canada
Former Cadreon MD Tessa Ohlendorf has been tapped to lead the programmatic and digital consultancy.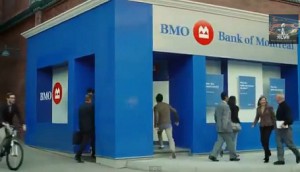 BMO lands on top: Media Monitors
Meanwhile, Bell Mobility topped the Montreal charts.
Fuel Digital Media adds Le Monde
Founder John Sclapari said the deal represents a chance for advertisers to reach affluent French Canadians while pairing with brand-safe content.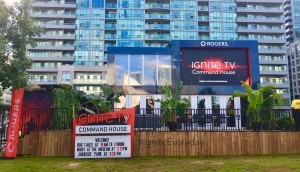 Rogers leans into experiential for IgniteTV
While TV is necessary for brand messaging, VP Drew Stevenson said getting the product in people's hands – while promoting Rogers' fall programming – is a must for lead generation.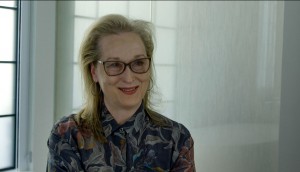 TIFF 2018: Lyft inks first festival partnership
The ride-sharing company will use festival touchpoints to promote its message of diversity and inclusion.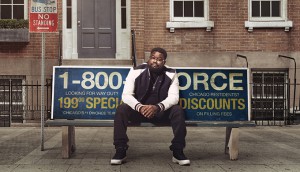 City unveils its fall premiere dates
This year, the network is focusing on retaining older audiences and delivering more drama.