Bree Rody-Mantha
Articles by Bree Rody-Mantha
Star Trek takes the top: Numeris
The new series pulled in more than two million with its CTV broadcast and more than a million on Space.
What's motivating Google News' new paywall policy
Google is dropping its "first click free" policy to give subscription-based publishers more freedom.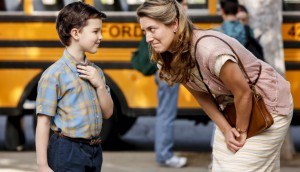 Young Sheldon brings the ratings on CTV
The Big Bang prequel's premiere came just shy of audiences for the adult version of Sheldon.
Sunwing Vacations flies to the top: Media Monitors
The vacation and air travel service made a big jump to buying the most radio advertising spots in Toronto from Sept. 25 to Oct. 1.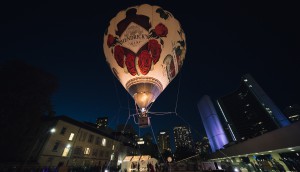 Hendrick's hot air adventure finds success
The brand built on its tradition of "unusual" experiential marketing at Toronto's Nuit Blanche festival.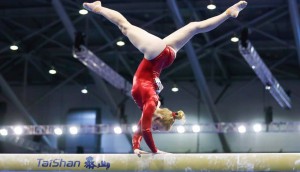 CBC signs on as official gymnastics broadcaster
CBC will cover the four-day event with 20 hours of content on linear and digital, building on CBC's Road to the Olympic Games strategy.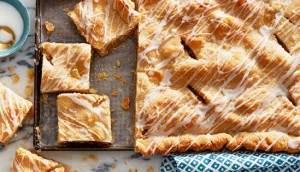 Chatelaine embarks on largest consumer event in a decade
The Big Dish will aim at Chatelaine's mostly female, food-obsessed audience and has secured sponsorships from the Business Development Bank of Canada and Egg Farmers of Canada.
AdChoices recognition on the rise
Half of those surveyed also view advertisers more favourably when they participate in the DAAC's transparency program.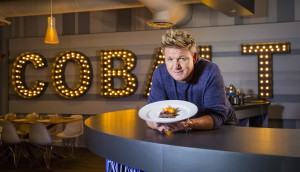 Spotted! American Express's Kensington eatery
The credit card company took a temporary foray into the food business, promoting its new card with a pop-up restaurant.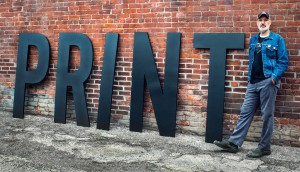 A local news startup changes its mind on ad-free
Toronto's West End Phoenix still won't put ads in its print edition, but interest from local businesses has led to flexibility online
Amazing Race Canada finishes on top: Numeris
The reality show was the only program to beat the Emmy awards for the highest average audience.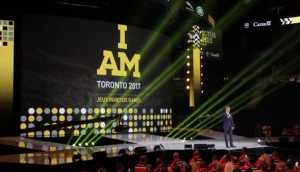 Invictus opening nabs nearly a million viewers
Audiences for the program peaked at 1.3 million, with an average audience just shy of one million.