Bree Rody-Mantha
Articles by Bree Rody-Mantha
Trader leverages data to launch ad solution
The AutoTrader.ca parent company is using its data capabilities to target auto shoppers around the web.
ICYMI: Meet the new Globe and Mail
Plus, the Facebook Journalism Project pairs with Ryerson, and the latest Canadian theatre stats.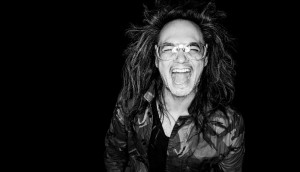 David Shing: Make digital advertising fun again
With all the questions around viewability, fraud and brand safety, Oath's digital marketing guru says the field has lost its joy.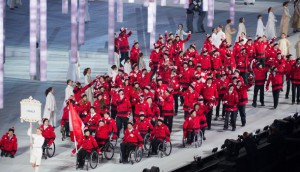 CBC signs on for two more Paralympic Games
A multi-games partnership with the Paralympic Committee sees the pubcaster return in 2018 and 2020.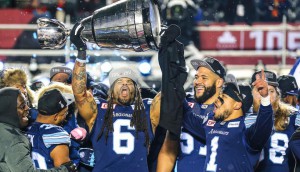 Weather skews Grey Cup sponsor visibility: study
Is a buy in the end-zone a guarantee of visibility? Elevent's data shows weather plays a role for those relying on being seen.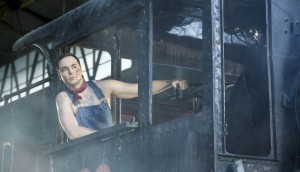 Big Bang stands alone at the top: Numeris
The Good Doctor knocked the younger Sheldon from its number-two spot, while the American Music Awards made gains over last year.
On Postmedia's print shakeup: "This is not palliative care"
Company president Andrew MacLeod said there is a light at the end of the tunnel, but Postmedia needs to shed weight to get there.
Spotted! Knixwear struts into the offline world
The undergarment company has kept all of its media efforts online. Until now.
Rogers rises to the top: Media Monitors
The telco and media company knocked Ford Dealers out of the top spot for the most radio ads purchased in Toronto.
Groupe V beefs up its content team
Former Corus acquisitions director Catherine Vidal will develop V, Max, MusiquePlus and Noovo.ca.