Bree Rody-Mantha
Articles by Bree Rody-Mantha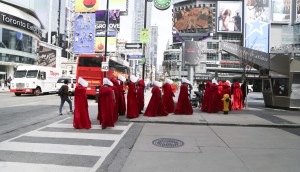 Spotted! Blessed are the meek
Cloaked handmaids caused a stir in some cities.
Global News expands digital, local coverage
VP Ron Waksman shares how the site went from "literally no online presence" to the #2 news site in five years.
Playoffs round two broadcast details announced
Sportsnet, CBC, Omni and Sportsnet 360 will all take part in the broadcast.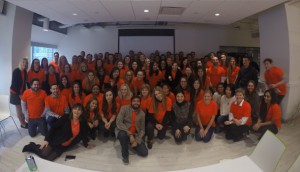 ICYMI: Wavemaker gets kudos for its workplace culture
Plus, two new Dragons arrive in the Den.
Spotted! Oh Henry has the munchies
The candy bar company created a candy pop-up and limited-edition bar, with the aim of owning the 4:25 timeslot.
NHL introduces four new in-ice ad placements
Clubs are already in talks with sponsors to sell the spots, which will go live at the beginning of the 2018-19 season.
CTV trio takes the top three spots: Numeris
Plus, Rick's final rant pulls in big numbers.
Caroline Moul named PHD president
The industry veteran is largely credited with building PHD's digital capabilities.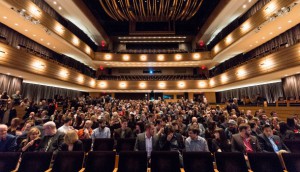 Submit your entries for Media Leader of the Year
The award is open to any top organizational leader within Canada's media agency landscape.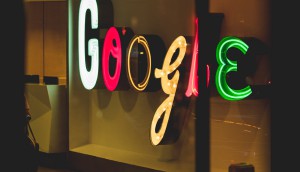 Despite privacy concerns, Google's revenue soared in Q1
Revenue for the quarter increased 26% year-over-year.
Hudson's Bay, CTV take the top: Media Monitors
Auto dealers were still the biggest category buyers in both Toronto and Montreal.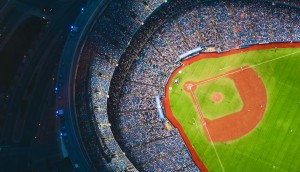 Media revenue up 12% for Rogers in Q1
While advertising played its part, the main driver in the revenue increase was higher distribution to the Blue Jays.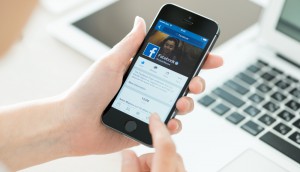 Newspapers and magazines still popular, especially on mobile: study
Vividata's latest Canadian survey shows that consumers prefer mobile for accessing social, news and audio content.
People Moves: Twitter, DHX and more
A round-up of executive changes you may have missed.