Bree Rody-Mantha
Articles by Bree Rody-Mantha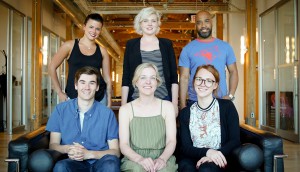 The Media Kitchen blows out the candles
With nine wins in one year, the digitally focused agency is looking at diversifying its client base and building up its team.
ICYMI: Global Calgary gets social with morning audiences
Plus, DAZN strikes a cricket deal and more.
The Amazing Race Canada adds four new sponsors
Plus, Chevrolet has expanded its partnership to give away another vehicle.
Rogers Media cuts 75 digital content and publishing staff
Following a round of layoffs, Chatelaine EIC Lianne George announced that she was leaving the company voluntarily.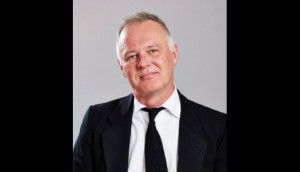 St. Joseph acquires Totem
The content agency, formerly owned by Yellow Pages, produces magazines for several CAA clubs and manages digital sales for national clients.
Canada's ad spend to see modest gains: study
Dentsu predicts increasing growth in 2018 and 2019 after a flat year of media spend.
Twitter Canada makes two big exec moves
Paul Burns has officially taken over the managing director position, while Leanne Gibson has been given a new role.
America's Got Talent takes the week: Numeris
The reality show was back on top for the first week of summer broadcasting.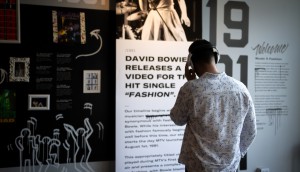 Spotted! A pop-up where music meets fashion
OneMethod created a custom line of clothing for MTV Canada and took visitors on a musical journey.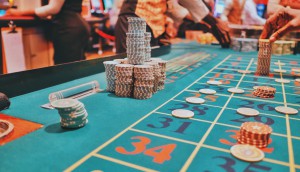 OLG hits the jackpot in Toronto: Media Monitors
Plus, the Mitsubishi Dealers Association finally dethroned CTV as the top radio buyer in Montreal.
Inside Torstar's Wall Street Journal partnership
CEO John Boynton says he wants the Star to be seen as a major business player among affluent Canadians.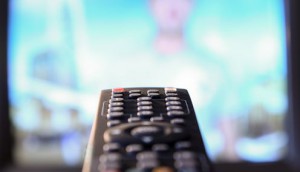 Upfronts 2018: The takeaways
From automation in TV buying to a slew of social series, here's what we took away from this year's Upfronts.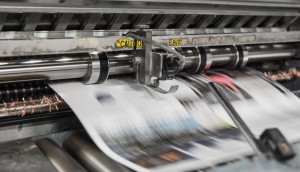 TC's revenue increases in Q2, but not from media
Revenues within the company's media sector decreased by 58%, largely due to sales of its Atlantic Canada titles.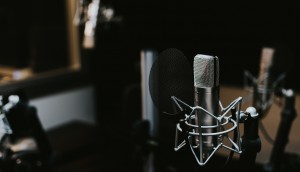 BlogTO gets its own news podcast
The Toronto-based publisher is combining news and lifestyle to appeal to the country's growing market of podcast listeners.