Bree Rody-Mantha
Articles by Bree Rody-Mantha
Bell Media gives Super Bowl triple-simulcast amidst lower ad sales
The media co is driving viewers to tune into the Canadian feed with a "watch to win" contest, and has introduced a website to house the U.S. ads.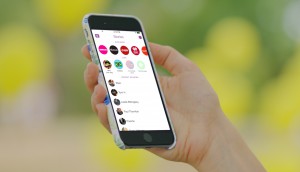 Snapchat update brings mobile closer to TV
One month after Snap paired with Turner to offer weekly episodic content, it's also added Nielsen digital measurement for its ads.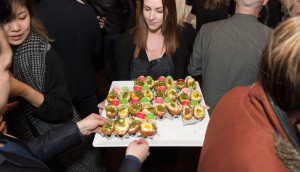 Spotted! Dewar's scotch egg speakeasy
In celebration of Robbie Burns Day, the Bacardi-owned scotch brand hosted a themed competition to engage with millennial males.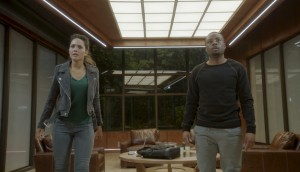 MacGyver wins the week: Numeris
Global's action-drama brought in the most single-night viewers of all daily programs from Jan. 9 to 15, 2017.
Watchdog recommends CRA close online ad 'loophole'
A new report commissioned by the Friends of Canadian Broadcasting estimates that if the CRA were to change a law from 1996, approximately $500 million annually could be brought into the Canadian media industry.
North American Indigenous Games finds broadcast partner in CBC
The agreement will feature at least 100 hours of coverage including radio docs and digital content.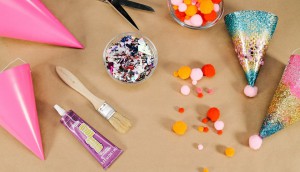 Makeful announces mid-season line-up, adds original online content
With subscription rates flat since its rebrand, the Blue Ant Media channel is now aiming to make an impact online.
Google adds cross-platform ad muting
The update is paired with YouTube changes including a reduction in relying on pixels and cookies as it gravitates to cloud-based tracking.
NBA Canada brings AR to KFC stores
The association has also paired with Manchu Wok as part of its annual Chinese New Year celebrations.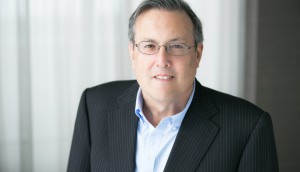 Jeff Cole on mobile's creep factor and TV's football problem
The thought leader and head of USC Annenberg's Center for the Digital Future spoke at an annual Mindshare breakfast on what advertisers need to brace themselves for.
Spotted! Bell courts basketball fans
In an effort to promote its FibeTV service as well as its Toronto Raptors sponsorship, Bell is bringing the court to the fans — and the fans to the court.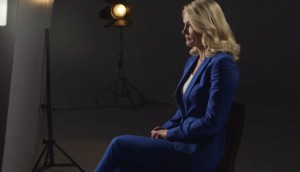 Global News has reporters shape new campaign
In an effort to increase its viewer loyalty in the Calgary and Edmonton markets, the network used social videos in addition to its traditional TV spots.
Spotted! USS's mobile music tour
In an effort to draw more social media buzz, the band played a mini-tour out the side of a van.
Canada gets first peek at YouTube's new sharing feature
A new chat feature, designed to "reduce friction" in sharing videos, will roll out in Canada first due to the country's high rate of mobile video sharing.