Bree Rody-Mantha
Articles by Bree Rody-Mantha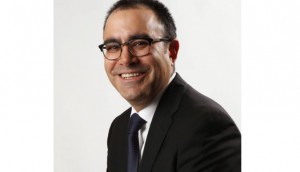 Yellow Pages taps Ali Rahnema to lead Mediative
The former chief operating officer of Star Media Group's digital division will head up the digital marketing company following a near year-long transition period.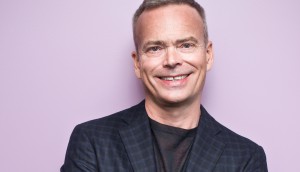 Pink Triangle Press names new executive director to helm all-digital operations
Industry veteran David Walberg says the LGBT-focused media company has had to look to a model that's not ad-dependent online, and will now move to capture a younger audience.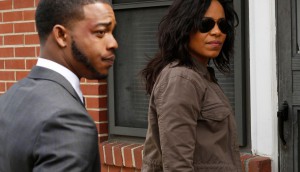 City, FX unveil mid-season premiere dates
The winter line-ups include police drama Shots Fired, historic drama Bette and Joan(s) and a return of the popular drama Prison Break.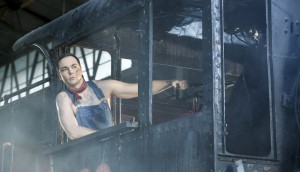 The Big Bang Theory is back on top: Numeris
The comedy on CTV beat the Grammy Awards as the most-watched single-night show for the week of Feb. 6 to 12, 2017.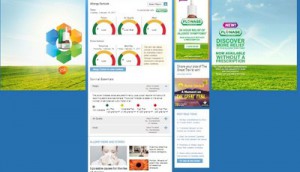 Flonase pairs with Weather Network for Canadian launch
The allergy relief spray is embarking on its first Canadian consumer-facing campaign, which will include an integration on the Weather Network's TV and digital properties.
CIBC goes digital to engage with hockey fans
The financial institution is a few months into its five-year sponsorship with the CHL, which it's using to engage with smaller communities across Canada.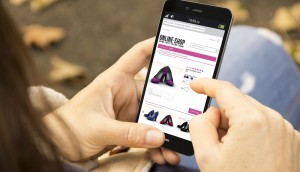 Smartphones key for shopping, but still not for buying: study
Nielsen Canada found that even if Canadians aren't buying through their devices as much as they are at the store counter, clean mobile experiences still provide a make-or-break opportunity for retailers.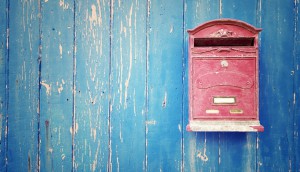 Canada Post adds postal code targeting product
While the crown corporation's previous marketing products skewed either too broad or too narrow, its new targeting option will hopefully strike the middle ground.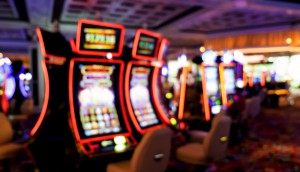 MediaCom wins BCLC
The agency will handle all facets of media strategy, planning and buying for BC's crown corporation, which earned $2.9 billion in revenue in 2015.
Spotted! Casa Loma says 'be our guest'
Disney kept up its tradition of experiential marketing to promote its newest release, but this time aimed it at a more millennial demographic.
SNL's "spicy" season hits a ratings high for Global
On TV sets and online, viewers flocked to watch Melissa McCarthy and Alec Baldwin reprise their White House roles.