Bree Rody-Mantha
Articles by Bree Rody-Mantha
Netflix on the rise, Corus brands strong with viewers: study
SRG's Digital Life study looks closely at which TV brands are top-of-mind for Canadians.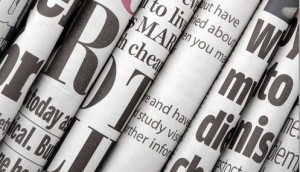 'Solid' media performance for TC in Q1
Having officially shed its consumer media, expenses in the segment are down.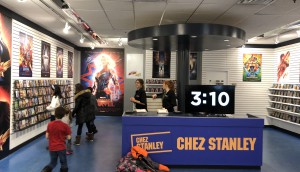 Spotted! A video store promotion for a blockbuster film
Captain Marvel is getting a '90s-inspired scavenger hunt promotion.
ICYMI: YouTube updates policies
Plus, TSN announces its MLS schedule.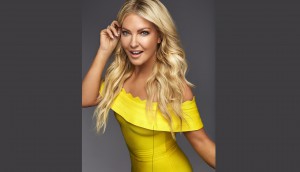 John Frieda extends ET Canada partnership
Cheryl Hickey will now serve as a brand ambassador for the hair care brand.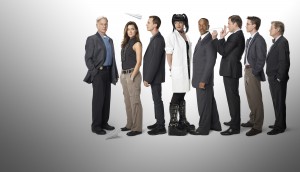 NCIS wins the week: Numeris
Regionally, the top pick varied, with Edmonton being all about Oilers content.
Subscriptions up, but ad rev down at Torstar
The company ended the year with just under 10,000 paid digital subscribers.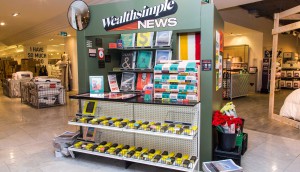 Spotted! Wealthsimple's old-fashioned newsstand
The financial services brand wanted to get up-close and personal with potential customers.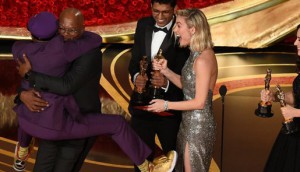 Oscars up almost 10%
The CTV audience peaked during Lady Gaga and Bradley Cooper's duet.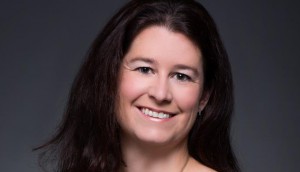 Dentsu X goes live in Canada, picks its leader
Genevieve Guay will lead the newly rebranded agency.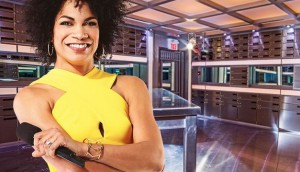 Wendy's returns, six more join as sponsors for Big Brother
Leon's will take over from The Brick as the grand prize furniture sponsor.
OLG hits a three-peat: Media Monitors
Despite the lottery commission's big buy, car brands were the largest category overall in Toronto.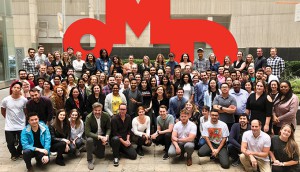 OMD takes home a global Agency of the Year award
The agency has received high marks both globally and locally for its performance.