Bree Rody-Mantha
Articles by Bree Rody-Mantha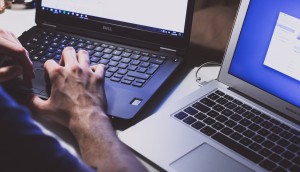 District M's new algorithm focuses on 'non-potential clickers'
The new feature is designed to weed out audiences least likely to click through an ad and avoid wasteful digital placements.
People moves: Wavemaker, Kijiji and more
Plus, Mindshare welcomes one more to the team.
Amazing Race Canada's audience keeps growing: Numeris
Plus, Global's Big Brother pulled into second place.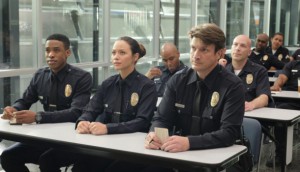 CTV finalizes fall premiere dates
Plus, despite Roseanne's sudden cancellation, CTV has a series in its place.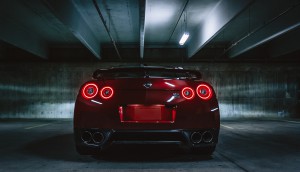 Auto dealers sweep the Toronto charts: Media Monitors
Nissan, Acura, Honda and Ford made big buys in the city.
How children affect Canadians' consumption habits
YouTube and Netflix are more popular among families with kids, but those without young ones are catching up.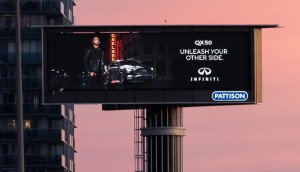 Campsite gets into large format programmatic OOH
A newer, larger deal with Pattison Outdoor has brought the digital advertising company into a new space.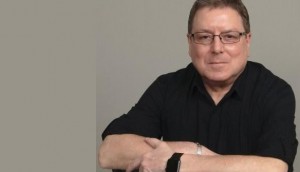 Acronym says hello to Canada
Global CMO Mike Grehan chats about the Canadian market, the rise of consultancies and the disruption of the "funnel" model.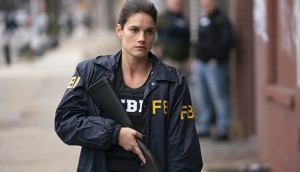 Global unveils fall premiere dates
New dramas, comedies and reality shows will bolster the conventional network's lineup.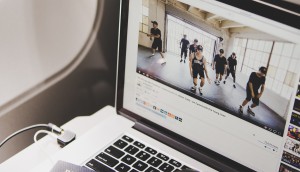 Growth in Canada's digital video spend slowing: report
Although digital video has a larger piece of the ad spend pie than ever, its growth has been tapering off.
ICYMI: Facebook's video acquisition
Plus, Quebecor has filed a motion against the Quebec Press Council.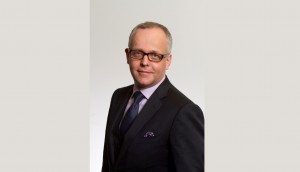 David Purdy moves to Stingray C-suite
Purdy will serve as CRO as the company aims to diversify and increase its revenue.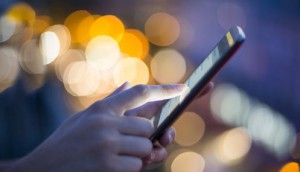 Apex Mobile inks data partnership with Kochava
The company saw more than 500% growth in 2017.
Podcast listeners are young, rich and educated: study
While the medium is on the rise, the MTM notes that the Francophone market could be missing out.