Bree Rody-Mantha
Articles by Bree Rody-Mantha
Postmedia and Torstar to swap and shutter papers
More than 30 community and commuter newspapers, including 24 Hours, were traded between the two companies in a non-cash transaction.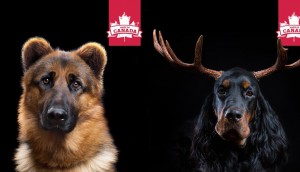 Nutrience picks Carat
Data and digital media will be a big part of the pet food brand's upcoming winter campaign.
Grey Cup lines up its sponsors
Brands returning to the action include Nissan, Shaw and more.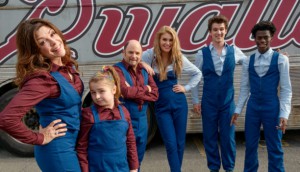 ICYMI: Who's heading the newest Crave original?
Plus, iQ Business Media makes an acquisition, and the Canadian Online Publishing Awards announces its winners.
Who is the modern Canadian news consumer?
A new study by the MTM shows that Canada's most active news readers skew older, are more educated and more affluent.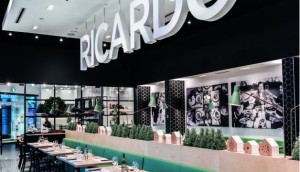 Ricardo Media's retail investments expand again
The magazine is positioning its permanent bricks-and-mortar locations around new "Eat Together" brand messaging.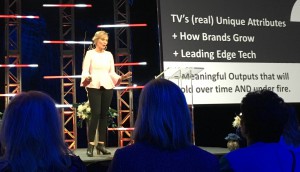 CBC's media forum challenges preconceived ideas
What does The Simpsons have to do with an agency environment? Is there power in pixels? Three takeaway's from the pubcaster's event.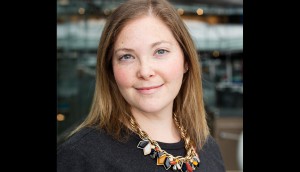 Kin Canada leans into content with new hire
Jenny Tryansky takes the reigns from Maureen Doolub for a year, but will stay on as Kin looks to develop more content and programming.
What Rob Norman is eager to leave behind
The outspoken industry veteran on how TV and digital can get along, what Google and Facebook need to change and why he'd be happy to never have another brand safety conversation again.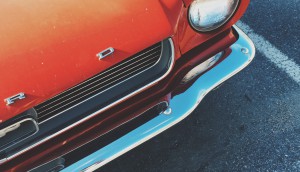 Ford stays on top: Media Monitors
The auto industry once again dominated as Toronto's biggest category buyer, while the TV category was back on top in Montreal.
Rob Norman to semi-retire from GroupM
The veteran chief digital officer will transition into a part-time role as an advisor in January.
More than 40 laid off at Bell Media
Production and post-production positions were let go, along with several on-air hosts and journalists.
ICYMI: The Globe's push for transparency
Plus, Sobeys complements a national TV buy with a holiday playlist on Spotify.