Bree Rody-Mantha
Articles by Bree Rody-Mantha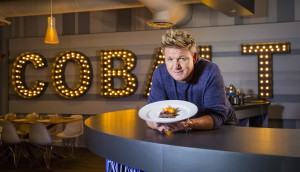 Spotted! American Express's Kensington eatery
The credit card company took a temporary foray into the food business, promoting its new card with a pop-up restaurant.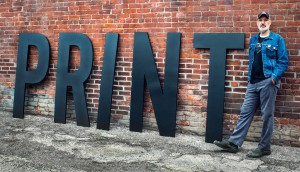 A local news startup changes its mind on ad-free
Toronto's West End Phoenix still won't put ads in its print edition, but interest from local businesses has led to flexibility online
Amazing Race Canada finishes on top: Numeris
The reality show was the only program to beat the Emmy awards for the highest average audience.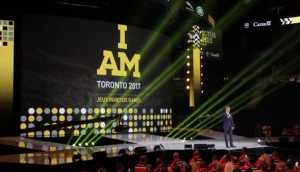 Invictus opening nabs nearly a million viewers
Audiences for the program peaked at 1.3 million, with an average audience just shy of one million.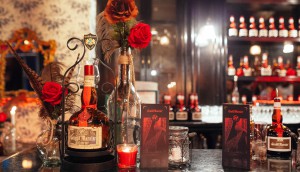 Spotted! Grand Marnier's speakeasy
After being acquired by Gruppo Campari in 2016, the brand has shifted its media spend from social to sponsorship and experiential.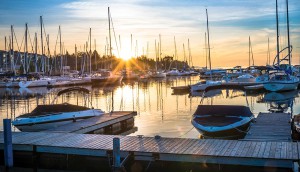 Inside Zoomer's plans for On The Bay Magazine
The strategy behind founder and publisher Jeffrey Shearer's magazine merging with ZoomerMedia's The New Classical 102.9FM.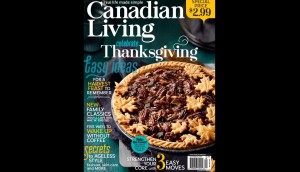 Canadian Living unveils redesign
The new design and editorial shift aims to keep older readers happy while reaching more of the millennials that have grown into its core demo.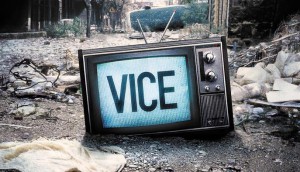 Vice strikes a deal with Bell Media
The U.S. news magazine series Vice News Tonight will broadcast on both Much and HBO Canada.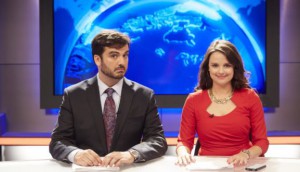 Comedy unveils its politically charged line-up
From returning series The President Show and The Beaverton to the new series The Opposition with Jordan Klepper, many of comedy's programs are lampooning current politics and media.