Bree Rody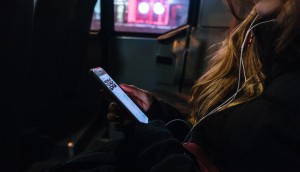 Does viewability translate to effectiveness?
A new study by Kargo found that just because an ad has all pixels on screen, that doesn't mean all eyes are on the ad.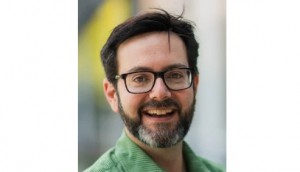 Zoomer makes a change at the C-suite
After four years of overseeing digital development Omri Tintpulver will now play a more active role in business development at the media company.
Mongeau to leave CBC
The GM and CRO of the pubcaster's media solutions will depart in early 2020 to pursue outside opportunities.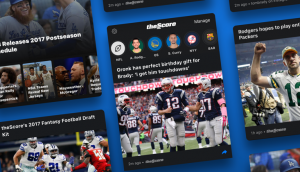 Record quarter for ads, users at theScore
The mobile sports media company is diving deep into sports betting, but its ad business continues to grow.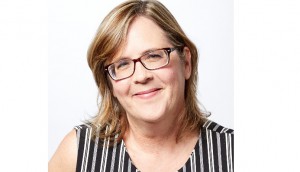 Christine Saunders named president of Starcom
Saunders' appointment comes following the promotion of Alastair Taylor.
Canadians love smart devices, but VR still lags: study
Headsets are one of the only items that haven't increased in penetration – but homes are getting much "smarter."
Inside Tims Heritage Classic sponsorship
The two-day fan festival is giving Tim's an opportunity to showcase its hockey alignment from the Timbits age to the professional level.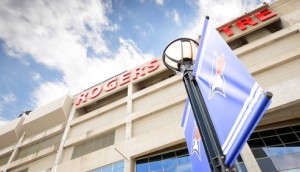 Rogers Infinite drives Q3 revenue, media down
Sportsnet drove higher revenues, but the sale of most of the publishing division softened media revenue.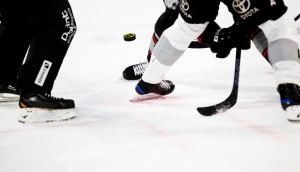 Esso, Safeway and others join NHL for Heritage Classic
Brands are leaning into experiential and tech for this year's two-day fan event.
Key Media dives into intelligence
Headed by Raj Kuchibhatla, the new department will help Canadian B2B advertisers gain deeper insights into audiences.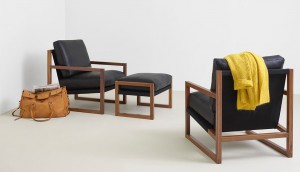 The Globe brings on EQ3 for design program
Designing Canada is a new ongoing program and will roll out across print, digital and events.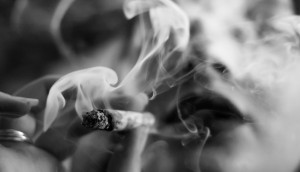 What's the online cannabis content audience like?
MIQ breaks down who's searching for what, how long they're dwelling on sites and what this means for marketers.