Bree Rody-Mantha
Articles by Bree Rody-Mantha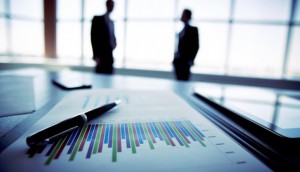 Restructuring at Comscore results in Canadian job losses
The company has reduced its global workforce by about 8%.
People Moves: GroupM, Havas, Horizon and more
Plus, Starcom has brought U.S. talent north, and Crucial Interactive has bolstered the Contobox team.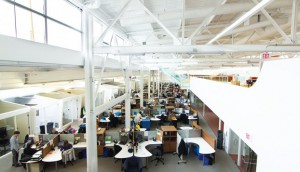 The (Blue) Impact on Vision7 in Canada
With a heavy focus on digital, the new holding co is anticipating growth abroad, and among Canadian media agencies.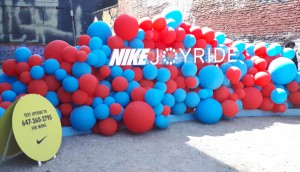 Spotted! Nike showcases the sweeter side of running
The brand's new shoe is designed for reluctant runners – and so is this pop-up.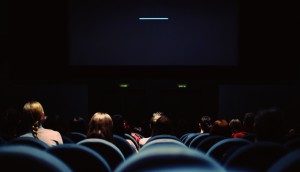 Why is cinema advertising so resilient?
New data from Warc shows that cinema is the only non-internet medium not losing ground in terms of ad spend share.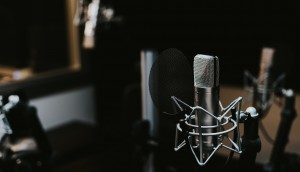 Dynamic insertion: The next podcast frontier?
CBC has tapped Triton Digital to manage and dynamically insert ads. But could the indie appeal of podcasts get lost in the shuffle?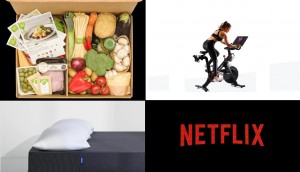 Influencers may be more effective for D2C brands than traditional
Brands like Hello Fresh and Audible grew their reputations online. But can they rely on influencers only?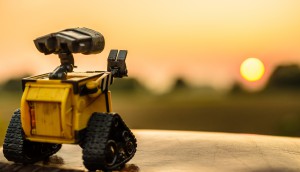 What's the consumer potential for Disney+?
With little known about the Disney+ library, the service does not appear to be attracting older generations.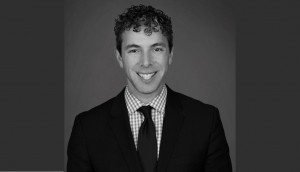 Carat on the hunt for new leadership
Jeff Dack has made a return to the creative world. What lies ahead?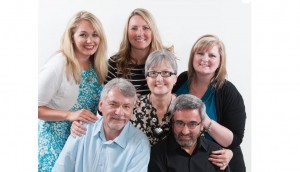 DSA Media officially sold to Chickadee Media
Longtime president Samantha Richardson is now the owner of the long-established, B.C.-based agency.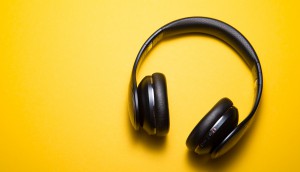 Most podcast consumption isn't done on a listening platform
A study has found that the most popular platform for podcasts in Canada is YouTube – but does that mean video ads are an opportunity?