Bree Rody-Mantha
Articles by Bree Rody-Mantha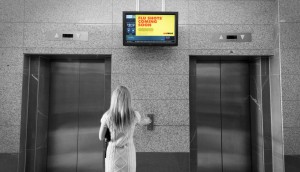 Pattison OneStop touches down in Winnipeg
The digital out-of-home company will set up shop in Winnipeg's 360 Main office tower.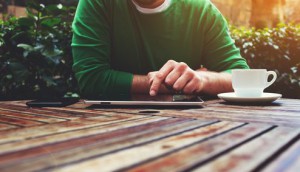 Advertisers are losing less to bot fraud: study
The amount of revenue lost to digital ad fraud has decreased from last year, even as ad spend goes up.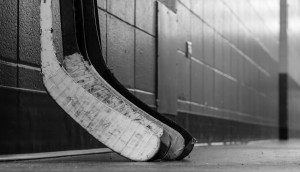 Senators' final game breaks '17 Playoff record
The match marked the most-watched post-season game in franchise history.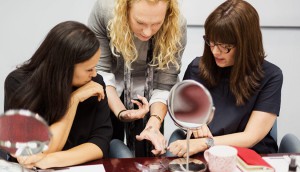 Elle Canada puts its best face forward with custom makeup collection
The TVA-owned beauty publication has partnered with Lise Waiter Cosmetics to create a custom makeup collection, a first for Canadian beauty magazines.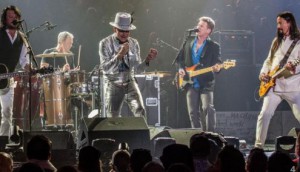 ICYMI: Bell Media kicks off French Open coverage; The CBC gets hip again
TSN will kick off the summer with 500 hours of tennis content, while CBC will do so with a re-broadcast of The Tragically Hip's final show.
Corus Radio freshens up rebranded Barrie station with new host
Melanie Martin will join Big101.1 FM as its morning host as Corus finds its footing with the classic rock station.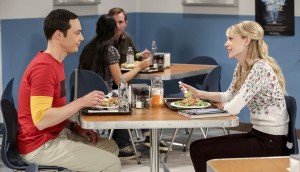 The Big Bang Theory finale brings big numbers: Numeris
The season 10 finale drew in an average audience 3.7 million viewers, nearly doubling the audience of the next-most watched program, Survivor.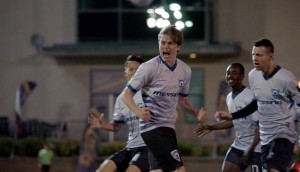 A closer look at CBC's dramatic slate
Why the pubcaster went dark for its fall schedule, what competition shows will face and how it's changing the narrative for Sundays.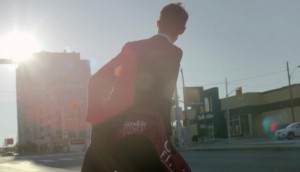 UM wins GoodLife for digital media
The IPG Mediabrands agency takes over the account immediately.
The ACA dives in to what programmatic really costs
Advertisers want to know how much programmatic ad spend is going to actual ads and how much is too much to spend on data.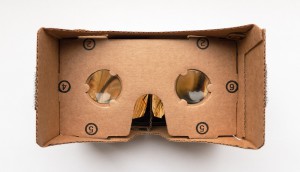 VR is still a niche in Canada: study
A study from MTM found that VR use and ownership are still relatively low, and users are mainly young, affluent and tech-savvy.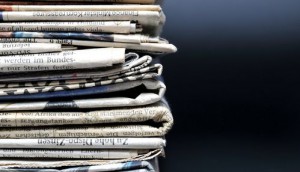 CCAB report shows drops at most dailies
All of the country's paid dailies save for Le Journal de Quebec saw reductions in circulation, with the biggest drop coming from the Toronto Star.
Media City eyes expansion with new sales director
The outdoor advertising company is focusing on connecting with advertisers in smaller city markets while letting the "big guys" focus on the major cities.