Bree Rody-Mantha
Articles by Bree Rody-Mantha
Torontonians over-index on tablets, Montrealers love online video: Study
The MTM's new study on tech and media trends across various Canadian markets shows that where you live in the country might say something about your tech habits.
The Big Bang Theory wins the week: Numeris
The comedy on CTV brought in the most single-night viewers of all daily programs from Jan. 2 to 8, 2017.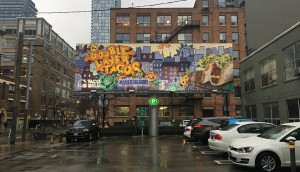 Taco Bell launches first Canadian OOH campaign
The restaurant brand is departing from its usual media spend on TV and digital for a collaborative, artistic experience.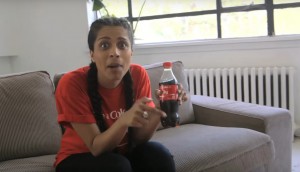 More brands tap Canadian influencers as MCN audience soars
Studio71 Canadian outpost has added to its sales leadership, focusing on creating made-in-Canada opportunities for local advertisers with superstars such as Lilly Singh and Matthew Santoro.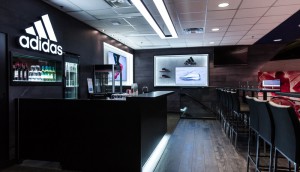 Adidas and Raptors sign new three-year partnership
The athletic apparel brand will pair with local infleuncers to create content inspired by basketball culture and display its product lines at a new ACC lounge.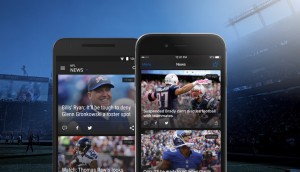 Monthly users down, but sessions and ad rev up for theScore
The Toronto-based sports media company has noted a $1.5 million year-over-year increase in its ad revenue, with most coming from south of the border.
OUTtv focuses on international expansion and OTT with new ownership
New owners Stern Partners will invest in the company as it looks to expand its LGBTQ-friendly content across the border.
Highway Thru Hell spin-off hits ratings record for Discovery
Heavy Rescue 401 delivered the most-watched premiere in the network's history, with more than 3.3 million viewers to date.
Mitsubishi Electric goes experiential with NHL
The brand's first sports partnership also represents a new era for the company as it looks to add direct engagement with consumers on top of marketing to distributors.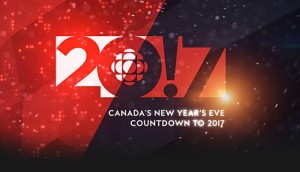 New Year's Eve Countdown takes the week: Numeris
The end of 2016 special brought in the most single-night viewers of all daily programs from Dec. 26, 2016 to Jan. 1, 2017.
Television advertising to remain flat, tablets to tank: study
From the rise of vinyl to possible slowdowns in self-driving cars, Deloitte has released its annual media and technology predictions. The big winner (sort of) is linear TV.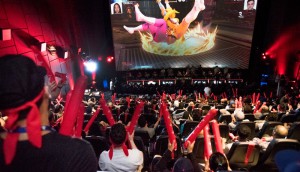 Cineplex presses play on 2017 gaming championships
Since last year, the theatre chain has played host to thousands of one-day gaming events as popularity in the e-sports vertical soars.
MLS moves to TVA Sports in Quebec, renews with TSN
TVA Group has now doubled its soccer content for the season, from 21 games to more than 50.
Binge-watching isn't just for millennials: study
The MTM's new research finds that binge-watching is increasingly popular with those over 50, and Netflix is now outpacing PVR and live TV.