Bree Rody-Mantha
Articles by Bree Rody-Mantha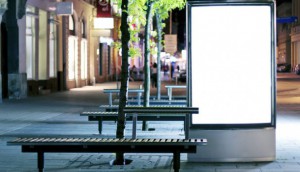 Millennials boast strong OOH ad recall: study
While OMAC's survey found that more than one-third of Canadians block ads online, most of those shoppers still reported paying attention to outdoor ads.
Late deadline extended for MIAs submissions
The clock is ticking for the nation's most innovative marketers and agencies to showcase their standout campaigns.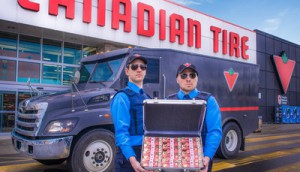 Spotted! Canadian Tire modernizes its money
The brand is issuing a limited edition updated $0.10 bill, along with a big paid media campaign to mark Canada 150.
ICYMI: Digital certification reveals La Presse+ reader engagement
Plus, TMN Go is making movies available offline for subscribers, and several groups have appealed a controvesial CRTC decision.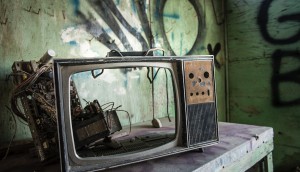 Fall TV: What's all the complaining about?
Media industry experts air their grievances. Broadcasters respond.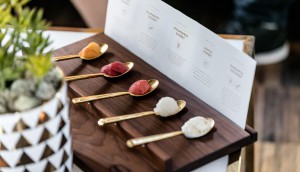 Spotted! A sophisticated ice cream pop-up
Häagen-Dazs has its eye on young professionals, with tasting "flights" of ice cream and booze-infused dessert cocktails.
Three weeks at the top for America's Got Talent: Numeris
The reality competition show held the top spot for the week of June 12 to 18.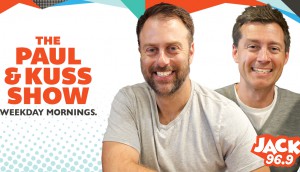 Rogers launches new drive-time radio shows in Vancouver
In a quest for greater ratings, the Jack 96.9 team is enlisting established hosts with strong followings to boost its listeners.
Spotted! Nescafe targets Queen West millennials
The brand's café is a stunt to introduce a new demo that loves hanging out in coffee shops to a homemade cup o' joe.
Media leaders react to Heritage Committee recommendations
Bob Cox, Paul Godfrey and John Honderich on what the government's role should be, whether or not the CBC makes a dent in their online ad revenue and how likely the report's proposals are to be adopted.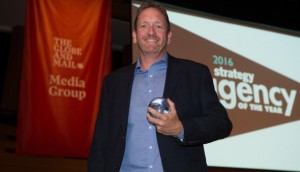 Last chance for Media Director of the Year nominations
After a one week extension, the final day has come to submit nominations for the most worthy candidate.
ICYMI: Cannes creates festival advisory committee
In case you missed it: P&G's Mark Pritchard is among those named to Cannes' new committee, Addictive Mobility investing in the future of programmatic and more.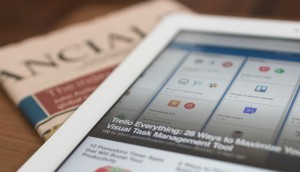 Digital gains can't make up for print drops: Vividata
The Globe and Mail once again topped Vividata's rankings for overall reach, but most newspapers saw declines in print audience from last quarter.