Bree Rody-Mantha
Articles by Bree Rody-Mantha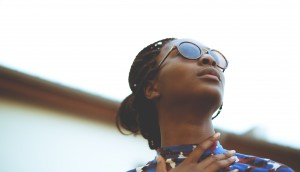 Fuel Digital makes a play in the women's lifestyle space
Fuel has signed French publisher Aufeminin to tap its three million monthly Canadian viewers – and to give Canadian advertisers a through-way to France.
Captivate adds a new programmatic partner
The DOOH specialist has partnered with Hivestack to make its inventory available to more buyers.
SkipTheDishes dives into biggest OOH buy ever
Marketing director Kendall Bishop says the brand has changed its approach to OOH, going for high-profile over high-frequency.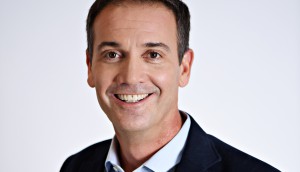 Talking Talent: How to foster growth from junior to VP levels
Graham Moysey talks talent, including where IPG Mediabrands is bridging gaps and where some work still needs to be done.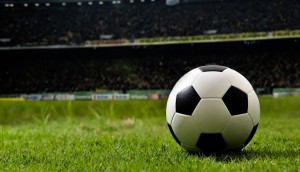 TheScore creates a custom ad unit for DAZN
The mobile sports media company says it sees a bright future working more closely with DAZN and its AORs, creating more custom media opportunities.
Bianca Andreescu makes more tennis history
The teenage tennis champion gave TSN a ratings boost that left Canadians wondering what our national sport really is.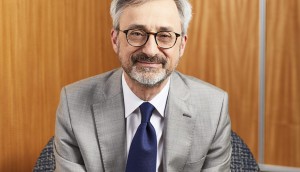 IPG announces global C-Suite shifts
Both the broader holding co. and its media investment unit have seen some big changes.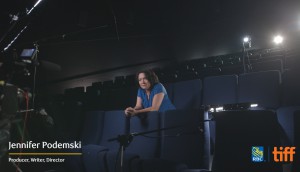 RBC extends TIFF content program
The Share Her Journey initiative, which started as a fundraising program, is now a full-fledged video content initiative.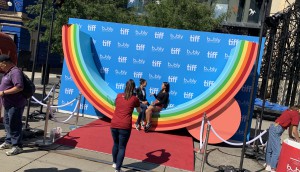 Spotted! What's sweet, sleek and unique at TIFF?
From sparkling beverages to sweaty bike rides, this year's festival activations offer more of a lean-back experience.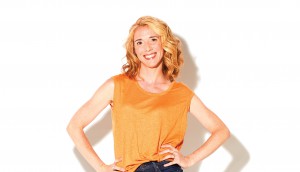 Cossette Media adds VP of analytics
Vision7 Media president Joseph Leon says as data practices become more nuances, new expertise is needed.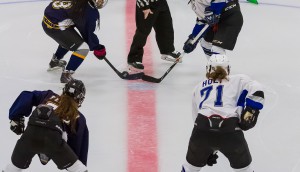 PWHPA signs first sponsors, gets a live stream deal
Budweiser and Unifor are among the first national brands to sign up as Professional Women's Hockey Players' Association sponsors.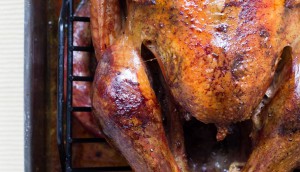 Why the Turkey Farmers are taking to the airwaves
In order to get ahead of changing consumer trends, the Turkey Farmers are going for mass reach as part of a five-year strategy.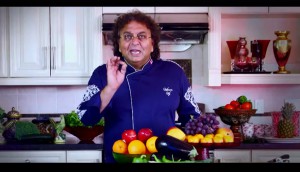 SpongeTowels, Del Monte help launch a show from the ground up
Both brands are doing their first major focus on South Asian communities with an unscripted integration.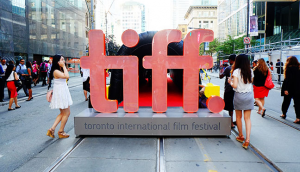 Twitter adds an in-person element to engage #FilmTwitter
After previously aligning with TIFF in an online capacity, the social network is going all out with experiential and OOH.