Bree Rody-Mantha
Articles by Bree Rody-Mantha
Rogers stays on top in Toronto: Media Monitors
Meanwhile, Casino Montreal was the top buyer in Montreal.
Food Network goes to Chef School
The Corus-owned specialty net taps its talent for views online.
How Canadian brands got in on NBA All-Star action
The game is in L.A., but advertisers used social, digital and point-of-sale campaigns to align with the league and build affinity.
ICYMI: Restructuring leads to 80 job losses at Global
Plus, CSA hosts announced, and a new chatbot tool from Adobe.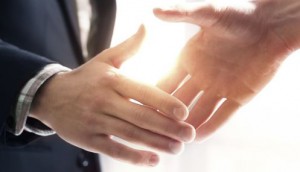 Crown corp EDC picks Media Experts
With a big shift to digital media and iterative "experimental" buys, the crown corporation switched agencies alongside a creative review.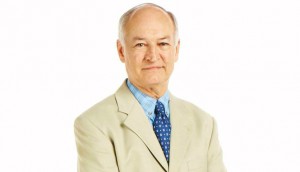 People Moves: Sportsnet says goodbye to Jerry Howarth
Plus, Noise Digital adds four and Media IQ hires Simon Tray.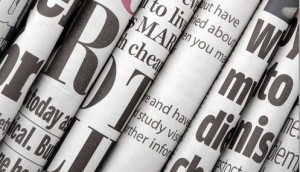 Media trust has increased in Canada
Edelman's 2018 study still places Canadians among its "distruster" nations.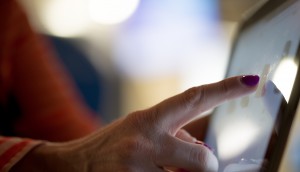 Agencies and brands expect digital spending to rise: survey
But Warc's 2018 toolkit report suggests trust remains a tripping point between media agencies and their clients.
Torstar trims costs to offset ad declines
Full-time staff will see a reduction to their travel, freelance and periodical budgets, and internships are ending.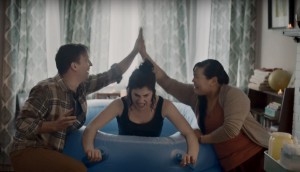 Borrowell picks TV for trust
Usually active in digital channels, the fintech company seeks credibility through a mass play.
The Super Bowl takes the week: Numeris
Pre- and post-game coverage generally out-performed the big game regionally.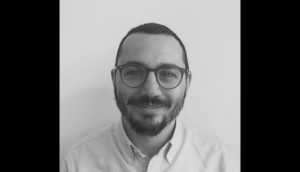 OMD adds new Montreal VP
Bobby Destounis has been promoted to supervise the company's Montreal office.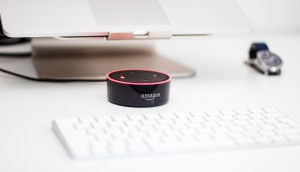 MTM's Canadian tech outliers and oddities
The devices Canadians say they can't live without.