Bree Rody-Mantha
Articles by Bree Rody-Mantha
Big Bang beats the rest: Numeris
Young Sheldon was close in tow in every regional market.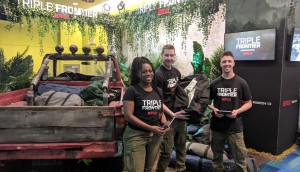 Spotted! Netflix drives into town
As part of a promotional effort for its new original movie Triple Frontier, Netflix took an unassuming red truck to the Auto Show.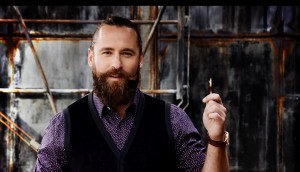 Food Network announces sponsors for Fire Masters
The new Canadian original will pit amateur chefs against culinary celebrities.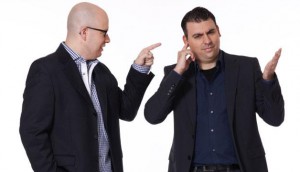 ICYMI: Sportsnet preps for Trade Deadline
Plus, CMA and NABS have partnered to raise awareness, and a radio veteran has joined The New Classical.
Windsor Star to nix Monday edition
The Brantford Expositor, Grand Prairie Daily Herald-Tribune and Kenora Daily Miner & News will also reduce their print schedules.
Waze partners with WPP to grow ad platform
The navigation app has opened up its platform to clients of the GroupM parent company, offering four different ad units.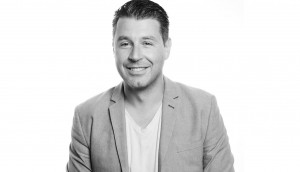 Adglow taps former Oath director to head Canadian office
The adtech company is looking to grow its current Canadian footprint.
Canadian magazines to see the steepest drop: report
Warc's latest report shows that offline media will overall have a bumpy ride in the next year, but one traditional media will see lift.
Horizon Media Canada: One year in
Kevin Kivi and Bill Koenigsberg on what what's fueling growth and what's next.
OLG stays on top: Media Monitors
Autos were the biggest category buy in both Toronto and Montreal, in time for the Toronto International Auto Show.
Spotted! The next station stop is Florida
The bright pink campaign reached an estimated 700,000 shivering passengers per day.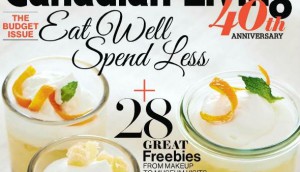 TVA confirms layoffs at multiple publications
Operations for Canadian Living, Style at Home and Elle Canada will continue, but the former two will move to Montreal.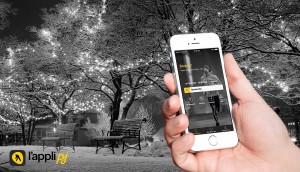 Yellow Pages' revenue decreases 30%
Although the company has shed its agency segment, revenue still declined in other areas.