Bree Rody-Mantha
Articles by Bree Rody-Mantha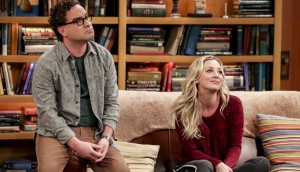 Big Bang takes the top again: Numeris
In one month, the long-running comedy will bid goodbye.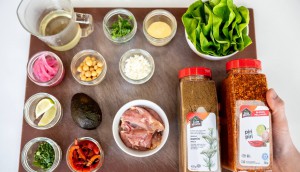 McCormick strikes up a Tasty partnership
The effort is part of an effort to appeal to millennials more than the spice brand has in the past.
Chris Lang becomes a sponsorship hall-of-famer
The Lang Marketing Group founder says there's still room to think outside the box, know consumers better and take risks.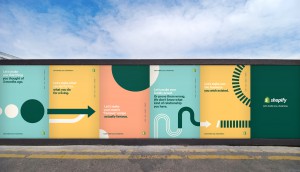 Inside Shopify's first mass media buy
CMO Jeff Weiser says the brand is good at niche and now it's time to go broad.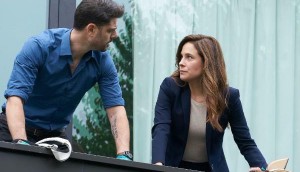 Global TV outlines summer lineup
The final seasons of Mary Kills People and Elementary are part of the slate, as well as rising hit Private Eyes.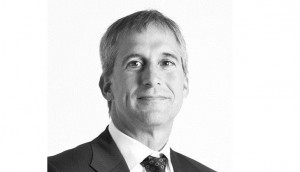 MKTG picks its new president and CEO
Sports and marketing veteran Michael Beckerman will take the skills he's honed at Nike, BMO and more into the agency world.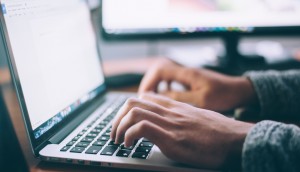 Data and consumer insights still evading marketers: study
A study shows that marketers want to prioritize better using data and understanding audiences – but the same concerns were present a year ago.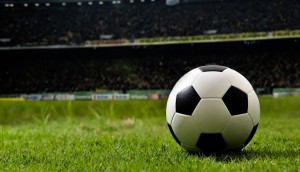 ICYMI: MediaPro to launch soccer streamer
Plus, Pinterest has a new tool for advertisers.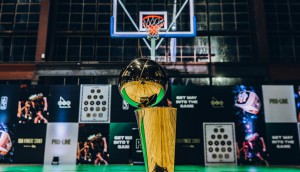 NBA hits a viewer and sponsorship high in Canada
New Canada-specific deals include Bell, Molson-Coors and OLG.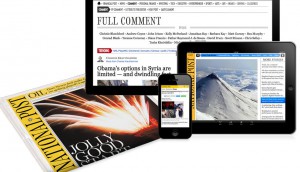 Postmedia reports Q2, appoints new COO
Digital is growing, which CEO Andrew McLeod says is a sign that the company's strategy is playing out well.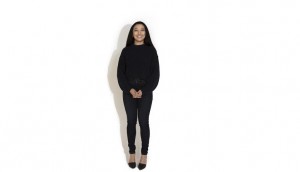 Janice Liu to head new Vision7 mar tech consultancy
Magnet is a new marketing, technology and data consultancy that looks to bridge gaps and help clients learn to harness data.
CCMA Awards moves to Global from CBC
The deal will include multi-year exclusive broadcast rights to the ceremony, on multiple platforms.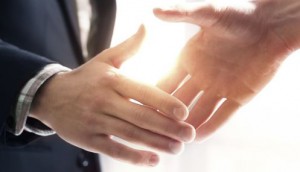 Havas staffs up in accounts and tech
Mike Cortiula will manage buying for Reckitt Benckiser, while Jonathan Dick will lead programmatic efforts.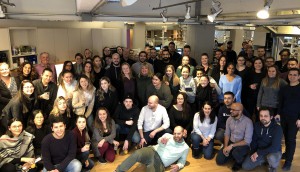 PHD takes Grand Prix at Internationalist
Among global networks, PHD took home 30% of all hardware.