Bree Rody-Mantha
Articles by Bree Rody-Mantha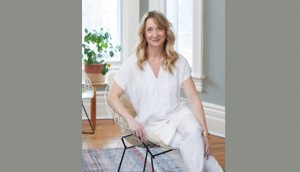 House & Home's new EIC on modern publishing challenges
Emma Reddington is already somewhat of an influencer in the interior design space – and she believes old-fashioned journalism will help House & Home Media stay ahead of the game.
GroupM on top globally, Omnicom in Canada: RECMA
Meanwhile, IPG Mediabrands has seen a momentous rise both globally and in Canada.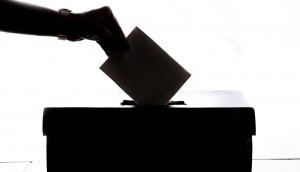 Facebook, Postmedia update election advertising policies
The social media giant and the National Post parent co. are the latest to publish their political ad registries.
People Moves: Cineplex, Cluep and more
Plus, one of Cue Digital's leads makes the move to Amazon.
Reprise creates new VP role
Nicole Simpson will focus on strengthening relationships between clients at Reprise and the rest of the Mediabrands family.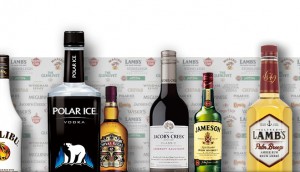 Corby picks Havas
The wine and spirit manufacturer is focused on business transformation through the new partnership.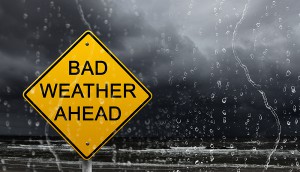 ICYMI: AccuWeather gets a key certification; An old TV favourite returns
Plus, Media Experts gets global love for its search engine work.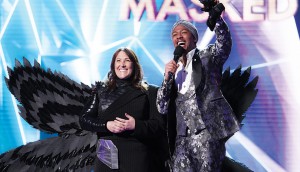 Upfronts '19: CTV, CTV Two release schedules
Wednesday is all new shows, while Thursday is returning shows with an all-new feel.
Upfronts '19: Bell Media finalizes specialty rebrands
The company has officially unveiled the CTV Life, Comedy, Sci-Fi and Drama Channels.
Quebec's oldest weekly to transition to monthly
The Stanstead Journal promises to come back for a monthly edition, but Quebec has seen a number of its papers shuttered.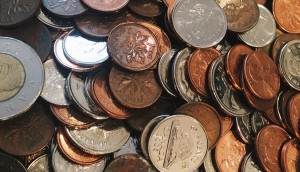 Many of Canada's top agencies decline in billings: report
Despite modest decreases, one Canadian shop has a higher market share than some agency groups all together, and one grew its billings by 20%.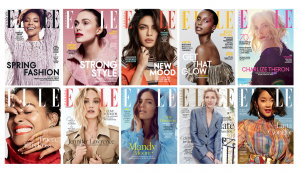 KO staffs up as its mission to rebuild Elle Canada takes shape
With a handful of new sales and editorial hires, the magazine brand's new parent company envisions far more custom content in its future.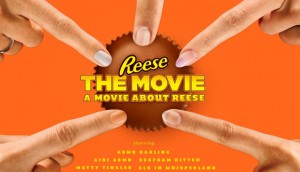 Hershey goes fully cinematic to promote new ASMR film
It's a Requiem for a Peanut Butter Cup: Hershey's unique new film is getting the Hollywood treatment with its media plan.