Bree Rody-Mantha
Articles by Bree Rody-Mantha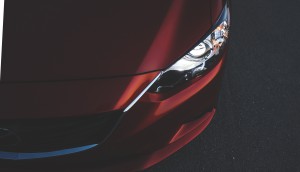 Quebecor acquires Guide de l'auto
VP of digital content Mathieu Turbide says the acquisition was driven by a desire for more cross-platform content.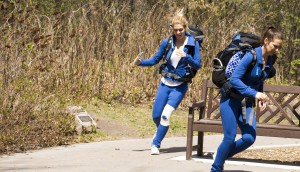 Amazing Race Canada makes gains: Numeris
Now on a four-week streak, it pulled farther ahead of America's Got Talent.
Triton Digital and AcuityAds partner on audio ads
Acuity co-founder Joe Ontman says audio is "underserved within the programmatic community."
Bell shoots to the top in Toronto and Montreal: Media Monitors
The company's internet, TV and mobile services dominated in both cities.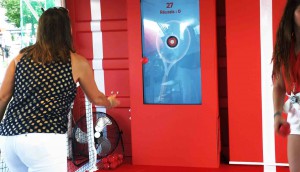 Spotted! Hit me with your best shot
As part of its sponsorship, National Bank chose to gamify its presence at the Rogers Cup.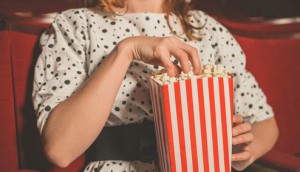 Media, box office results up for Cineplex in Q2
The company's OOH business continued to grow.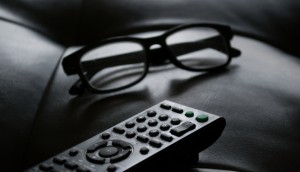 Global ad spend on TV to stay strong: study
According to Strategy Analytics, TV is still a major money-maker.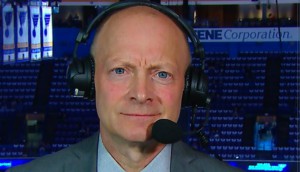 ICYMI: Paul Romanuk leaves Sportsnet
Plus, a country music heavyweight comes to Corus Radio.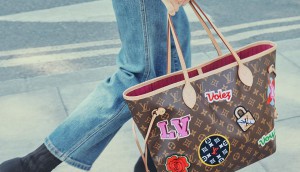 LVMH picks a new AOR for North American media biz
Havas has confirmed that it no longer holds the luxury account.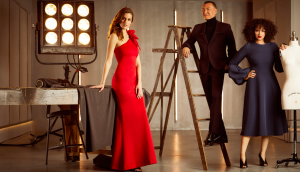 Marshalls signs on as Stitched sponsor
The retailer will be prominent in most episodes, promoting its accessory products throughout the fashion-themed series.
What's driving Canada's increased music streaming?
Sales are down, even on digital, but that means good things for ad-supported platforms like Spotify and YouTube.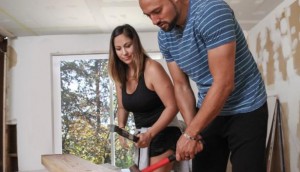 HGTV unveils fall lineup
No sponsors have been announced yet, but the specialty net's shows have previously integrated brands ranging from CPG to financial institutions.
Bell Media banks on podcasts as it expands distribution
With the company's podcasts now on Spotify, Rob Farina tells MiC it's time to look at the potential of podcasts becoming a serious revenue driver.