Bree Rody-Mantha
Articles by Bree Rody-Mantha
Le Devoir pursues La Presse's print fans
Capitalizing on the shuttering of La Presse's Saturday edition, an ad campaign and new print magazine vie for subscriptions.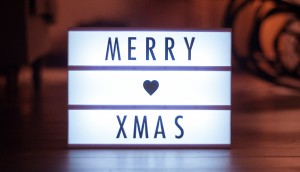 Rogers spending more promoting Christmas radio
The all-Christmas, all-day strategy has paid off for CHFI, giving it a wide lead over competitors in January.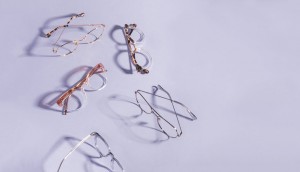 BonLook picks iProspect
The eyewear company will dive deep in to paid and organic search to accelerate its physical retail expansion.
BBR opens programmatic consultancy
Glassroom positions itself as a complement to the client-agency relationship, although it expects to capitalize on the number of clients taking things in-house.
Vividata welcomes new president
Insights and research veteran Pat Pellegrini will take over for outgoing president and CEO Sara Hill.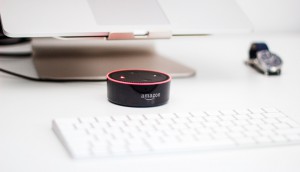 TheScore settles into the living room with Alexa
While there are no direct monetization opportunities from the smart speaker integration, COO Benjie Levy said it's important to increase audience reach and build loyalty.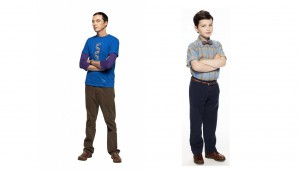 Big Bang double header takes the top: Numeris
Young Sheldon also came back with a (smaller) bang to knock The Good Doctor out of second place.
Unpacking your consumption assumptions: study
Those in the media industry may overestimate how much on-demand and SVOD people are actually watching.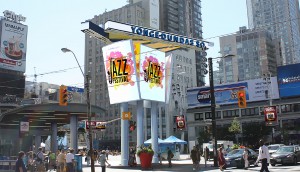 Outfront sets up at Yonge-Dundas
As the OOH company looks to expand on the digital front, it's incorporating with more community groups.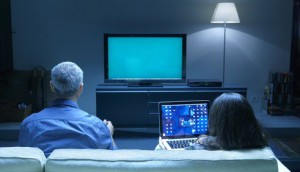 TV ads more entertaining, even for millennials: study
A new Ipsos study commissioned by ThinkTV shows that TV ads outperform digital on a few key metrics, but trust in ads could be improved.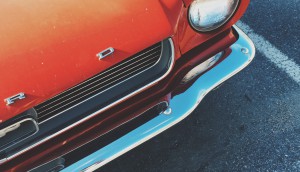 Ford cruises to the top: Media Monitors
The auto industry once again dominated as Toronto's biggest category buyer, while the TV category was back on top in Montreal.
Viewability a rising priority, click-through lags: report
Mobile-only campaigns also decreased over the quarter, according to Videology's quarterly research.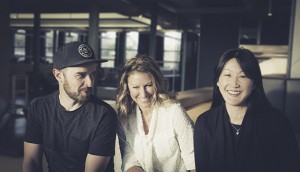 People Moves at SlimCut, TVA and more
Campsite, Bleublancrouge and SlimCut Media have bolstered their sales teams, while Quebecor has shuffled its leadership.
CRTC report shows audiences declining across TV, radio
The updated info in the Communications Monitoring Report shows online TV viewing is on the rise.