Bree Rody-Mantha
Articles by Bree Rody-Mantha
Carley Fortune: Shaking off media misconceptions
For her 2019 wish, the veteran lifestyle journalist wants to change the way we talk about digital, women's media, millennials and analytics.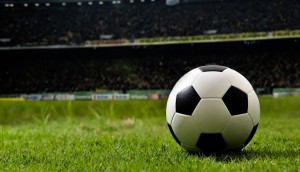 DAZN gets English Premier League rights for 2019
A source familiar with DAZN's business says the deal further cements DAZN's position as a destination for the Beautiful Game.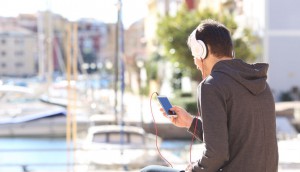 Audio streamer Deezer goes programmatic
It's picked Montreal-based Triton Digital to serve up the offering.
Following major growth, Rouge makes three senior hires
The company has doubled its revenues in the last year.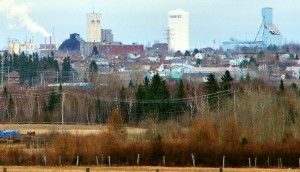 Postmedia reduces print schedule for Northern papers
Four community papers will shutter their Monday editions; staff will remain unchanged.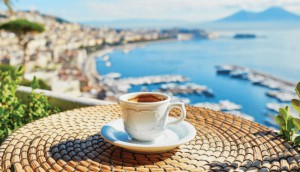 Italian tourism campaign taps print
Brand Grow Media used print for mass in a campaign that appeals to professionals.
Despite lower ratings, Grey Cup takes the top: Numeris
Plus, new fall shows had an exceptional showing in the top-10.
MightyHive confirms S4 Capital merger
Canadaian managing director Tessa Ohlendorf says the merger lends credibility to the "third option" of digital ad and consultation firms.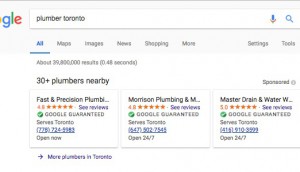 Google launches new listing program
The Canadian launch of Services by Google marks the platform's first venture outside of the U.S.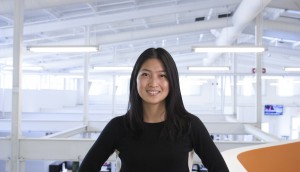 The New Establishment: Janet Xi
The second-ever winner of The New Establishment: Media has impressed bosses and brands with her insights and initiative.