Bree Rody-Mantha
Articles by Bree Rody-Mantha
ICYMI: Ads.txt adds mobile support
Plus, Thursday Night Football gets a new look, Postmedia outsources Calgary printing and Letterkenny heads to Hulu.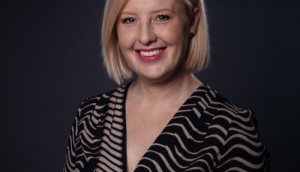 Notable Life hires first chief creative officer
Laura Denham leaves the agency world to help the evolving company with its experiential and marketing offerings.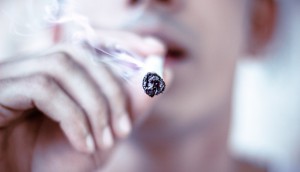 Postmedia launches online cannabis publication
The Growth Op will appeal to mostly Gen X audiences, while courting advertisers across multiple sectors.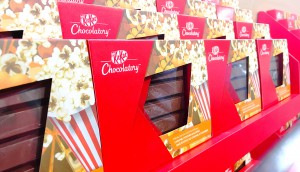 Spotted! KitKat breaks the mould
Custom bars and an Instagrammable environment are all part of an effort to engage young candy consumers.
GroupM Canada appoints first chief investment officer
Sebastian Rennie established the role in Australia and is now bringing it to Canada.
People Moves: Chameleon Digital, Groupe V and more
A round-up of industry moves from new acquisitions roles to a collective of interns.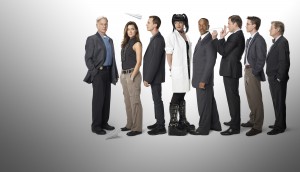 NCIS wins again: Numeris
The season finale of Survivor was not far behind.
Rogers, CTV hit the top: Media Monitors
QSRs and cable TV were the most powerful buying categories for the week.
Mindshare launches new on-demand division
The new division was created in response to more diverse clients coming to the agency with last-minute requests.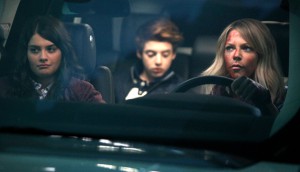 Rogers Media launches new City, FX streamers
The new ad-supported services promise to give viewers more archived and behind-the-scenes content than its previous video app.
Spotted! The Body Shop's whimsical take on a yogurt stand
Vegan yogurt and vegan "body yogurt" were part of this activation to drive home the brand's anti-animal testing positioning.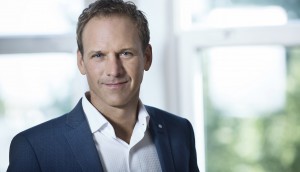 La Presse pivots to programmatic ad model
The Quebec media company is going programmatic and creating a "La Presse network" for advertisers.