Bree Rody-Mantha
Articles by Bree Rody-Mantha
District M hires first CMO
The Montreal-based online ad exchange has hired marketing veteran Adrian Pike to give its media strategy a boost.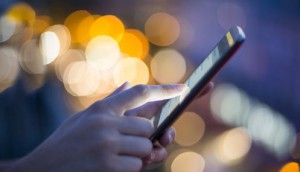 AdChoices creates new guidelines with mobile in mind
The Digital Advertising Alliance of Canada has also created a new consumer app that lets Canadians know which apps are using their data and how.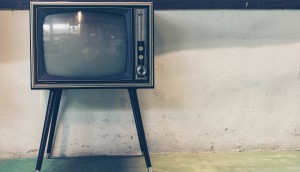 ACA and ACTRA granted intervenor status on simsub
The Association of Canadian Advertisers, which worries that the simsub ban will hurt advertisers and broadcasters alike, can now make their case to the Federal Court of Appeal.
Traditional TV subscriptions still out-perform OTT tenfold: study
A new report by Convergence Research found that even though TV subscriber revenue is on a steady decline, the revenue from OTT doesn't come close to touching TV.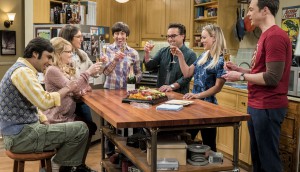 Another big week for Big Bang: Numeris
The long-running comedy brought in the highest average minute audiences across the country for the week of May 1 to 7, and also dominated in most regional markets.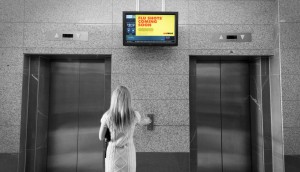 Campsite joins forces with Pattison OneStop
The digital OOH advertising company has expanded its programmatic network to more than 3,500 screens across Canada and has broken into the transit, residential and office market.
Buyers talk: All I want for the upfronts is…
With presentations starting today, buyers talk about what they'd like to see in terms of content, what risks will pay off and how linear TV can compete with – or finally make friends with – digital.
Spotted! President's Choice gathers for a feast in Montreal
The brand is doing double-duty with its latest sponsorship, supporting the City of Montreal's 375th anniversary while promoting its "#EatTogether" message.
Ratings stay strong for Sportsnet and CBC in round two
While the number of Canadian teams in the playoffs have dwindled, the ratings on Sportsnet and CBC still held strong, with round two pulling in a higher average audience than round one.
Spotted! Car2Go uses scarce OOH inventory to its advantage
When the brand was having difficulty securing OOH space in Vancouver, it took the opportunity for a more experiential approach.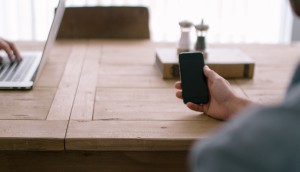 Exploring Canadians' video deal-breakers
A new state of the video industry study by AOL takes a deep dive into what turns Canadians off when it comes to online video.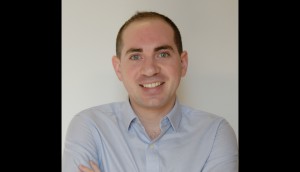 What to expect at AdTech Canada: Programmatic
Brian Schwartz, director of programmatic at Xpeto, provides a preview of the panel.
Big Bang returns to number one: Numeris
CTV claimed four out of the top five spots in the national market for the highest average minute audiences the week of April 24 to 30.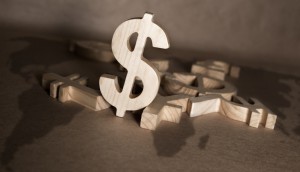 Weakness in print drives lower revenues for Yellow Pages in Q1
The company announced a new strategic plan which will see it focus on acting as a "content hub" for small and medium enterprises and focusing on upselling with digital products.