Bree Rody-Mantha
Articles by Bree Rody-Mantha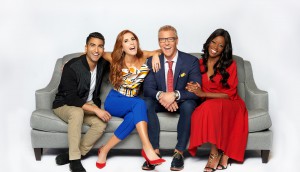 ICYMI: The Goods will go, BNN Bloomberg coming soon
Plus, Private Eyes will return May 27, and Noise Digital has won new business.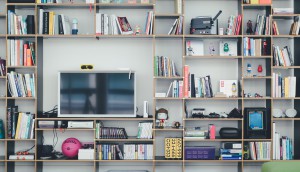 What are Canada's couch potatoes watching?
In the next two years, OTT revenue is set to climb while TV's could go way down.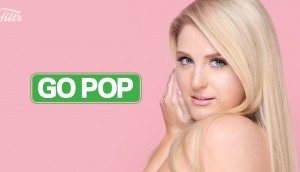 Sony Music sings a duet with Metrolinx
The parties collaborated on two different playlists to promote their respective offerings of music and transit.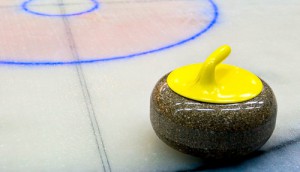 Pinty's extends its commitment to curling
The food brand will sponsor Sportsnet's Grand Slam of Curling for another five years.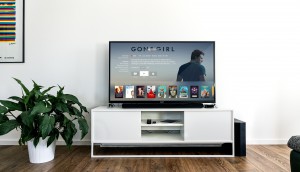 More than half of Canadians now stream Netflix: study
Plus, the number of households that subscribe to internet services but not television is growing.
Big Bang holds the top: Numeris
Meanwhile, Roseanne's post-premiere viewership numbers fell by more than one million.
Spotted! A dystopian arcade to create box office buzz
Warner Brothers Pictures Canada promoted the release of Ready Player One through some good, old-fashioned gaming.
Boston Pizza embarks on largest ad spend of 2018
The big increase in spend is the result of the chain's evolving menu strategy.
Only 40% of programmatic spend goes to publishers: study
New analysis by Warc shows that publishers get less than half of the spend, and that's assuming there's no ad fraud.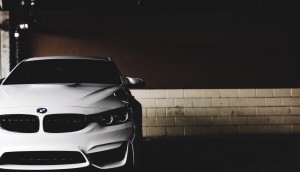 BMW drives to the top in Toronto: Media Monitors
In Montreal, CTV held onto the top spot.
Hendrick's expands its experiential play
After a successful hot air balloon execution in Toronto, the gin brand is going full-out on whimsical public events, starting with Montreal.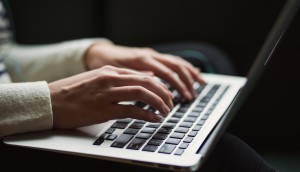 Some publishers face Ads.txt errors: report
While some mistakes can be caught on the buy side, IAB Canada's Sonia Carreno says publishers need to be on point.