Bree Rody-Mantha
Articles by Bree Rody-Mantha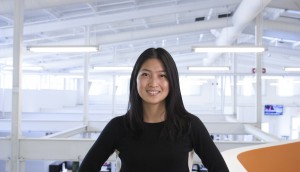 The New Establishment: Janet Xi
The second-ever winner of The New Establishment: Media has impressed bosses and brands with her insights and initiative.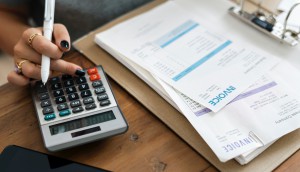 RateHub acquires MoneySense from Rogers
The ad-supported sites will continue to operate separately, with MoneySense courting an older, more news-oriented audience.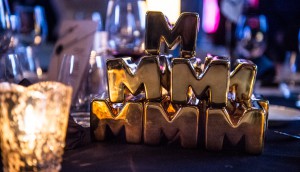 Who took home MIAs Gold in 2018?
Touché and Via Rail were the big winners at this year's gala recognizing innovative media work.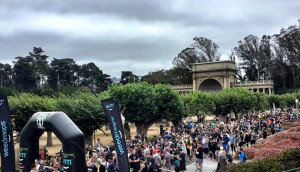 Civilized eyes expansion with two acquisitions
The online publication has gone experiential with its acquisition of 420 Games, and is establishing a Toronto presence through Business of Cannabis.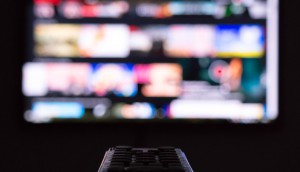 As streaming and mobile use rise, so do complaints: report
Plus, TV was added to the report for the first time.
Grey Cup overnights drop by one million
Average audience, as well as total reach, fell in both English and French markets.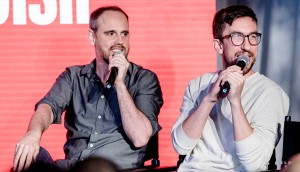 CBC swaps comedies on midseason schedule
New comedy Cavendish will be the sole freshman effort on Tuesday nights.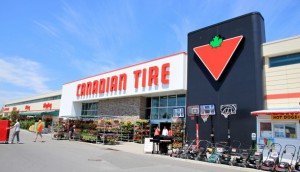 Canadian Tire takes Toronto: Media Monitors
The retailer made a big radio buy in both Toronto and Montreal.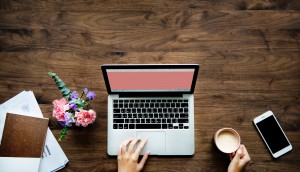 Programmatic to dominate in Canada by 2020: study
However, according to Zenith, programmatic TV is still at least a few years away.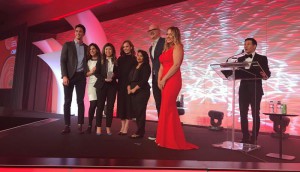 Media agencies take CMA Gold
Mindshare, Touché and UM all took home trophies.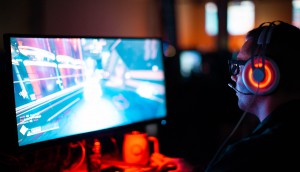 OverActive Media makes international play with Splyce acquisition
The e-sports company now operates on a global scale, opening itself up to bigger brand deals.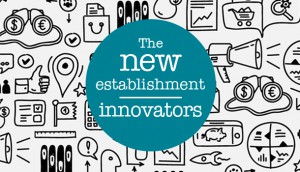 Get your entries in for the New Establishment: Innovators
The final call for entries in this year's program which recognizes mid-career professionals, is here.
Spotted! A transit ad that makes you feel trapped
A Vancouver-based activation put transit-goers in the shoes of a domestic violence victim.