Bree Rody-Mantha
Articles by Bree Rody-Mantha
MightyHive launches in Canada
Former Cadreon MD Tessa Ohlendorf has been tapped to lead the programmatic and digital consultancy.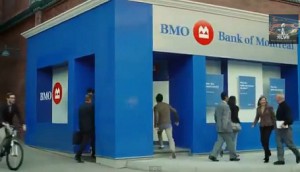 BMO lands on top: Media Monitors
Meanwhile, Bell Mobility topped the Montreal charts.
Fuel Digital Media adds Le Monde
Founder John Sclapari said the deal represents a chance for advertisers to reach affluent French Canadians while pairing with brand-safe content.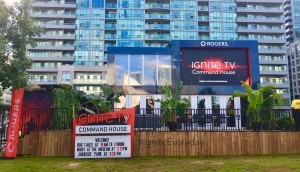 Rogers leans into experiential for IgniteTV
While TV is necessary for brand messaging, VP Drew Stevenson said getting the product in people's hands – while promoting Rogers' fall programming – is a must for lead generation.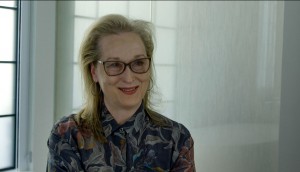 TIFF 2018: Lyft inks first festival partnership
The ride-sharing company will use festival touchpoints to promote its message of diversity and inclusion.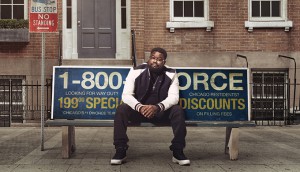 City unveils its fall premiere dates
This year, the network is focusing on retaining older audiences and delivering more drama.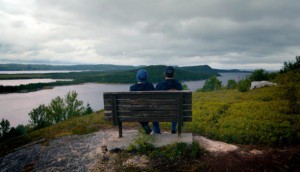 ICYMI: HBO Canada travels to The Rock
Plus, Global rebrands two local radio stations and CBC adds a new docuseries.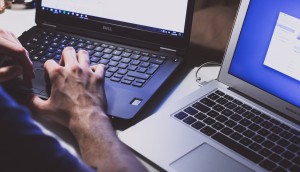 District M's new algorithm focuses on 'non-potential clickers'
The new feature is designed to weed out audiences least likely to click through an ad and avoid wasteful digital placements.
People moves: Wavemaker, Kijiji and more
Plus, Mindshare welcomes one more to the team.
Amazing Race Canada's audience keeps growing: Numeris
Plus, Global's Big Brother pulled into second place.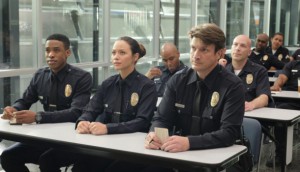 CTV finalizes fall premiere dates
Plus, despite Roseanne's sudden cancellation, CTV has a series in its place.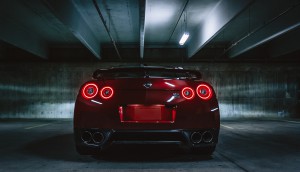 Auto dealers sweep the Toronto charts: Media Monitors
Nissan, Acura, Honda and Ford made big buys in the city.
How children affect Canadians' consumption habits
YouTube and Netflix are more popular among families with kids, but those without young ones are catching up.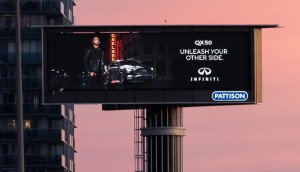 Campsite gets into large format programmatic OOH
A newer, larger deal with Pattison Outdoor has brought the digital advertising company into a new space.