Bree Rody-Mantha
Articles by Bree Rody-Mantha
Sunwing flies to the top: Media Monitors
Toronto saw a shake-up in its top radio advertisers last week.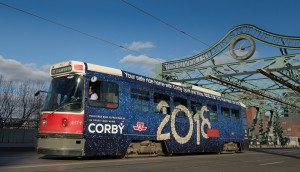 Corby ups the spend on New Year's transit campaign
The alcohol brnad is expanding its drinking and driving awareness campaign to a multi-platform, multi-week campaign.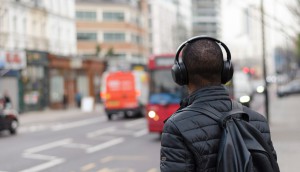 eOne rebrands its Antica podcast network
With increased visibility, the media company thinks it can benefit from Antica's strong intellectual properties.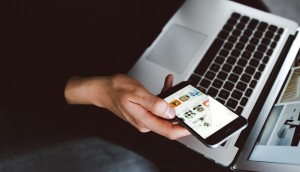 Digital to top ad spending in 2018: report
GroupM's forecast shows that while its growth is slowing as the market matures, digital spending will reach $7.2 billion next year.
Trader leverages data to launch ad solution
The AutoTrader.ca parent company is using its data capabilities to target auto shoppers around the web.
ICYMI: Meet the new Globe and Mail
Plus, the Facebook Journalism Project pairs with Ryerson, and the latest Canadian theatre stats.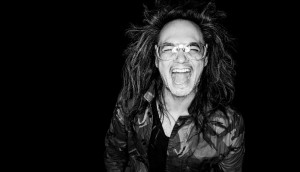 David Shing: Make digital advertising fun again
With all the questions around viewability, fraud and brand safety, Oath's digital marketing guru says the field has lost its joy.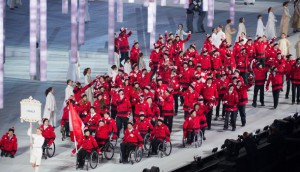 CBC signs on for two more Paralympic Games
A multi-games partnership with the Paralympic Committee sees the pubcaster return in 2018 and 2020.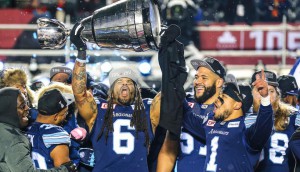 Weather skews Grey Cup sponsor visibility: study
Is a buy in the end-zone a guarantee of visibility? Elevent's data shows weather plays a role for those relying on being seen.