Bree Rody-Mantha
Articles by Bree Rody-Mantha
Bell Media, Torstar confirm layoffs
On-air talent at Virgin Radio and editorial staff at StarMetro Toronto were confirmed to have been let go on Wednesday.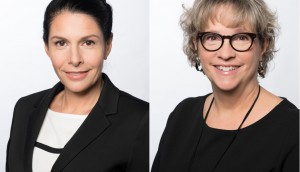 Quebecor promotes four amidst sales restructure
In January 2019, the Quebecor Advertising Network will go live, as the media company moves toward a more streamlined model.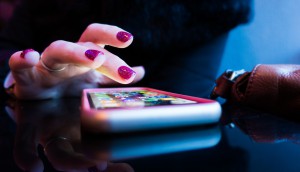 More than a quarter of app installs are fraudulent: study
AppsFlyer's data shows that ad fraud extends to installation of apps – and the cost could be in the billions.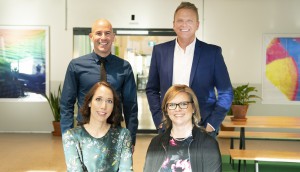 Horizon bolsters senior exec team
Matthew Bailey, Jessica Chambers and Jenny Croswell have a combined 49 years media experience.
Rice Krispies goes all-out for holiday integration with Corus
Kin and Food Network have paired to produce a new linear holiday special starring digital-native influencers.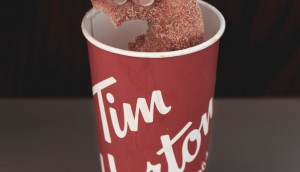 Tim Hortons moves to Horizon
The QSR will team up with Horizon Canada effective Jan. 1 after less than two years with UM.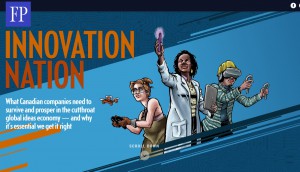 ICYMI: Postmedia launches new series
Plus, a strike has been averted at the Globe, and Quebecor wants to reduce the carbon footprint caused by its production business.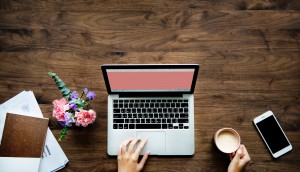 Agency spending down, martech spending up: study
According to Gartner, CMOs are spending less of their budget on personnel, agency fees and paid media and more on tech.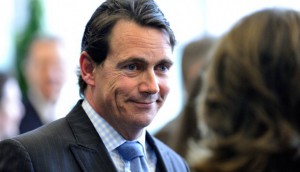 Quebecor revenues up in Q3 despite media declines
The company's revenues were mainly boosted by strength in the Videotron brand.
Bell Media goes experiential for Crave rebrand
The hotel activation aimed to attract movie-lovers and TV superfans.
People Moves: Groupe V creates new sales structure
Plus, SlimCut staffs up following post-acquisition demand.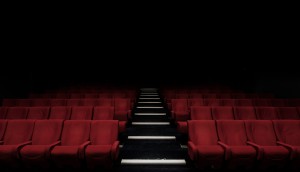 Cinema media rev drops by 26% for Cineplex in Q3
Theatre attendance is healthy, but a decrease in buying activity across certain categories led to a big drop in ad revenue.