Bree Rody-Mantha
Articles by Bree Rody-Mantha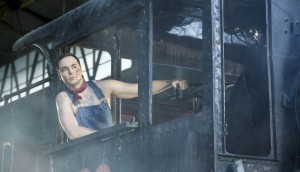 Big Bang stands alone at the top: Numeris
The Good Doctor knocked the younger Sheldon from its number-two spot, while the American Music Awards made gains over last year.
On Postmedia's print shakeup: "This is not palliative care"
Company president Andrew MacLeod said there is a light at the end of the tunnel, but Postmedia needs to shed weight to get there.
Spotted! Knixwear struts into the offline world
The undergarment company has kept all of its media efforts online. Until now.
Rogers rises to the top: Media Monitors
The telco and media company knocked Ford Dealers out of the top spot for the most radio ads purchased in Toronto.
Groupe V beefs up its content team
Former Corus acquisitions director Catherine Vidal will develop V, Max, MusiquePlus and Noovo.ca.
Postmedia and Torstar to swap and shutter papers
More than 30 community and commuter newspapers, including 24 Hours, were traded between the two companies in a non-cash transaction.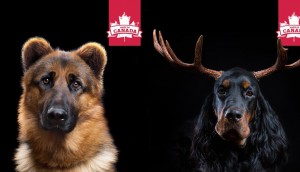 Nutrience picks Carat
Data and digital media will be a big part of the pet food brand's upcoming winter campaign.
Grey Cup lines up its sponsors
Brands returning to the action include Nissan, Shaw and more.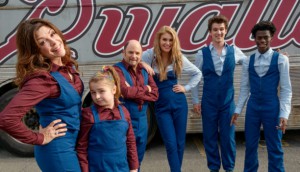 ICYMI: Who's heading the newest Crave original?
Plus, iQ Business Media makes an acquisition, and the Canadian Online Publishing Awards announces its winners.
Who is the modern Canadian news consumer?
A new study by the MTM shows that Canada's most active news readers skew older, are more educated and more affluent.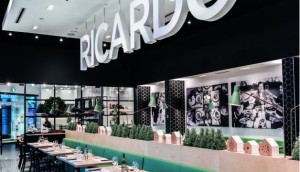 Ricardo Media's retail investments expand again
The magazine is positioning its permanent bricks-and-mortar locations around new "Eat Together" brand messaging.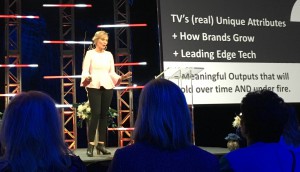 CBC's media forum challenges preconceived ideas
What does The Simpsons have to do with an agency environment? Is there power in pixels? Three takeaway's from the pubcaster's event.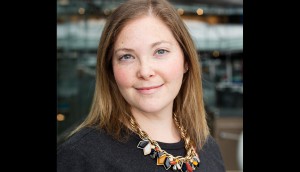 Kin Canada leans into content with new hire
Jenny Tryansky takes the reigns from Maureen Doolub for a year, but will stay on as Kin looks to develop more content and programming.