Bree Rody-Mantha
Articles by Bree Rody-Mantha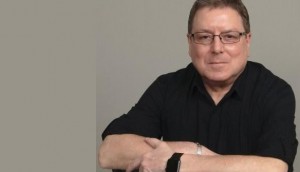 Acronym says hello to Canada
Global CMO Mike Grehan chats about the Canadian market, the rise of consultancies and the disruption of the "funnel" model.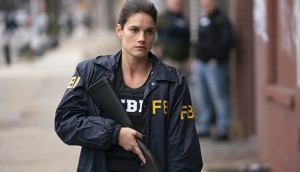 Global unveils fall premiere dates
New dramas, comedies and reality shows will bolster the conventional network's lineup.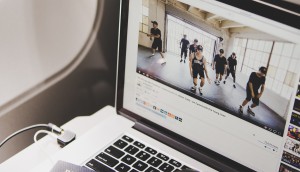 Growth in Canada's digital video spend slowing: report
Although digital video has a larger piece of the ad spend pie than ever, its growth has been tapering off.
ICYMI: Facebook's video acquisition
Plus, Quebecor has filed a motion against the Quebec Press Council.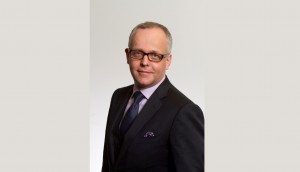 David Purdy moves to Stingray C-suite
Purdy will serve as CRO as the company aims to diversify and increase its revenue.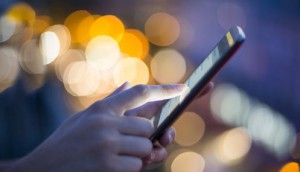 Apex Mobile inks data partnership with Kochava
The company saw more than 500% growth in 2017.
Podcast listeners are young, rich and educated: study
While the medium is on the rise, the MTM notes that the Francophone market could be missing out.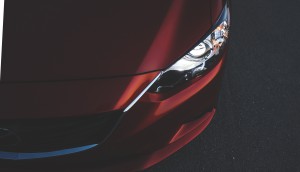 Quebecor acquires Guide de l'auto
VP of digital content Mathieu Turbide says the acquisition was driven by a desire for more cross-platform content.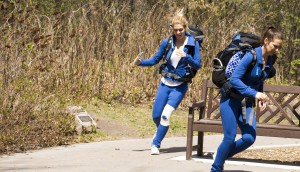 Amazing Race Canada makes gains: Numeris
Now on a four-week streak, it pulled farther ahead of America's Got Talent.
Triton Digital and AcuityAds partner on audio ads
Acuity co-founder Joe Ontman says audio is "underserved within the programmatic community."
Bell shoots to the top in Toronto and Montreal: Media Monitors
The company's internet, TV and mobile services dominated in both cities.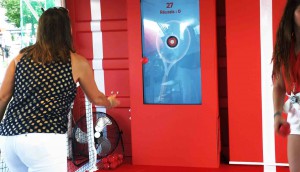 Spotted! Hit me with your best shot
As part of its sponsorship, National Bank chose to gamify its presence at the Rogers Cup.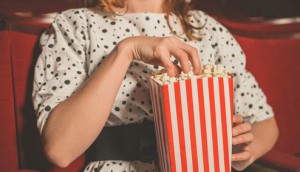 Media, box office results up for Cineplex in Q2
The company's OOH business continued to grow.