Bree Rody-Mantha
Articles by Bree Rody-Mantha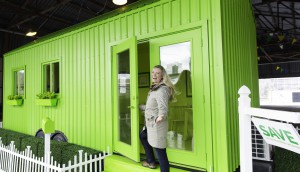 Spotted! A bright new home show
The Green Ontario Fund capitalizes on the "tiny home" trend.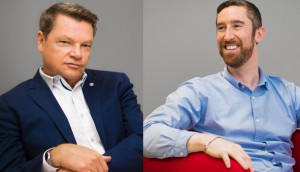 MKTG's leaders look to sponsorship beyond sports
MKTG new president Matthew Logue and CEO Brian Cooper see a broader, more complex arena of new players and higher stakes.
TVA's broadcast dollars up, but magazines are down
The company's French language magazines showed readership gains.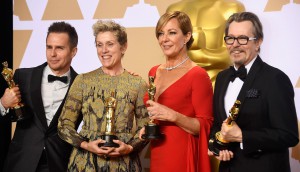 Oscars ratings drop in Canada, too
Overnight data shows the drop in Canada is nearly equivalent to that in the U.S.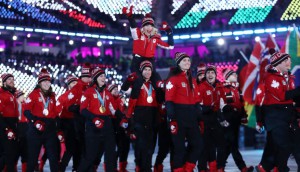 PyeongChang takes the week: Numeris
English Canada made the Winter Olympics the ratings leader, especially the Closing Ceremonies.
AdChoices compliance is up, complaints down
Brands, media companies and ad networks are providing more notice of privacy policies, but some consumers report issues when trying to opt out.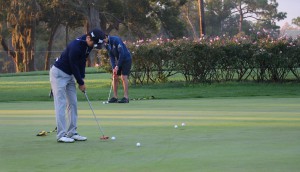 TaylorMade drives golf sponsorships further
The golf outfitter has paired with the Canadian Junior Golf Association to catch the attention of young athletes.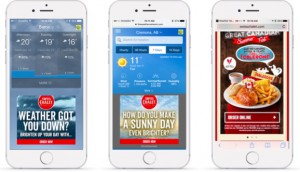 Cara covers all weather possibilities
Whether calling customers to the patio or letting them order in, a first-of-its-kind partnership taps Pelmorex data.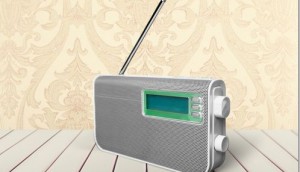 Rogers goes back to the top: Media Monitors
In Montreal, Tim Horton's continued to dominate the radio buying charts.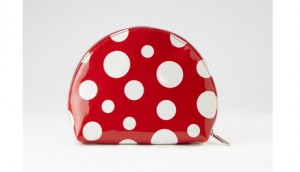 Shiseido leverages Infinity Mirrors with unique sponsorship
An art-inspired retail product is now available at the Art Gallery of Ontario and nationwide at Hudson's Bay stores.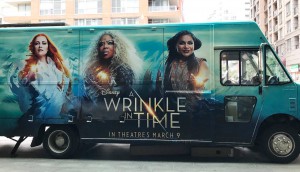 Spotted! Disney's 'timely' escape room
The film studio is putting families to t he task in order to promote the mystery- and puzzle-themed A Wrinkle in Time.
Spotted! Spies on the streets in Toronto
Twentieth Century Fox Canada planted sparrows on downtown streets to create a sense of paranoia — and buzz for its latest film.