Bree Rody-Mantha
Articles by Bree Rody-Mantha
Accenture launches programmatic unit
The new unit will largely focus on helping brands bring their digital media capabilities in-house.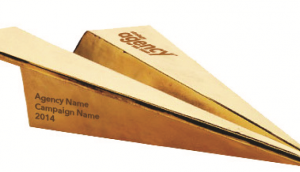 MAOY submissions due Friday
The clock is ticking to submit your intent to enter Media Agency of the Year.
Captivate's major expansion in Ottawa
Besides increasing its screen count, the DOOH company has added bilingual functionality to reach a greater number of residents.
Fauve Doucet moves to GroupM as VP
Doucet has returned to GroupM where she will help develop key technical products while growing the company's presence in Quebec.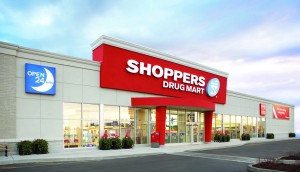 Shoppers, CTV take the top: Media Monitors
Car and truck dealer associations were also the most significant category buyers in the Toronto and Montreal markets.
Bauer expands Hockey Canada partnership
The hockey equipment manufacturer's relationship with Hockey Canada dates back nearly half a century.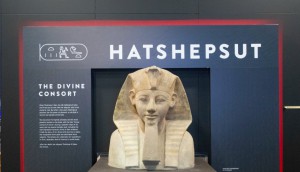 Spotted! A mini-museum shatters historical myths
A shipping container filled with ancient artifacts is part of the Royal BC Museum's plan to engage people for its new exhibition.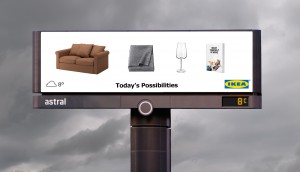 How data fueled Carte Blanche's winners
Weather, traffic and transit data was incorporated into this year's winning digital boards.
ICYMI: Bell's Pinewood deal closes, YouTube rejigs Red
Plus, CBC refreshes its BC call-in show format.
Tessa Ohlendorf on where Canada's data talk goes from here
Cadreon Canada's managing director says that just because data is a trending topic doesn't mean it's overrated.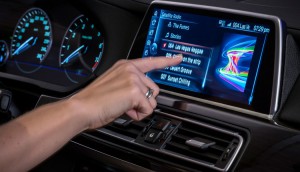 Will we be driving ads one day? DPAA summit takeaways
Plus, is programmatic OOH really programmatic? Does the distinction even matter?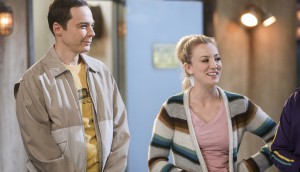 Sheldon stays on top: Numeris
The Big Bang Theory and its prequel captured the attention of every Anglophone market in Canada.
Touche wins big (again) at the Festival of Global Media
For the second year in a row, the Canadian agency took home the coveted Agency of the Year award.