Catherine Phillips
Articles by Catherine Phillips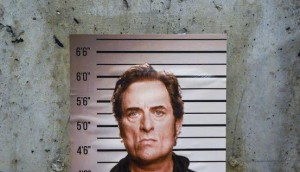 Spotted! Bad Blood's intense experiential play
The escape room aims to promote season two of the mafia-themed Citytv show.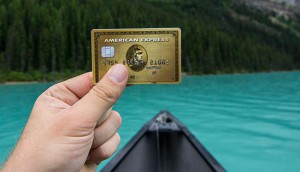 Mindshare out, UM in as Amex MAOR
The move signals the end of a 20-year relationship with GroupM agency Mindshare.
The Good Doctor back on top: Numeris
It was a big week for dramas, which took over much of the top five.
Quebecor launches French-language audio platform
QUB radio, launching Oct. 15, will feature live radio programming and podcasts in French.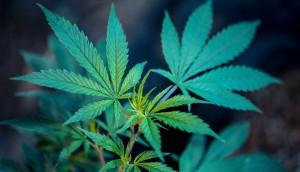 Postmedia rolls out free pot newsletter
The Cannabis Post newsletter launched this week and will cover content from an investment standpoint.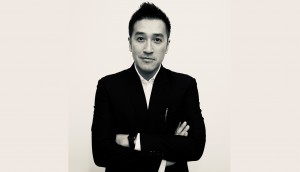 Le Devoir sets sights on digital growth with new hire
Richard Nguyen joins the team as director of sales and media solutions.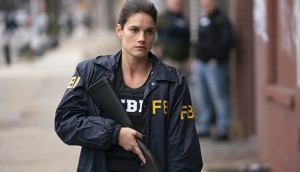 Carol Cummings on redefining what makes a hit
For the first time ever, Media Experts didn't identify any hits in its annual TV predictions.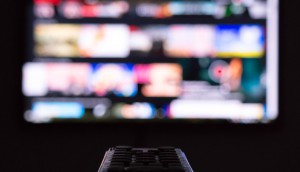 Who won Quebec's election ratings race?
There were different network winners for English, French and national viewers.
CBC to air Gord Downie documentary
Finding the Secret Path airs Friday October 12, days before the anniversary of the Tragically Hip frontman's death last year.
9-1-1 grabs onto top national spot: Numeris
The Global drama series took the top spot after The Amazing Race Canada 's high-scoring season came to an end.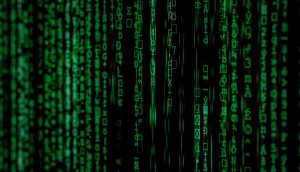 What to know about ads.cert
Industry experts gear up for the adoption of Ads.cert, the next stage of the IAB's fraud fighting initiative, ads.txt.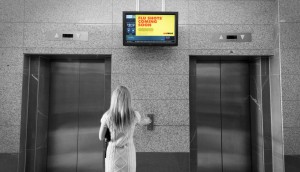 Pattison expands Digital Office Network
The expansion grows the digital OOH company to more than 2,000 displays nationwide.