Catherine Phillips
Articles by Catherine Phillips
CMDC president steps down
Janet Callaghan spent the past decade leading the organization.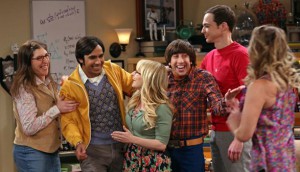 The Big Bang Theory keeps top spot: Numeris
The comedy and its prequel Young Sheldon couldn't be beat in any anglophone market across Canada.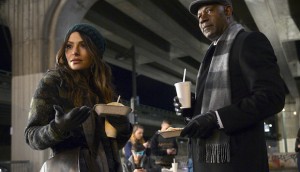 Global to premiere new drama on summer schedule
Other returning favourites include Big Brother and Private Eyes.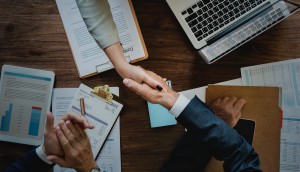 HSBC nixes Mindshare, awards Canadian account to Omnicom
The global media group takes over for Mindshare, which has held the account since 2004.
Good Life Networks acquires adtech company
The company will acquire all issued and outstanding shares for $6 million U.S.
Groupe V announces repositioning, puts advertisers in focus
The Quebec media group aims to provide a brand-friendly environment for advertisers.
Mindshare Canada adds new division, hires three
FAST will rely on quick data to deliver on biddable channels from programmatic to addressable TV.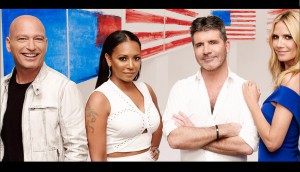 City announces steamy summer schedule
The schedule features favourites like the Bachelorette and Bachelor in Paradise alongside new dating show The Proposal, premiering June 18.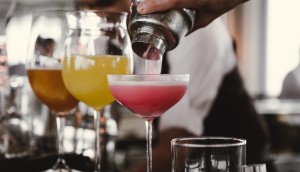 St. Joseph brings Cocktail Week to Toronto
The event is set for October and will highlight Toronto neighbourhoods with cocktails from the city's top bars and bartenders.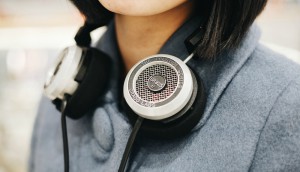 Hudson's Bay, CTV take top spots: Media Monitors
While financial services dominated Toronto's top category for another week, the auto sector was #1 in Montreal.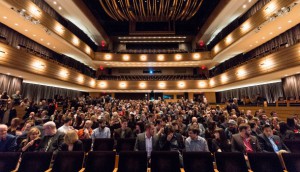 Nominations open for Media Leader of the Year award
Entries will be accepted until June 4.
Postmedia extends financial tech collaboration to 2020
The deal with Mogo aims to help the fintech company build brand awareness through Postmedia's 200-plus news platforms.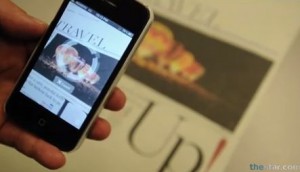 Torstar announces subscription model following Q1 loss
The Canadian media company made the announcement alongside its first quarter report Wednesday.