Catherine Phillips
Articles by Catherine Phillips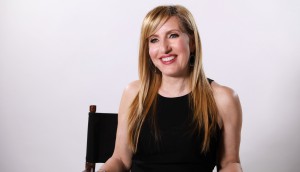 Former Globe brand partnerships manager heads to Radical Point
Carmen Lago will focus on multiplatform custom content for brands.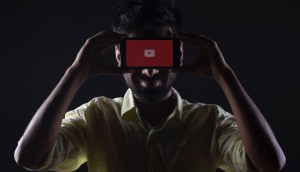 YouTube launches Premium, Music platforms in Canada
YouTube Music and Youtube Premium arrived in Canada Monday after having existed in the U.S. market since 2015.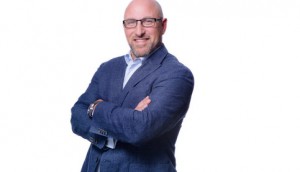 Active International hires three to sales and media purchasing teams
The new hires are a response to client needs, according to Michael Villeneuve, SVP of sales at the media company.
La Presse one step closer to non-profit structure
The French-language news outlet first announced its plan to adopt a not-for-profit structure in May.
TVA announces reality-filled fall programming
The network will air three new reality shows that centre around romance, music and dance.
The Logic puts the focus on its reader
The news site steers clear of display ads but will have sponsorship opportunities for brands outside of its website.
TSN, RDS kick off World Cup with digital offerings
TSN Direct and RDS Direct come ahead of the soccer tournament in Russia.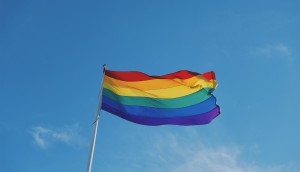 LCBO, Lyft and others among new Pride sponsors
Companies such as Tweed, Lyft and Schneiders join dozens of brand partners appearing at the 38th annual festival.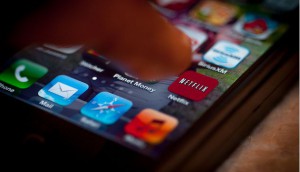 Who are Canada's 'four screen' Anglophones?
The report, "Four Screen Anglophones," looks at how the English-speaking Canadian market utilizes multi-screens.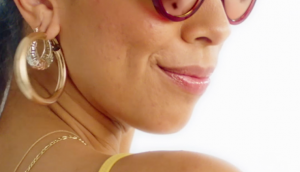 Snapchat rolls out self-serve AR for advertisers
The platform has been shifting its focus from consumer experience to programmatic ad buying.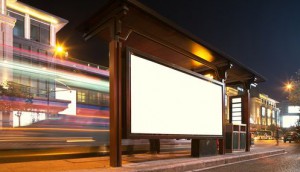 Campsite announces MaxTV DOOH integration
The new partnership will see Campsite's inventory reach approximately 9,000 individual screens in neighbourhoods nation-wide.