Catherine Phillips
Articles by Catherine Phillips
Astral announces Campsite partnership
The partnership will see the Bell Media OOH division add hundreds of digital properties to the ad tech company's open exchange.
ICYMI: Newstalk strikes Waze partnership
Plus, Notable has made another acquisition, and APTN was renewed for a five-year term by the CRTC this week.
Google's ad revenue soars in second quarter
Google's parent company, Alphabet, reported over $32 billion in revenue, an increase of 26% year-over-year.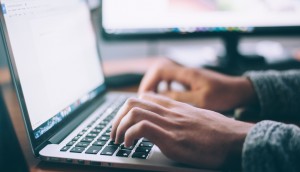 CMOs concerned about frequency caps, bad retargeting: survey
The CMO Club Solutions Guide turned to 82 global CMOs to find out what constitutes a bad ad experience.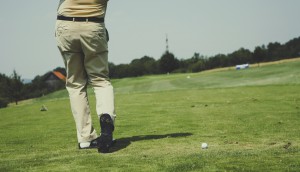 Skechers takes over from Nike as CJGA sponsor
The new partnership will see the brand host events and outfit the Canadian Junior Golf Association's members for the next three years.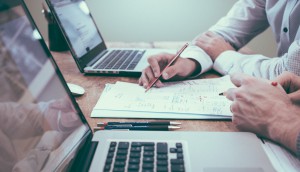 Index Exchange plans for 60% team growth
The company announced plans to hire 45 new engineers by the end of 2018.
TSN scores big with Canadians
The network says 72% of Canadians viewed the 2018 FIFA World Cup at some point during the month-long tournament.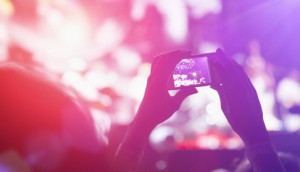 Oikos partners with Osheaga
The Danone brand aims to target health-conscious adventure-seekers attending the August festival in Montreal.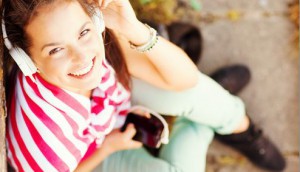 Podcasting gains momentum
The initial results of The Canadian Podcast Listener 2018 study show that the platform is gaining traction with adults.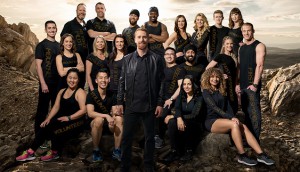 The Amazing Race steals the show: Numeris
The FIFA World Cup also scored big, with 1.52 million viewers tuning in on Saturday morning.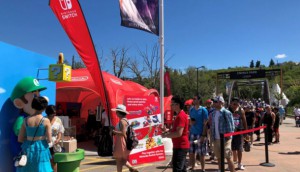 Spotted! Nintendo comes to life
The Nintendo Switch Summer Tour landed in Whistler, B.C., Calgary and Montreal, with more stops planned for the rest of the summer.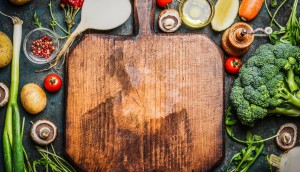 Cue Digital Media signs partnership with ChefsFeed
The partnership will include campaigns featuring 100 of Canada's top chefs.