Catherine Phillips
Articles by Catherine Phillips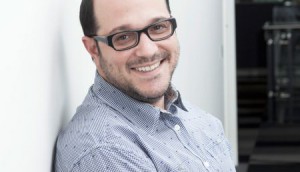 Mindshare Canada cuts chief digital officer role
Armin Huska, who held the position since 2012, left the agency after his role was made redundant.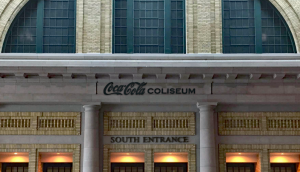 Coca-Cola takes over naming rights from the Ricoh Coliseum
The stadium is renamed the Coca-Cola Coliseum, home to the Toronto Marlies and Royal Winter Fair.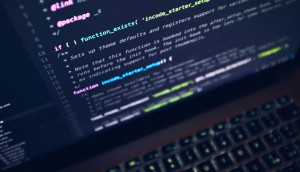 CRTC issues $250,000 fines to Sunlight Media, Datablocks
The companies were fined for allegedly aiding the installation of malware through online ads.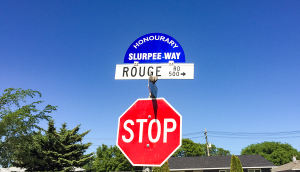 Spotted! Winnipeg street gets 7-Eleven treatment
The convenience store renamed a Manitoba street after its Slurpee and gave out free drinks in celebration of 7-Eleven Day.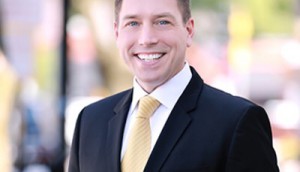 Branded Cities Canada sees shuffle at the top
Toby Sturek has taken the president position at the company's Canadian outpost following the departure of Adam Butterworth.
Wild On Media moves in on taxis
The OOH company has rolled out taxi tops that provide flexibility and geo-targeting to advertisers in Toronto.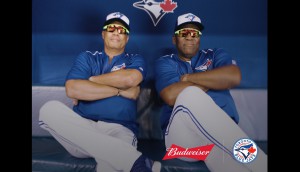 Budweiser, Jays expand sponsorship
A contest by the beer brand, in partnership with the Toronto Blue Jays, will give fans the chance to play with retired players.
Havas Media wins DavidsTea
The brand is currently experiencing a pivot to ecommerce, although its paid media efforts have been minimal.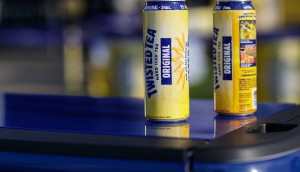 Twisted Tea partners with CFL, musician Dean Brody
The Moosehead brand has launched two new partnerships, aiming to expand its reach within a demographic of country music and CFL fans.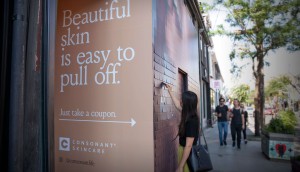 Spotted! Consonant Skincare treats Queen Street's blemishes
The launch of the company's new store used the textures of a Toronto neighbourhood to promote its line of natural products.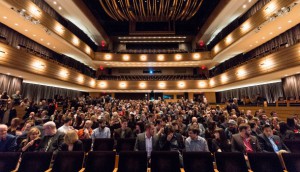 Final stretch for Media Leader of the Year nominations
Nominations for the award will be accepted until 11:59 p.m. on July 13.
Blue Ant Media partners with Bonnier
Blue Ant will represent Bonnier's Canadian digital inventory, creating more targeted ad opportunities.
MKTG ups Matthew Klar to VP of strategy
Matthew Klar has been promoted to his new role from director.