Catherine Phillips
Articles by Catherine Phillips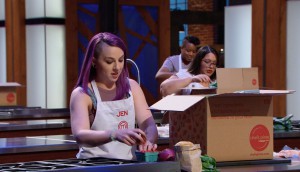 Chefs Plate cooks up a partnership with MasterChef Canada
Sponsored episodes will focus on challenges that incorporate the brand's ingredients-in-a-box meal kit.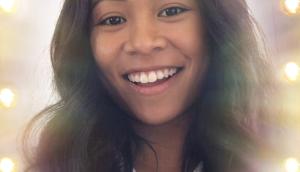 Snapchat rolls out a Shoppable AR Lens
The new lens allows advertisers to redirect users to shop products, download apps or watch branded videos.
Astral launches new digital highway boards in Toronto
The two new OOH faces are located near the city's entertainment district along the Gardiner Expressway.
iHeartRadio partners with the Boots and Hearts fest
Boots and Hearts Radio will feature country music favourites performing at the August festival.
New auto lifestyle site drives traffic from AutoShow
The site aims to be the go-to for all things mobility, with opps for advertisers to partner on content.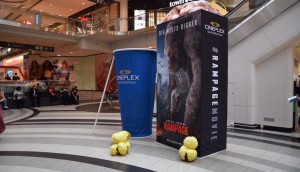 Spotted! One popcorn, extra extra extra large
The "Big Meets Bigger" campaign promotes the release of action film Rampage.
Postmedia's Q2 revenue declines 10.8%
Increases in digital revenues were, once again, not enough to offset continued declines in print.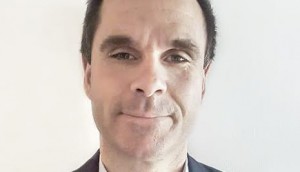 Bell Media appoints new director for combined French TV sales
The media co. will combine sales teams for its French-language specialty and RDS channels into a lone sales outlet for Toronto.
Ford holds onto top spot: Media Monitors
CTV held onto the top ad buying spot in the Montreal market
Canada ranks ninth in app-making: report
The U.S. and China were responsible for the bulk of the apps created in 2017.
Sportsnet releases first set of Stanley Cup Playoff schedules
The broadcast will air on Sportsnet, CBC and OMNI.
Canadians love Kodi for illegal streaming
A new report says one in 10 Canadians are accessing illegal video content.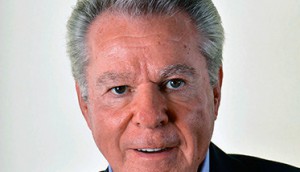 Irwin Gotlieb steps down as GroupM chairman
Gotlieb is transitioning to a strategic advisory role at WPP.