Catherine Phillips
Articles by Catherine Phillips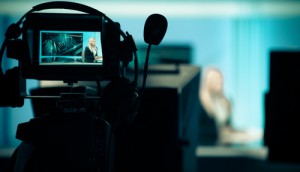 CTV, Politico partner for cross-border coverage
The partnership between CTV News and recently launched newsletter, Politico Pro Canada, aims to provide Canadian and U.S. coverage.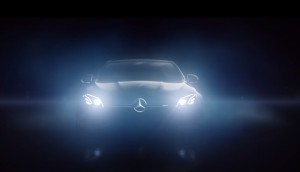 Omnicom lands Mercedes-Benz global media account
The move will see Omnicom Media Group in charge of the luxury auto brand's global media planning and buying in over 40 markets worldwide.
Sportsnet plays hardball, acquires Vancouver Canadians
Despite a saturated market, Sportsnet 650 program director Craig MacEwen says the station is on the rise.
RBC reigns supreme in Montreal, Toronto: Media Monitors
Banks, credit unions, mortgage and financial services were the top category in the Toronto market.
Amazon dominates the online shopping journey: study
A report by Catalyst looks at the changing e-commerce landscape and how marketers plan to keep up.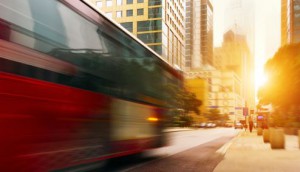 Quebecor extends STL partnership to 2034
The partnership will see Quebecor Out of Home manage advertising for more than 300 buses in the Quebec city of Laval.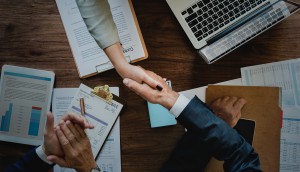 Hotspex acquires Wave Digital Media, creates new division
Wave's Josh Rosen explained an acquisition by a market research firm allows the company to work with a wider variety of partners.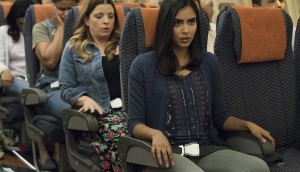 Fall TV check-in: CityTV
Hayden Mindell speaks to MiC about which programs stole the show this premiere season.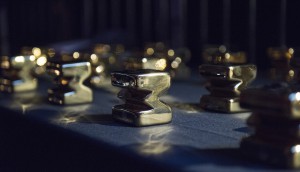 MIAs Shortlist: Products and Services
Our final shortlist for the 2018 Media Innovation Awards announces nominees in the Products and Services category.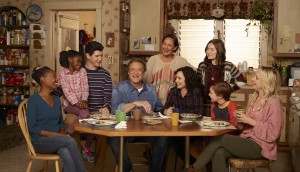 Fall TV check-in: CTV
Mike Cosentino talked to MiC about buzzworthy premieres for The Conners and The Resident – and which day needs work.
Big Bang rises to the top: Numeris
Coming in second was Young Sheldon, followed by last week's favourite, The Good Doctor
Mediacom hires VP of sports division
Jim Kozak joins the sports and entertainment team from Wasserman, where he was VP of properties and experience.
Tapped Mobile acquired by EQ Works
The company will be wholly absorbed by audience-targeting company EQ Works, shifting its focus toward location-based marketing.
MIAs shortlist: Best Use of Content
The countdown to the MIAs continues as we highlight the best in brand integration, branded content and consumer engagement.