Catherine Phillips
Articles by Catherine Phillips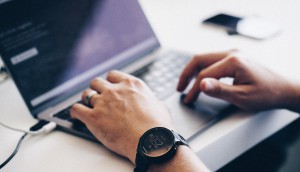 Pirating isn't only for the cord-cutters: study
According to the MTM, many people who pirate subscribe to OTT or TV, and have high household incomes.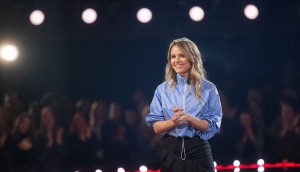 Lise Watier, Quebecor launch multi-platform campaign
The campaign celebrates Lise Watier's new spokesperson, Sarah-Jeanne Labrosse, and includes promotion from TVA publication Clin d'œil and Jean Coutu pharmacies.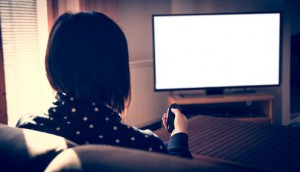 New partnership aims to target based on TV habits
Advertisers will be able to digitally target people based on their viewing habits.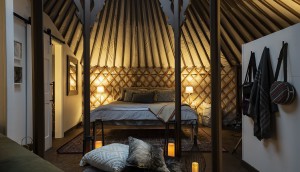 Spotted! Canada's first parka-insulated yurt
You can book Woods and SportChek's tent on Airbnb until the end of the year.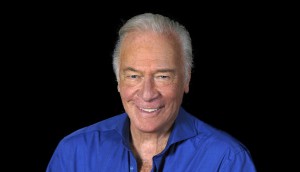 Global adds Canadian original to midseason
The Corus-owned company has added another drama to its intense winter slate.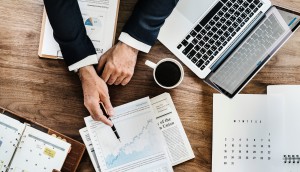 Investment in digital analytics is on the rise: study
More than half of CMOs surveyed spend at least a quarter of their ad budgets on programmatic tech.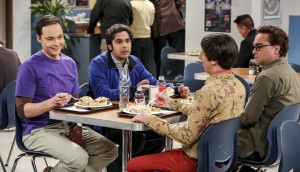 Big Bang stays glued to #1: Numeris
This marks the CTV hit's fifth week at the top of the national charts.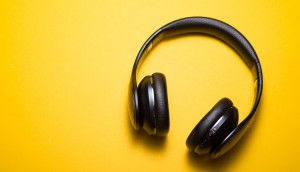 Oath dives into programmatic audio
The media company now lets advertisers buy programmatic audio ads through its recently launched Ad Platforms offering.
Financial services dominate in Toronto, Montreal: Media Monitors
The banks, credit unions, mortgage brokers and financial services category took the top spot in both Toronto and Montreal.
Marketers' primary KPIs could change in two years: study
A new report by Xaxis found that Canadian brand marketers want and need to optimize digital display campaigns.
News media layoffs continue as La Presse, iPolitics make cuts
La Presse announced plans to cut up to 40 staffers through voluntary resignation the same day iPolitics cut five from its editorial team.