Catherine Phillips
Articles by Catherine Phillips
Distributel tunes into IPTV
The telco will work with California-based MobiTV to expand its offering, creating opportunities for custom ad delivery and interactive advertising.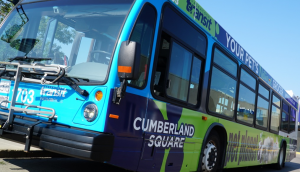 Pattison Outdoor drives into Saskatoon
The new partnership includes over 100 transit vehicles and 38 transit shelters.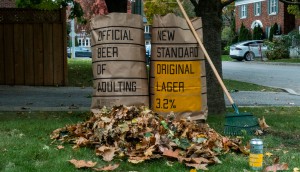 Spotted! A billboard that bags your leaves
Craft beer New Standard launched with a clever campaign targeting adults during the fall season.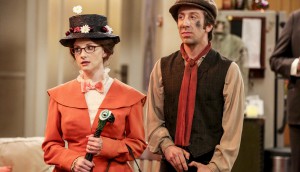 Big Bang stays at #1: Numeris
The Big Bang Theory is not in its fourth week at the top, taking every english-language market except for Vancouver/Victoria, which opted for New Amsterdam.
Tourism Toronto refreshes stopover campaign
The #TorontoStopover campaign is now in its second year, and is now targeting travelers based on interests and habits.
Astral partners with Vistar Media in programmatic play
This is the first time Astral has partnered with a U.S.-based programmatic company.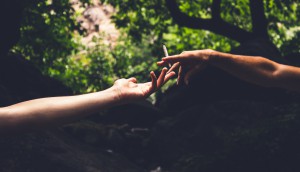 Vice Canada, Merry Jane roll out weed content program
Sticky will cover everything from trends and business to the culture and politics of weed.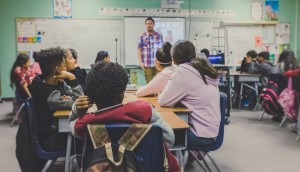 Postmedia scraps school delivery due to pot ads
A Postmedia spokesperson said the move was in compliance with the Cannabis Act, which protects minors from exposure to pot promotion.
Rumours of TV's death exaggerated, says GroupM
"The State of Video" report from GroupM calls Amazon, Youtube and Google the three "forces" but says linear TV is far from dead.
Fuel, Cogeco ink partnership deal
The one-year partnership will see the Montreal-based rep house monetize and promote Cogeco's digital properties in Toronto and Vancouver.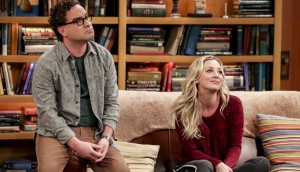 Big Bang stays at #1: Numeris
CTV shows took the top three shows this week, according to Numeris.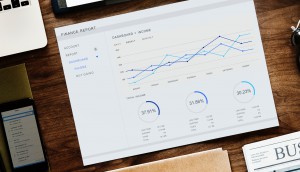 Kantar creates new division, hires VP and director
The move will see Kantar Canada focus more on digital media and analytics.