Chris Williams
Articles by Chris Williams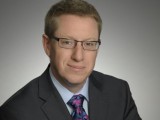 Digital
IAB Canada president Chris Williams on how the Canadian industry can improve online data.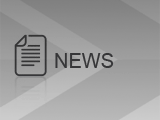 Interactive
Moby, Skittles and Toronto mayor David Miller – Chris Williams, managing director of Toronto-based Media Contacts, shares his thoughts on social media campaigns.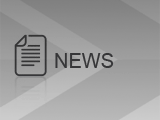 News
There's something cooking over at comScore, and Media Contacts' Chris Williams has something to say about it.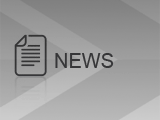 Interactive
Media Contacts Canada managing director Chris Williams wonders how Google will integrate DoubleClick's suite of products, and has reason to be optimistic about the results.