Etan Vlessing
Articles by Etan Vlessing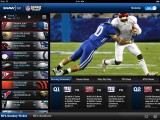 Digital
Television
The latest multi-year deal underlines the importance of live TV sports to Canadian broadcasters amid audience fragmentation.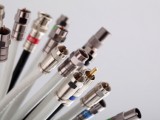 Research
Television
"The findings reveal that Canadians prefer channel bundles, however, also want the option to build their own packages," Rogers Communications, which commissioned the Harris/Decima survey, reported.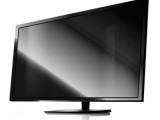 Television
The Halifax-based producer picks up Family Channel and three Disney-branded channels that had been on the auction block following BCE's $3.38 billion purchase of Astral Media.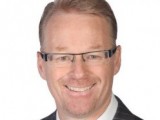 Digital
Mobile
Television
Rogers Media president Keith Pelley on how the media co will make money off its NHL hockey deal.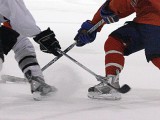 Digital
Mobile
Television
Sportsnet has sent rival TSN to the sidelines as it gets all national rights to TV hockey, and offsets steep cost with sub-licensing deals with the CBC and TVA in Quebec.

Digital
The multi-platform coverage for music's big night aims to tie together the media group's varied TV, radio, print and online brands.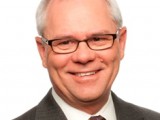 People Moves
The current president, CTV specialty channels and production at Bell Media is set to step down at the end of the year, but will continue working with the media co on special projects.

News
Sponsorship
Television
The networks hope to replicate the successes of The Amazing Race Canada and The Bachelor Canada, and are looking for brand partnerships.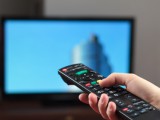 News
Television
Bell Media reports higher advertising and subscriber-fee revenues in the third quarter, leading to a 21.6% jump in overall revenues for its TV segment.