Etan Vlessing
Articles by Etan Vlessing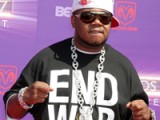 Digital
The YouTube aggregator will retain ownership of the network, with hip hop artists providing content and receiving a split on the advertising revenue.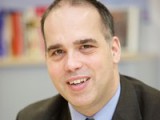 People Moves
Former Deutsche Telekom sales and distribution head Dirk Woessner will join the company on April 5 as president of the consumer business division.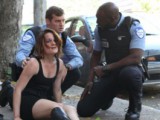 Television
Bell Media is hoping to give its original Bravo drama an extra audience boost with a commercial-free encore on CTV.

Television
The pact will see Cirque du Soleil Media and Fox develop live-action primetime scripted TV projects.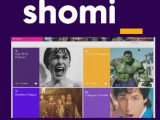 Digital
Television
The cable giant saw lost video subscriptions and lower TV revenues in a soft ad market, while adding internet customers.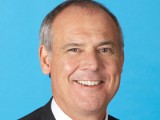 Television
The media co's president, who is preparing to retire, says viewership is growing.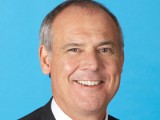 People Moves
Radio
Television
The long-time head of the Canadian media group is to retire at the end of March 2015, to be replaced by Doug Murphy.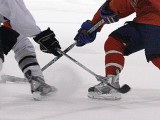 Television
The gold medal game on Monday night pulled in an average 7.1 million viewers, an all-time specialty channel audience record.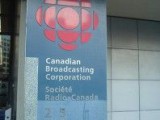 News
The moves come in the wake of the pubcaster's Jian Ghomeshi affair.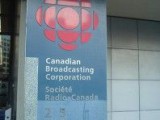 Digital
Radio
Television
The pubcaster outlines its four-screen approach to local news as it goes from 90-minute shows to one-hour or half-hour formats in major TV markets.