Etan Vlessing
Articles by Etan Vlessing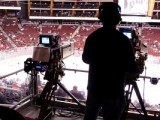 Television
The media co told the CRTC in closing remarks during licence renewal hearings that it expects hockey to bump it to the top sports spot in Canada.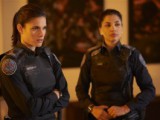 Television
In a first-ever non-simulcast for the cop drama, Global will bring 15th division back on May 19, before ABC airs the fifth season premiere on June 19.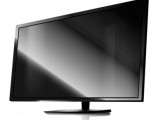 Television
The profit jump came as the cable and broadcast giant noted a $49 million gain after selling a 50% stake in the French-language Historia and Series+ channels to Corus Entertainment.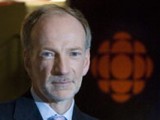 Digital
Radio
Television
The pubcaster's president and CEO broke down the cuts in a conference call, with 62 people losing jobs in sales and revenue.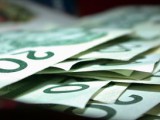 Television
The broadcaster showed the benefits of acquiring the former Astral Media assets Historia, Series+ and Teletoon as it unveiled its latest financial results.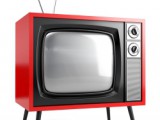 Television
The twin bids sought to allow the broadcasters to spread their weekly local programming requirements on a quarterly, rather than weekly, basis throughout the broadcast year.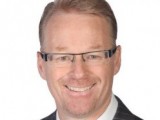 Television
Rogers Media president Keith Pelley told CRTC regulators Tuesday that he wants "flexibility" to ensure the OMNI stations remain competitive in a fast-changing digital landscape.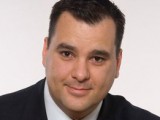 Digital
Industry minister James Moore said the Business Development Bank of Canada will invest $500 million in digital initiatives.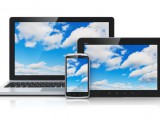 Digital
Television
The IPTV start-up unveiled its VCloudTV platform to allow subscribers to record and view their favourite TV shows without expensive hardware.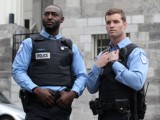 Television
The order for another 10 episodes comes ahead of the rookie season finale tonight.