Etan Vlessing
Articles by Etan Vlessing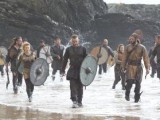 Television
The History series will shoot an unspecified number of new episodes in spring 2015.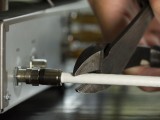 Research
Major Canadian TV providers last year lost a record 65,000 TV subscribers, Boon Dog Professional Service's latest research reveals.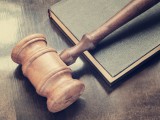 Mobile
The Federal Court of Appeal in a March 23 decision said "Bell has not established that it will suffer irreparable harm" if the mobile TV service is banned until the case is heard.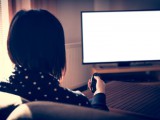 Television
The landmark shift to pure pick and pay and build-your-own cable packages comes as the expected regulatory unbundling of Canadian TV gets underway.

Digital
The regulator said Rogers' subscriber-only hockey game camera angles do not breach anti-competition rules for exclusive content.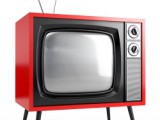 Digital
Television
Genre protection is being removed and competition encouraged by the CRTC.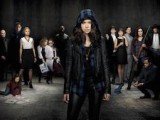 Television
The season's opening episode will debut simultaneously on Space, CTV, Bravo and MTV.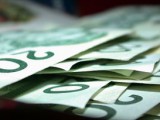 Digital
Print
Television
The Quebec media giant posted a net loss of $59.5 million, compared to a profit of $300,000 in Q4 2013.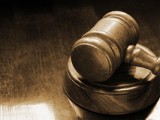 Television
Satellite TV service Bell ExpressVu, a subsidiary of Bell, must pay compensation for failing to effectively fight piracy of its signals between 1999 and 2005, the Quebec Court of Appeal ruled.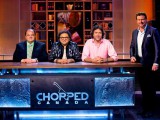 Television
The latest cycle includes a first-time, five-episode competition for teen chefs.