Etan Vlessing
Articles by Etan Vlessing

Television
The telco said vertically integrated carriers were using programming services to show undue preference for their distribution platforms.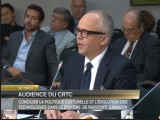 Digital
Television
"…I don't want to lose these folks from the ecosystem," Rogers' SVP David Purdy told regulators during Thursday's Let's Talk TV hearing.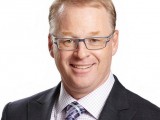 Digital
Television
The cable and mobile giant also opposed the end of simultaneous substitution. (Rogers Media president Keith Pelley pictured)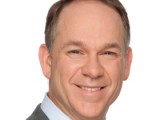 Digital
Television
The telco's execs, including Kevin Crull urged pick-and-pay to allow consumers to purchase any service not included in a skinny basic package.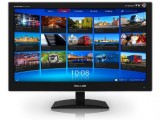 Digital
Mobile
The media giant unveiled an HBO rights deal Thursday that included SVOD rights, but no platform on which to exploit them. It's coming.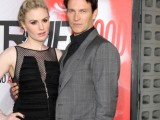 Digital
Television
Throwing down the premium-content gauntlet in the race for viewer loyalty, Bell Media and Corus Entertainment have announced major new content deals with HBO.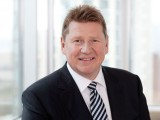 News
The president of Shaw Media and EVP of Shaw Communications passed away yesterday after a battle with pancreatic cancer.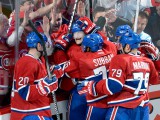 Television
The three-year agreement makes Rogers Media the official English language broadcaster for the team.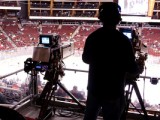 Television
Hockey Night in Canada analysts like Kelly Hrudey, Glenn Healy and P.J. Stock are moving to Sportsnet to call the upcoming season.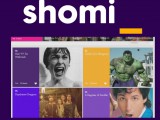 Digital
Television
Never mind Netflix: the Canadian video portal is likely to be thrust into the muddy waters of whether or not the commission should regulate over-the-top services.