Etan Vlessing
Articles by Etan Vlessing

Digital
Mobile
Television
The broadcaster is using the biggest TV event of the year to promote the app's live streaming capability, which currently requires a Bell subscription to view.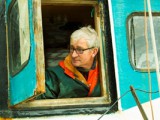 Television
The specialty channel netted one of its biggest premieres ever for the 10-part series about Newfoundlanders who make their living at sea.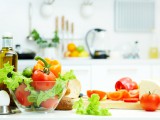 Television
Pediatrician Joanna Dolgoff has signed a deal with Canadian Buck Productions to create a reality TV show around her gamified childhood obesity program.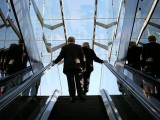 Television
The executive director of content planning will leave March 31, an internal memo revealed Monday.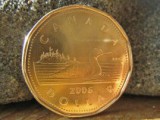 Digital
Mobile
Radio
Television
The media giant said the Sochi Olympics has forced it to air more NHL games during the latest financial quarter due to a compressed league schedule ahead of the Winter Games.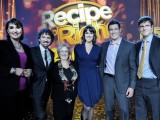 Research
A white paper released yesterday by Canadian producers suggests more clarity and certainty is needed to encourage brands to pursue longer form content.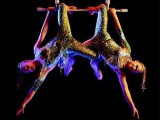 Digital
Television
This latest collaboration follows an earlier partnership between Bell Media and Cirque du Soleil to launch the joint venture of Cirque du Soleil Media to make films, TV series and online content.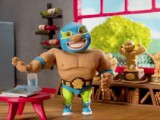 Television
The animated pitchman is part of a proposed half-hour family sitcom, pursuing his celebrity lifestyle in a mansion with an entourage.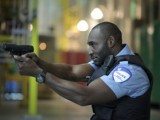 Television
Following a one-off promotional airing on CTV, the Montreal-made cop drama returns to Bravo this week after an impressive debut.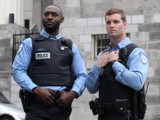 Television
The specialty channel got its best bow from an original series since The Borgias.