Etan Vlessing
Articles by Etan Vlessing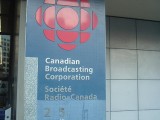 Television
The pubcaster spars with Barry Kiefl's media trends blog over the impact of the fall 2012 NHL lockout on overall viewership.

Television
Canadian broadcast execs talk strategy as they head into the Los Angeles screenings this week to buy shows for the 2013-2014 season.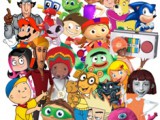 Digital
The web video platform's subscription-based services will launch in 10 world markets, including Canada.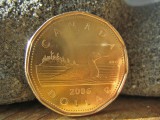 Digital
Print
Television
The news media advertising losses were offset by gains in the Quebec media giant's mobile telephony business.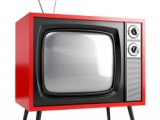 Digital
Mobile
Radio
Television
The fate of the English-language sports talk radio station figured large as the CRTC opened a hearing into the $3.38 billion takeover of Astral Media.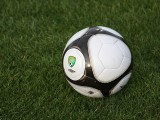 Television
The sports broadcaster picks up just over 500 games leading up to the UEFA Euro 2016 and FIFA World Cup 2018 tournaments.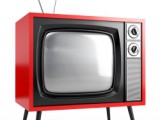 Television
TVA Sports becomes one of the cable broadcasters to receive French language content from the Sochi Games in 2014.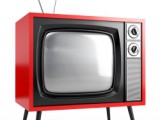 Television
The regulator did reject a bid by the broadcaster to direct benefits package expenditures to a Sportsnet Winter Games initiative.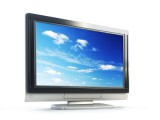 Television
The cross-media project, anchored by a TV series with no set broadcaster named yet, will feature homegrown comedy writers and performers getting Canadians to laugh at the expense of their neighbours to the south.