Etan Vlessing
Articles by Etan Vlessing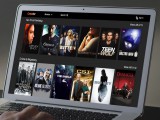 Digital
Mobile
Television
Access Communications is among the carriers set to add the homegrown streamer in the coming weeks.

Television
The 24/7 TV channel went off the air early Friday morning after failing to secure mandatory cable carriage in 2013 and, more recently, a new buyer.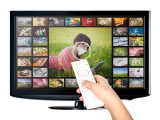 Digital
Television
Two consumer groups have asked the CRTC to force Bell Media, Rogers Media and Shaw Media to unlink their streaming services from a TV or internet subscription.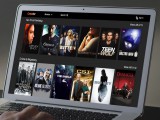 Television
The Bell Media division saw revenues fall due to higher sports rights costs and content investment in newly-launched CraveTV (pictured).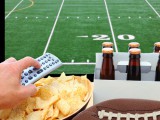 Television
The network reports an average audience of 9.2 million Canadians for Sunday night's telecast, while parent co Bell Media challenges the CRTC on its simsub decision.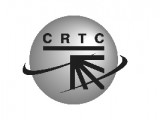 Television
The regulator in its latest rulings following the Let's Talk TV hearing also supported continuing to offer OTA signals to Canadian TV viewers, despite calls by broadcasters to shut down transmitters.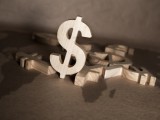 Digital
Radio
Television
Gains in revenue from NHL licensing deal and Sportsnet properties offset continuing softness in print and TV advertising.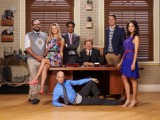 Television
The premiere of the second season of MasterChef Canada will take the post-game spot, following the arrest of Spun Out actor Jean Paul Manoux.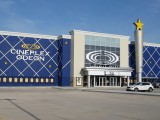 Out Of Home
The social destination will also feature live music, comedy acts and extensive food offerings.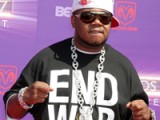 Digital
The YouTube aggregator will retain ownership of the network, with hip hop artists providing content and receiving a split on the advertising revenue.