Etan Vlessing
Articles by Etan Vlessing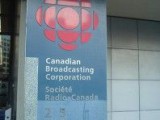 Digital
Radio
Television
The pubcaster outlines its four-screen approach to local news as it goes from 90-minute shows to one-hour or half-hour formats in major TV markets.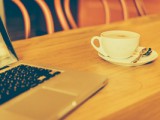 Digital
Mobile
Television
The TV streaming service is an add-on to Bell Media's pay TV offerings and will also be available on Eastlink and Telus' Optik TV.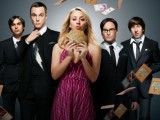 Television
CTV has top-rated TV series in The Big Bang Theory returning to Thursday nights and Gotham as the most-watched new show.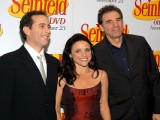 Digital
Mobile
Television
All 180 episodes of the cult sitcom will be available for binge-viewing after the Bell Media streamer launches by the end of the year.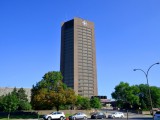 News
The pubcaster's chaotic town hall on Wednesday debated the pluses and minuses of Vice Media and its mobile-first strategy as the embattled network makes a digital turn.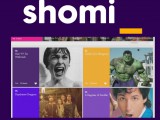 Digital
Mobile
Television
The film and TV catalogue deal is the latest sign that the market for SVOD rights in Canada for Hollywood fare has tightened.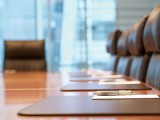 Research
A new report from tax consultant EY says M&A activity in the media and entertainment sector is at a three-year high.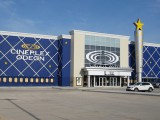 Out Of Home
Higher concessions revenue offset the impact of dud movies and falling attendance.

Digital
Mobile
Research
A new Canada Media Fund report argues the freemium business model works best for digital content creators getting their product into the market.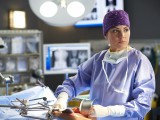 Television
The commission will bring the medical drama to 67 hours.