Etan Vlessing
Articles by Etan Vlessing

Digital
Out Of Home
Radio
Television
The BDU's report also referenced a new policy supporting the journalistic independence of CTV News and its president Wendy Freeman (pictured).

Television
By 2017-18, the CRTC plans to be monitoring the pricing of unbunded cable TV packages being, and if the industry is offering a "small, affordable" skinny basic package.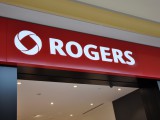 Digital
Radio
Television
The media giant said more cable TV and phone subscribers headed to the exits due to the CRTC's new contract cancellation notification policy.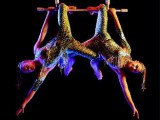 Digital
Television
U.S.-based private investment firm TPG Capital will acquire a controlling stake in Cirque du Soleil, while China's Fosun Capital Group and Caisse de depot et placement du Quebec will take minority stakes.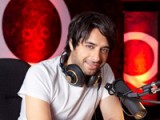 Digital
Radio
Introducing employee training, surveys and "spot audits" and launching a confidential workplace hotline were also recommended by internal workplace probe.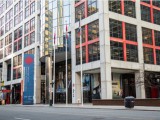 Digital
Radio
Television
"From what we know so far, no part of the country is spared in the new cuts," the Canadian Media Guild said in a statement, as a CBC spokesman confirmed new redundancy notices were issued.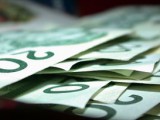 Digital
Mobile
The loss takes into account a $1.7 million one-time charge for the company's Q2, alongside advertising revenue up 78% year-over-year.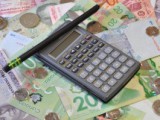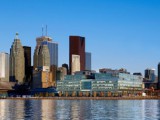 Digital
Radio
Television
The broadcaster posted a non-cash radio impairment charge of $130 million, while lowering earnings guidance due to "further economic headwinds" impacting advertising market confidence.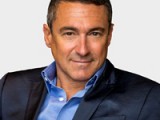 People Moves
Television
The veteran broadcaster joins the digital music provider as it looks to continue expanding internationally as Canada opts for cable unbundling.