Etan Vlessing
Articles by Etan Vlessing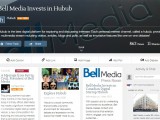 Digital
Mobile
The broadcaster will market the digital startup and secure the exclusive rights to monetize Hubub in Canada.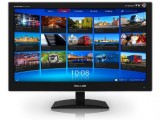 Digital
Television
A study commissioned by Telefilm, SODEC and the CMF concluded Canadians increasingly prefer to watch TV series to feature films, with most film viewing done via the TV set.

Digital
Television
After Netflix and Google refused to provide the CRTC with business data, the regulator will write the US video portals out of the Let's Talk TV proceedings.

Digital
Mobile
Television
The catalogue deal with 20th Century Fox gives the SVOD player exclusive streaming rights to past seasons of the network's original shows. (The Strain pictured.)

Digital
Mobile
Television
It's no tell-all, but Netflix provides partial answers to certain regulatory orders in a Sept. 22 letter. (Netflix's Corie Wright pictured)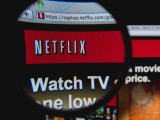 News
The US-based streamer said it is not subject to regulatory orders "under Canadian broadcasting law."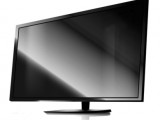 Television
"Why would we import just this fraction of your system," regulatory chair Jean-Pierre Blais asked the Americans during the Let's Talk TV hearing.

Digital
Television
Regulatory chair Jean-Pierre Blais repeatedly ordered the US video streaming giant to confidentially provide key business data on its Canadian operations.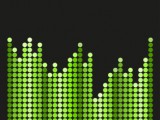 Television
Company head Eric Boyko told the regulator during Thursday's Let's Talk TV hearing that its Galaxy audio service could sink if the new proposed package goes through.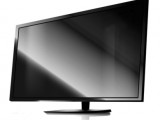 Television
New Quebec financial partners have boarded the media company as it completes its acquisition of MusiquePlus and MusiMax.