Etan Vlessing
Articles by Etan Vlessing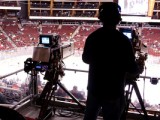 Television
Hockey Night in Canada analysts like Kelly Hrudey, Glenn Healy and P.J. Stock are moving to Sportsnet to call the upcoming season.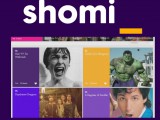 Digital
Television
Never mind Netflix: the Canadian video portal is likely to be thrust into the muddy waters of whether or not the commission should regulate over-the-top services.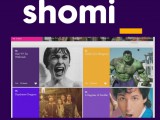 Digital
Mobile
Television
Top Rogers Media and Shaw Media execs on Tuesday outlined the benefits of content and curation for their new video portal to launch in November.

Television
The regulator laid the table for upcoming Let's Talk TV hearings in September with potential policy shifts that stand to gore Canadian TV's fattest sacred cows.

Television
The new sketch comedy series will bow mid-season.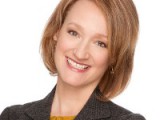 People Moves
The veteran broadcaster replaces Catherine MacLeod, who left Bell Media last week due to family reasons.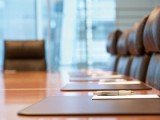 People Moves
Television
The Halifax-based company has launched a new business unit and announced executive moves following the closing of the deal with Family and Disney.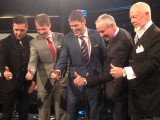 Television
But the broadcaster must apply for a separate TV licence to air hockey games on the CBC on Saturday nights.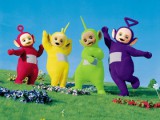 Television
Few strings were attached by the regulator as it gave the Teletubbies' owner change of ownership approval for the $170 million deal with Bell Media.