Etan Vlessing
Articles by Etan Vlessing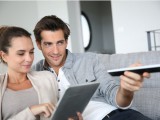 Digital
Television
The TV-focused SVOD will include HBO's back catalogue of programming.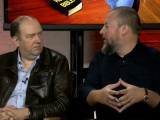 Digital
Mobile
Television
The Toronto facility will be operated by Vice and is part of a $100 million joint venture between the partners.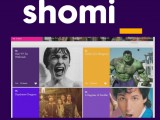 Digital
Mobile
Television
The catalogue deal is the latest from the SVOD launching in November against market leader Netflix Canada.

Radio
Television
The broadcaster points to ratings strength in core TV networks.

Digital
Television
Cable revenue fell on continuing TV subscriber losses, partially offset by continued internet revenue growth.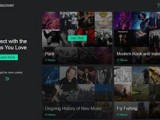 Digital
Past and new episodes of The Ongoing History of New Music radio show will stream on the digital storytelling platform.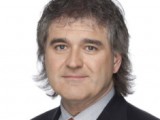 Digital
Mobile
Television
Phil King announced the joint venture, which includes MGM's United Artists Media Group and Hearst Entertainment.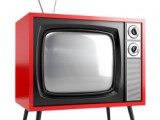 Television
AMC and A&E Networks have submitted comments saying they are weighing OTT options should the CRTC move forward with unbundling.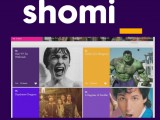 Digital
Television
The SVOD rights deal is the second in as many weeks as the upstart Canadian video portal girds for battle with Netflix Canada.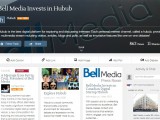 Digital
Mobile
The broadcaster will market the digital startup and secure the exclusive rights to monetize Hubub in Canada.