Justin Dallaire
Articles by Justin Dallaire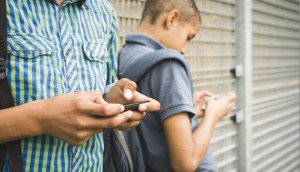 New Canadians over-index on online, free media
A new study from Oath and Group M shows phone use is key to newcomers, but TV subscriptions aren't a priority.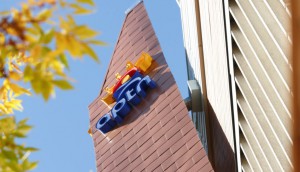 First Peoples Radio stations to launch in Ontario
As Indigenous reconciliation enters the national conversation, APTN's affiliate readies its Indigenous variety format for Toronto and Ottawa.
Postmedia redesigns Sun digital properties
The new apps and websites come with more flexibility in ad formats, including contextual ads.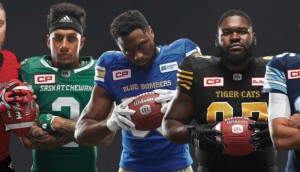 CFL jersey patch up for bid
With CP shifting its sponsorship dollars after the Grey Cup, the Canadian Football League goes looking for the next brand to live over players' hearts.
ICYMI: CTV to air ad-free Tragically Hip doc tonight
Plus, a new kids' content deal at Corus and Rogers' Kiss Radio gets interactive in B.C.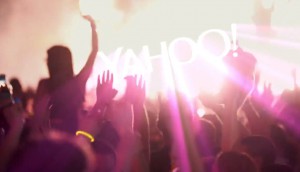 Oath reintroduces itself to advertisers
The Verizon subsidiary highlights global scale in its new campaign, but CMO Allie Kline wants Canadian advertisers to know it as brand-safe, committed partner.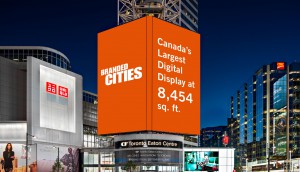 ICYMI: Canada's largest digital OOH display
Plus, The Amazing Race Canada returns and SiriusXM adds new channels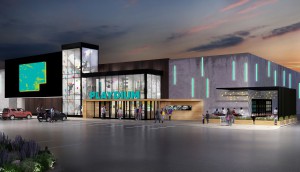 ICYMI: Cineplex's new Playdium concept
Plus, CBC/Radio-Canada's Winter Olympics coverage and Quebec's provincial streamer tax.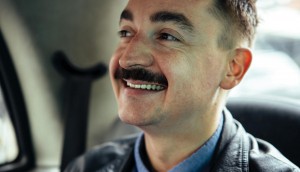 Moores signs on as Canada's major Movember sponsor
Xbox, Babsocks and Saxx among other brands aligning with the annual men's health initiative.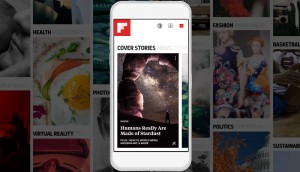 Dodd Media wins Flipboard
The company will be targeting Canadian clients looking for both global or Canada-only audiences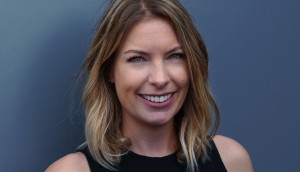 Spark Foundry Canada appoints managing director in Montreal
Véronik L'Heureux will help expand the brand's presence in Quebec.