Josh Kolm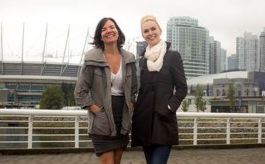 MacLaren adds to leadership in Vancouver
Stefanie Kraupa is the new media director at MacLauren McCann.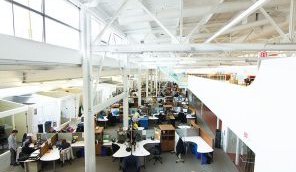 Vision7 restructures
Four operating divisions and new additions to the management team chart the course for international growth.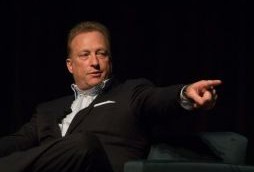 Miles Nadal resigns from MDC
The holding company's founder and CEO departs as an investigation by the SEC continues.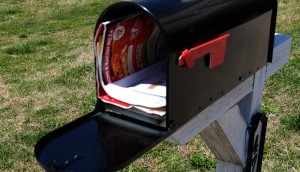 Why direct mail breaks through the noise
A new study says the ritual and physicality of direct mail could make it more impactful than digital marketing.
MacLaren wins Tourism Partnership of Niagara
The agency will handle all creative and media as the organization looks to promote its offerings beyond the Falls.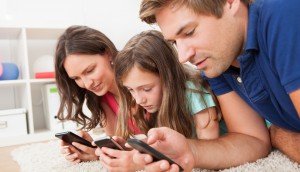 Data Dive: More moms on mobile
The 2015 Mobile Personas report shows who is using phones and tablets and how it's impacting path to purchase.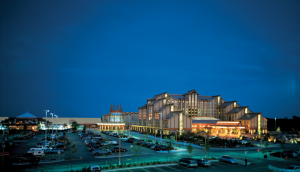 Media Experts wins Casino Rama
The agency, along with Taxi, will handle all communications and strategic planning for the entertainment destination.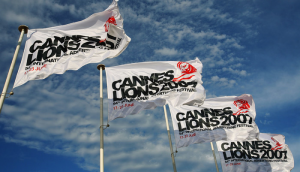 Record number of Canadians named Cannes jurors
Ten Canadians, including Media Experts' Penny Stevens, will sit on juries this year.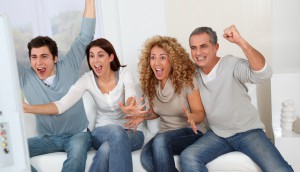 Super Bowl vs. Oscars: how audiences stack up
An infographic breaking down the audiences of the two tentpole events of the year, with data from MediaCom Canada.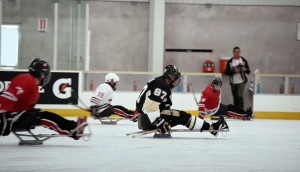 Gatorade doc gets the All-Star treatment
The sports drink co's first taste of branded content has been picked up by Sportsnet.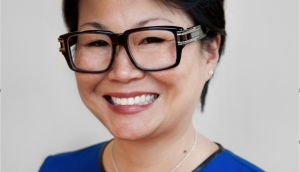 Havas consolidates Canadian agencies
Helen Pak, the former head of Facebook Canada's Creative Shop, returns to the agency world to lead the newly formed Havas Worldwide Canada.
When it comes to flyers, print still has pull
A survey shows that the printed flyer is still valuable to shoppers…more so than their online counterparts.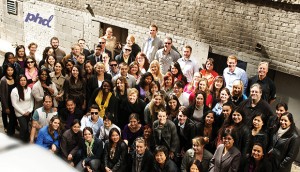 MAOY Silver: Planning for success at PHD
The agency breaks down the barriers in its approach to media.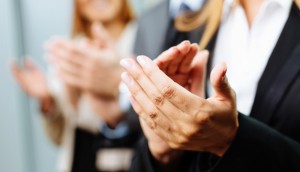 Media Directors of the Year: Courtemanche, Warring at top
We couldn't pick just one. Read up on how the PHD/Touche! and Dentsu Aegis execs secured their wins.