Jeromy Lloyd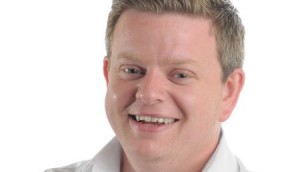 Mediavest Spark rebrands as Spark Foundry
A new name meant to be the last phase of a big transition for the Publicis Media agency.
Amazon dominates paid search in Canada: study
A new study says retailers and financial companies are getting the best results on Google.ca.
What going awards-free means for Publicis next year
How far will the ripples from the year-long spending hiatus go?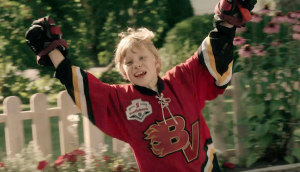 Scotiabank renews NHL sponsorship for five more years
'Canada's Hockey Bank' signs back on to leverage the league for national and local activations.
Slow load times tops list of turn-offs for viewers: study
With Canada's online video ad spend expected to increase over the next two years, advertisers still face the challenge of impatient viewers.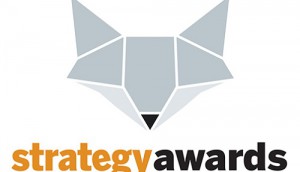 Strategy Awards 2017 jury revealed
Meet the industry experts judging this year's work, including the best strategic Canada 150 programs.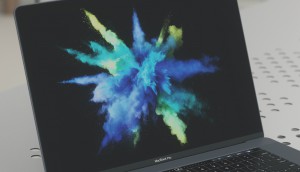 Programmatic delivers, but worries persist: survey
New Canadian research into programmatic buying reveals strong results, but brand safety holds back investment.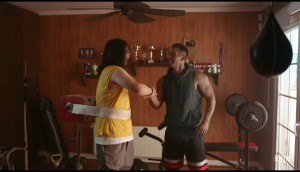 Kijiji gets targeted, adds Snapchat
The classified site uses a rockabilly classic for its spring campaign.
Baseball Canada and Rogers Media sign three-year deal
New media sponsorship puts Sportsnet at the heart of Canada Baseball Day and our national team.
What's next for Huffington Post Quebec?
After celebrating its five-year anniversary, the media org charts a path into a more social future.