Jeromy Lloyd
Clear Sky Radio sells southern Alberta station
Rogers "doubles down" south of Calgary by acquiring a classic hits FM station.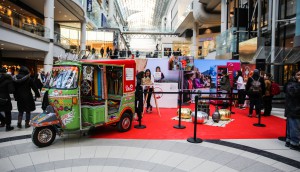 Spotted! Intrepid dispenses winter relief
A charitable vending machine bids mall-goers to escape Toronto's winter woes.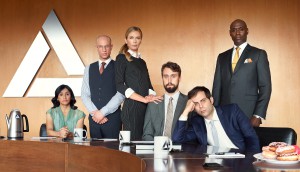 Much adds a dark comedy to mid-season
Bell Media's new office show offsets the return of two off-the-wall historical comedies on the pop culture specialty channel.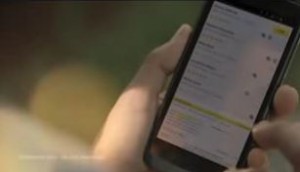 Yellow Pages cutting 500 jobs
The digital media company is trying to reduce costs as it seeks to stabilize its customer base.
TLN named Winter Games broadcast partner
The Corus-owned Telelatino broadcaster will air hockey matches from PyeongChang in Spanish and Italian, with more to come in 2020.
CES shows the voice battle is heating up
Canadian industry visitors say Google dominates the show floor while IoT continues its trek towards widespread adoption.
Up Cannabis readies a music sponsorship strategy
The Feldman Agency bolsters the brand's music scene credibility under new marketing SVP Jean Richer.
Postmedia Q1 revenue declines 10.3%
Digital revenues are up again, but cost containment remains a priority.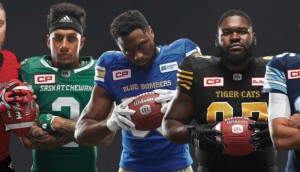 Sport Clips waggles with the CFL
The league's podcast has a new presenting sponsor looking to leverage athletes at the local level.
Your Morning gets gamified
Bell Media's morning show partners with Play The Future to tap mobile audiences.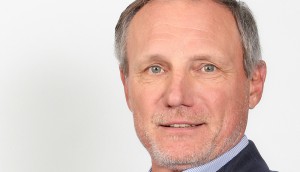 Forster leaves, Omnicom names new media CEO
Cam Reston and Alain Desormiers have new roles in a top-level executive shift.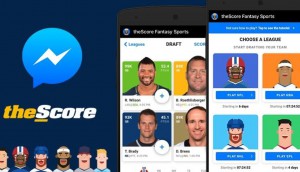 TheScore delves deeper into gaming on Facebook
A new fantasy sports product offers an easy entry point for new audiences as the company continues investing in digital channels.
The uncertain future of Amazon Echo ads
Media agencies are readying themselves for ads on Alexa despite Amazon's denials. But one expert advises caution.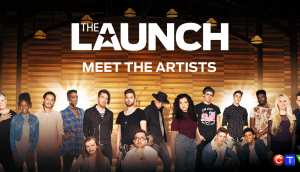 CTV extends its order of The Launch
The much-anticipated reality series will get one extra broadcast episode and a new, CraveTV-exclusive extension.