Jeromy Lloyd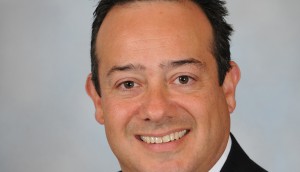 Fab Stanghieri takes over at Cineplex Digital Media
President Nick Prigioniero, who helped build Cineplex's international signage business, has announced his retirement.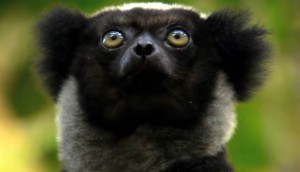 Samsung teams with Blue Ant around 4K content
Love Nature's SVOD product doesn't offer advertising, but the TV maker has signed on to cross-promote next-gen hardware and content.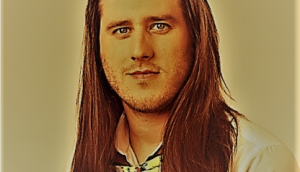 Cue Digital Media invests in moving beyond ads
Christopher Walton's hiring signals a stronger commitment to "solutions, not just media" at the agency.
Toronto FC wins MLS Cup and Saturday ratings
An average audience of 1.3 million viewers tuned in to TSN to watch Canadian sport history unfold.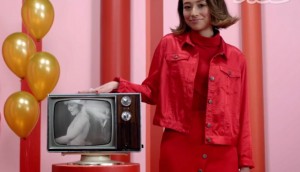 Google questions status quo with Vice
A new content series focuses on successful female entrepreneurs to promote the new Pixel 2 phone.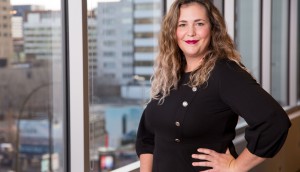 Melissa Godin joins Groupe V
MusiquePlus's parent company brings more senior talent aboard to help find audiences beyond the TV screen.
MIAs 2017 winners revealed
Budweiser's Red Light takes the top prize for AB InBev, UM, Anomaly, Ansible, Mubaloo and Rogers Media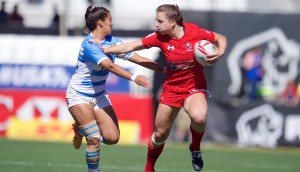 CBC becomes Canada's official rugby broadcaster
A multi-year deal with Rugby Canada will follow the country's teams to Tokyo 2020.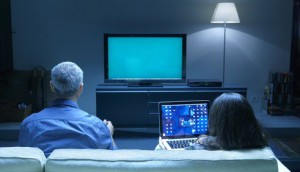 What Magna's ad forecasts say about TV in Canada
The IPG intelligence group says Canada's net ad revenues will grow 4.4%, but suggests Canada's TV industry is due for a shakeup.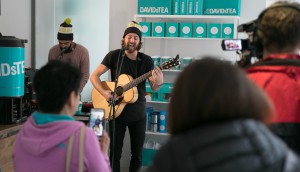 Spotted! A charitable cup of David's Tea
The retailer opened a brief but noisy popup in Toronto to benefit Kenyan communities and spread some holiday cheer.
Canada's economy drives improved ad spend: Zenith
The global media agency networks are in agreement that digital will lead the way on ad spend growth.
Horizon Media comes to Canada
A growing need for North American solutions brings the U.S. media agency to Toronto's Liberty Village.
CAA makes a theatrical debut with Mirvish
Mirvish Productions is hanging a new name on one of its theatres as the auto club's South Central Ontario branch signs on to a multi-year deal.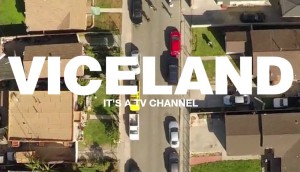 Vice: too niche for TV?
The Vice brand has a large and rabid digital following, but TV is a different animal. Media buyers weigh in on the fledgling channel's progress to date.