Jeromy Lloyd
Rec Media acquires Adbloc's outdoor ski network
As one company leaves the ad sales business, another extends its network into Quebec for the first time.
Overnights show Grey Cup audience increased
After seeing a decreased AMA last year, the CFL's big game draws 4.3 million on TSN and RDS.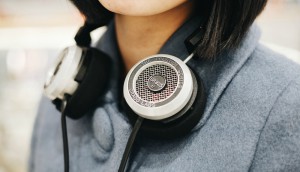 Destiny Media to focus on music marketing products
As a result, the media distribution company is redirecting efforts away from its video platform.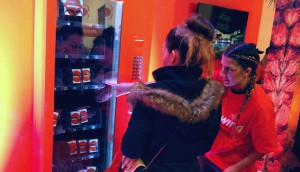 Spotted! Sunwing makes Black Friday a bit orange
Contests and bathing suits fill a Toronto pop-up that vies for Black Friday bargain hunters.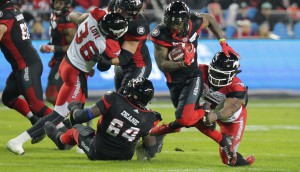 Mark's is back with Grey Cup Radio Network
The third consecutive year with the TSN Radio-led network continues the clothing retailer's CFL activation plan.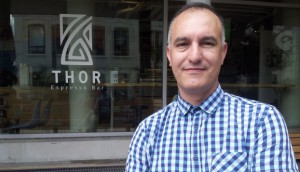 Aux Mode expands its sales leadership
The MCN hires talent from DailyMotion and Breaththrough Entertainment to maintain its growth trajectory.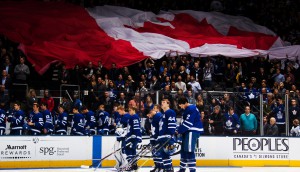 Marriott teams with the Leafs for loyalty play
A new partnership marks the hotel company's first foray into sport sponsorship in Canada.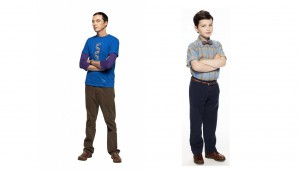 The Sheldon Cooper combo wins again: Numeris
Young Sheldon continues to be nearly as successful as its Big Bang predecessor.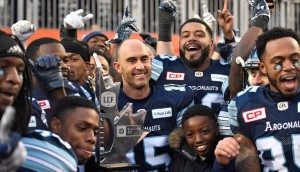 CFL division finals draw larger audiences
Viewership was up 19% nationwide, with stronger showings in the winning cities of Toronto and Calgary.
Header bidding continues to rise: report
Pubmatic's latest quarterly mobile index tracks a 220% bump year-over-year in header bidding impressions across its network.
Toronto's Now mag takes the crowdfunding route
With print revenues in decline, the free weekly looks for "a little love" from readers.
Think Mint Media acquired by Elevator
The B.C. media shop's founder is set to focus on a social media product her company developed for its top client.
Advil sweats it out with influencers
An MEC-brokered partnership with Vice Media puts personal pain and perseverance in the spotlight.