Jeromy Lloyd
Reddit to offer native promoted posts in-app
The "front page of the internet" gives brands more access to a highly engaged part of its audience.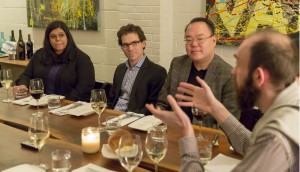 MiC Roundtable: Digital domination in an age of risk
In the third part of our discussion with industry experts, we explore the challenges that remain in marketing's biggest investment area.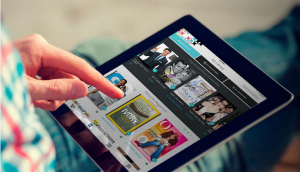 Apple looks back to mag business with Texture deal
Rogers Media and its U.S. counterparts are selling the "Netflix of magazines."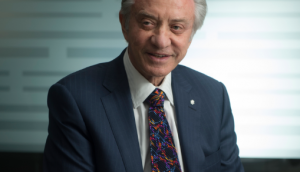 Postmedia, Torstar investigated for 'anti-competitive conduct'
A warrant was served at Postmedia's Toronto office Monday as its 41-newspaper deal goes under the microscope.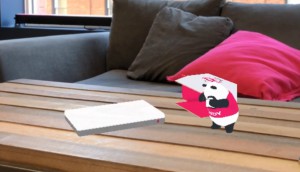 Endy gets animated with a custom Snapchat filter
The Canadian mattress brands develops an AR lens for Snap's new user engagement tool.
MiC Roundtable: Keep it relevant, not creepy
Our panel of agency and brand experts weigh in on data and whether Canada will follow Europe's GDPR lead.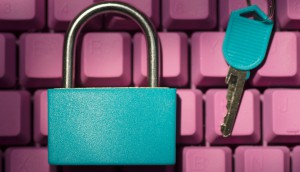 IAB reveals consent data framework for GDPR
The organization is asking members and stakeholders to weigh in on its new mechanism.
MiC Rountable: Mass vs. efficiency, traditional vs. digital
For our next industry discussion, marketers and media agency experts gather to talk about where investment is going.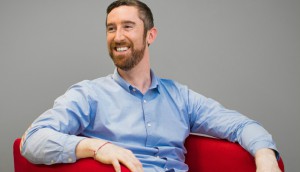 MKTG names Matthew Logue president
S&E founder Brian Cooper will stay on as CEO of the agency he's steered for a decade.
AcuityAds sees increased revenues in 2017
The Toronto-based self-serve programmatic platform sees continued growth in the U.S., but reports a loss for 2017.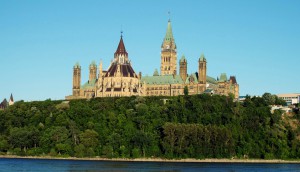 Village Media expands Rogers partnership to Ottawa
OttawaMatters.com launches with Rogers overseeing content and ad sales for the hyper-local news site.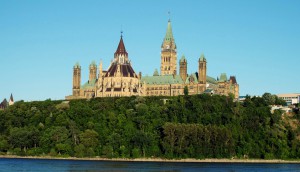 Committee recommends opt-in changes for PIPEDA
Industry groups are poring over 19 proposed changes to online privacy and data collection rules.
Eco Cab moves past the pedal with new branded vehicles
The Toronto company moves beyond pedicabs with experiential, branded low-speed electric vehicles.