Jeromy Lloyd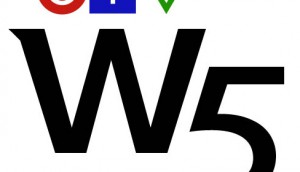 Vice goes broad with CTV's linear audience
The millennial media co deepens its relationship with Bell Media as industry watchers wait for news on Viceland's fate.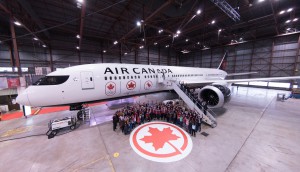 Air Canada returns as a Canadian Olympic sponsor
Expect a new athlete-led campaign in January as the airline continues its 30-year involvement with Canada's Olympic teams.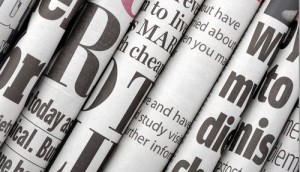 Employee buy-out sparks hope for local newspapers
Ad sales are not expected to rise, but staff predict a nimbler operation with fewer overhead costs can double-down on local coverage and advertiser relevance.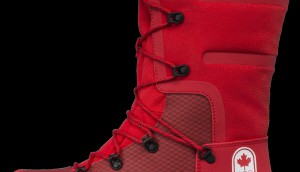 Under Armour heads to PyeongChang as COC sponsor
The brand's first national Games sponsorship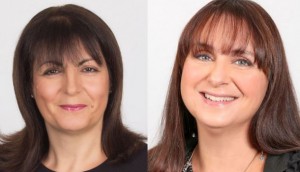 Media In Canada's most-read stories of 2017
From C-suite shuffles to a massive OOH acquisition, we look back at what grabbed the industry's attention most this year.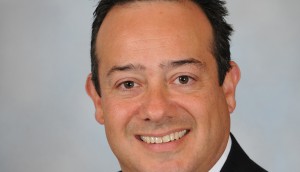 Fab Stanghieri takes over at Cineplex Digital Media
President Nick Prigioniero, who helped build Cineplex's international signage business, has announced his retirement.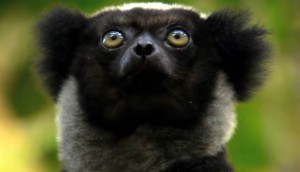 Samsung teams with Blue Ant around 4K content
Love Nature's SVOD product doesn't offer advertising, but the TV maker has signed on to cross-promote next-gen hardware and content.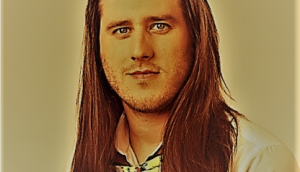 Cue Digital Media invests in moving beyond ads
Christopher Walton's hiring signals a stronger commitment to "solutions, not just media" at the agency.
Toronto FC wins MLS Cup and Saturday ratings
An average audience of 1.3 million viewers tuned in to TSN to watch Canadian sport history unfold.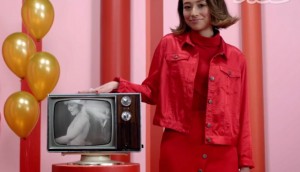 Google questions status quo with Vice
A new content series focuses on successful female entrepreneurs to promote the new Pixel 2 phone.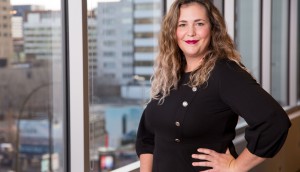 Melissa Godin joins Groupe V
MusiquePlus's parent company brings more senior talent aboard to help find audiences beyond the TV screen.
MIAs 2017 winners revealed
Budweiser's Red Light takes the top prize for AB InBev, UM, Anomaly, Ansible, Mubaloo and Rogers Media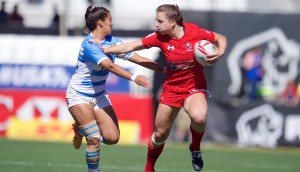 CBC becomes Canada's official rugby broadcaster
A multi-year deal with Rugby Canada will follow the country's teams to Tokyo 2020.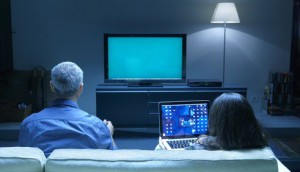 What Magna's ad forecasts say about TV in Canada
The IPG intelligence group says Canada's net ad revenues will grow 4.4%, but suggests Canada's TV industry is due for a shakeup.