Jordan Pinto
Super Bowl simsub ban reversed in USMCA
The new trade agreement states that Canada should rescind the CRTC's contentious ban on simultaneous substitution of Canadian ads during the Super Bowl.
CRTC renews nine broadcast licences
Channels including CHCH and Super Channel owner Allarco, have had their terms extended, some for as long as eight years.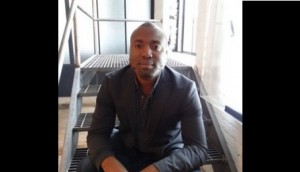 CBC ups Gave Lindo to exec director of OTT
Lindo will spearhead the pubcaster's OTT content strategies and oversee its slate of original digital content for all platforms.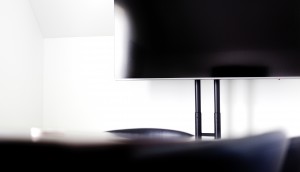 CRTC renews broadcast licences for eight Blue Ant channels
Channels including Love Nature, Cottage Life and Makeful were renewed until August 2023.
Habs' playoffs absence may have dogged Quebecor's media in Q2
Revenue for media fell by 6.5%, although TVA Network's market share remained stable.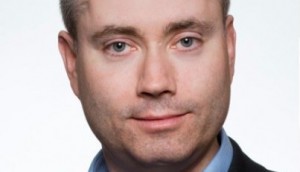 Jeremy Clark named GM at Gusto Worldwide Media
The former CPAC director of network and programming operations joins as Gusto looks to expand its linear channel into new markets.
Falling ad dollars lead to third straight decline for BDUs: CRTC
Overall BDU revenues fell to $8.54 billion in 2017, marking the third consecutive year of losses, according to the report.
CRTC renews licences for Family Channel, others
The commission set PNI spending at 13% of the previous year's revenues, mandating that half of that be independently produced.
Inside CBC's digital-first strategy for Northern Rescue
The family adventure series is the first original drama to debut exclusively on CBC's streaming platforms.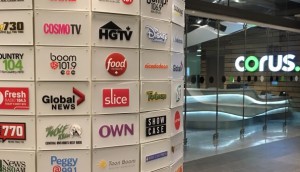 Consolidated revenues dip 4% for Corus in Q3 financials
Decreasing ad revenues in its TV business continued to weigh on the media company's bottom line.
CTV gets The Beaverton, Jann Arden and more
A total of 42 new and returning series will hit the airwaves, including Cardinal, Corner Gas Animated and the annual Canada's Walk of Fame ceremony.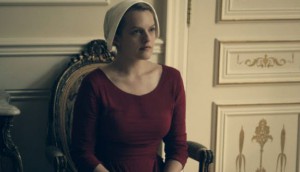 Bell Media to rebrand four specialty nets
Plus, two new ad-supported VODs will hit the market.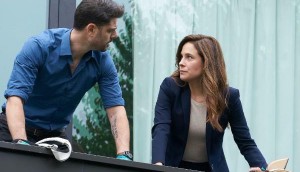 Corus pulls back the curtain on its fall season
The media co's commissions included a pair of culinary series from Proper Television, as well as a greenlight for the third and final season of Mary Kills People.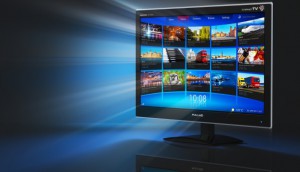 CRTC recommends an overhaul of funding system
In its report on future distribution models, the commission suggested restructuring the content funding system and replacing prescriptive licensing.