Jordan Pinto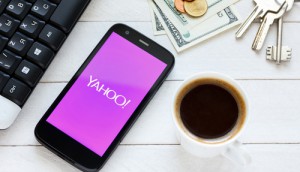 Canada's insatiable app-etite
New research from the company shows app usage is up 26% year-over-year, with Canadians spending more time on entertainment apps, and less on gaming than their U.S. counterparts.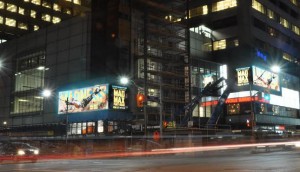 What's new in OOH: Pattison and Outfront go big
Outfront has new boards at Yonge-Englinton in Toronto and Pattison has installed a new digital display along the Windsor border.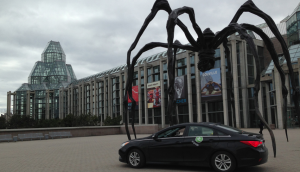 La Carte and Zipcar hit the road
The travel magazine and car sharing company have co-produced sponsored content to coincide with Zipcar's launch in Ottawa.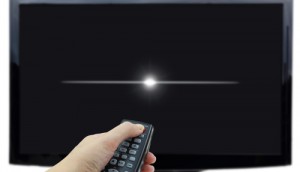 Potential cord cutters sharpen the knife
Over the past three years, 5% of Canadians have cut the cord, while one in five are considering following suit, according to a pair of reports from Media Technology Monitor.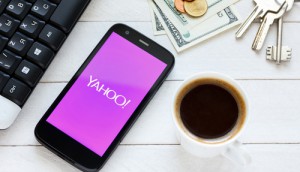 Yahoo launches native ad unit extension
The company has expanded the capabilities of its Gemini video ad unit to allow marketers increased targeting for video app-install ads.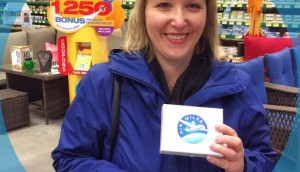 Spotted! A smile goes a long way
Air Miles Canada is inviting its customers nationwide to smile for the chance to win travel prizes, or get their faces on digital billboards.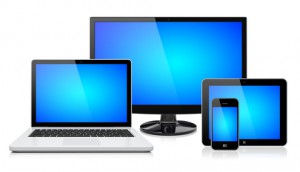 Millennials driving cord-cutting: report
The demographic is responsible for leading the shift away from traditional broadcast television, says a study from Limelight Networks.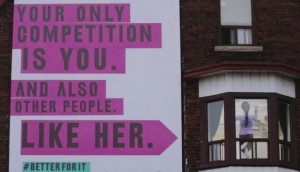 Spotted! Nike's 'moving' OOH campaign
Nike is inspiring Toronto women to get active as summer approaches with a new OOH campaign in the city.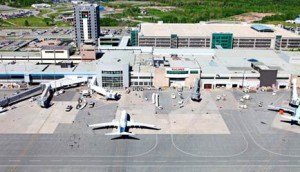 What's new in OOH: Astral adds two
Astral has signed deals with a transport service in Quebec and an airport in Halifax, and Carat is spooking Montreal residents with a Disney Installation.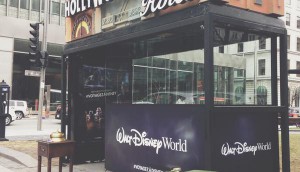 Spotted! Disney's haunted Montreal bus stop
The upcoming vacation season has Disney getting creative with Montreal OOH.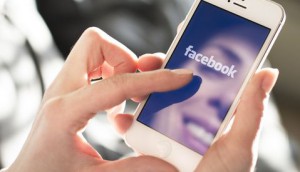 Facebook launches video app ads program for desktop
The social media co has added video editing functionality to the platform for select clients.
Anne Myers upped to COO at Starcom
The upcoming departure of current CEO Bruce Neve will see Myers join the C-suite.