Kristyn Anthony
Articles by Kristyn Anthony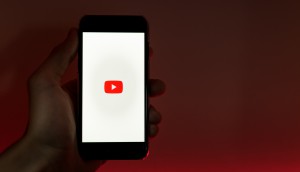 YouTube could be removing ads targeted at kids
Big changes could be coming to the popular platform, and two experts say brands need to better understand changing data and targeting policies.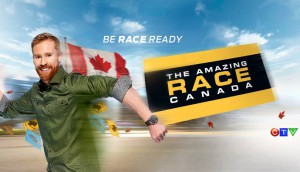 The Amazing Race Canada hangs on to its lead: Numeris
As summer nears its close, the premiere of BH90210 almost knocks The Amazing Race Canada from the top spot.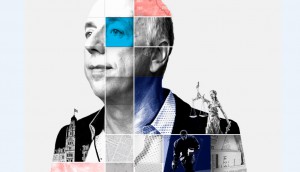 QUB Radio gives listeners control of morning radio show
A new customizable function allows listeners to curate their own morning show content to download and listen to on their own terms.
Quebec government pledges funding to Groupe Capitales Médias
After filing for bankruptcy, the Quebec media company has been granted another $5 million to avoid closure after a $10 million loan in 2017.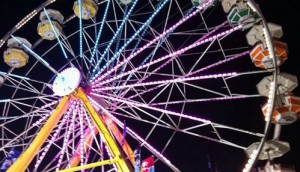 CNE still a leading presence: Media Monitors
New entries shake up the top-five in both Toronto and Montreal.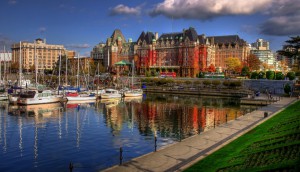 Rogers Media brings Jack back to Victoria
Along with the Jack-style banter comes a new morning show and program director.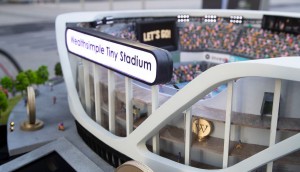 Spotted! How a tiny stadium makes a big financial point
Wealthsimple takes a different approach to secure the naming rights on its very own Tiny Stadium more in line with what it offers its clients.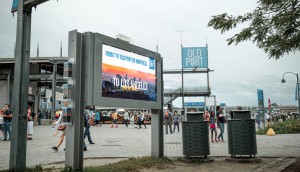 iGotcha Media brings digital signage to Montreal's Old Port
Building on the success of two digital kiosks installed in 2017, the company unveiled two more guiding visitors with local info, advertising.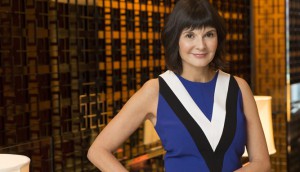 A familiar face comes home to Fashion Magazine
After a three-year absence, Bernadette Morra returns to the role of EIC, saying, 'I'm well armed to come back.'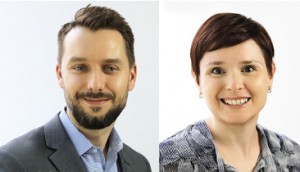 A pair of new VPs to lead DAC in Canada
Sonia Allard will direct the team in Montreal, while Adam Luck takes the reigns in Toronto and Vancouver.
Joe Strolz into new gig at Curate Mobile
Former lead at Snap, Microsoft heads into role as president following the company's acquisition of Juice Mobile.
The Amazing Race Canada still reigns: Numeris
In Toronto, 'The Handmaid's Tale' takes a portion of linear broadcast viewers, while Global dramas continue to draw audiences.
CNE debuts at the top: Media Monitors
Ahead of this month's opening, the Canadian National Exhibition jumped more than 80 spots in Toronto while CTV and Dormez-vous continue to rule in Montreal.