Kristyn Anthony
Articles by Kristyn Anthony
Weather more popular than social on mobile: study
New study finds communication still the most frequent activity, iPhones the brand of choice.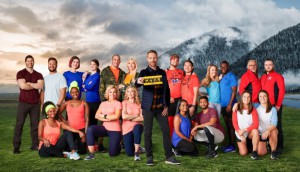 The Amazing Race Canada hits a high for sponsors
The new season will also feature the return of Bell Media's Super Pods.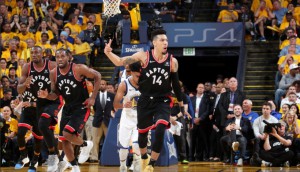 The Raptors rapture continues: Numeris
Games three and four of the NBA Finals drew viewers in every Anglophone market.
Tablet ownership peaks as market saturates: study
Users still love tablets for video, but less so for audio and news.
OLG holds on to top spot: Media Monitors
In Toronto, the top-five remains relatively unchanged while Tim Hortons up its spend significantly in Montreal.
Spotify adds targeting for podcast advertising
New podcast listener targeting will reach free users, opening space previously unavailable to marketers.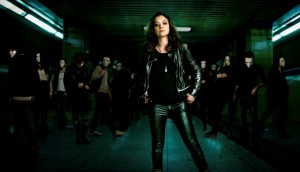 ICYMI: New board members at COMMB, Orphan Black returns (in audio)
Plus, production begins in Toronto on new CTV medical drama, Transplant.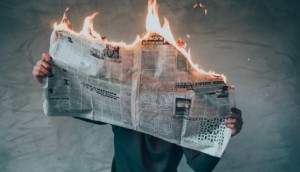 How fake news affects Canadian media trust
A new study from Ipsos declares fake news a 'global epidemic' as Canadians fix blame on Americans.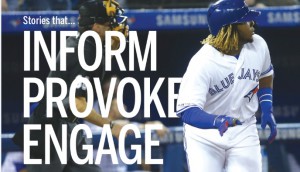 Postmedia campaign uses photojournalism to engage readers
Content will be 'living and breathing' as the news cycle informs chosen images, specific to each community.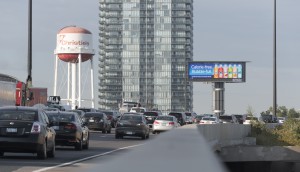 Pattison taps Broadsign to optimize buys
The partnership will give OOH buyers access to more and better data, says Pattison.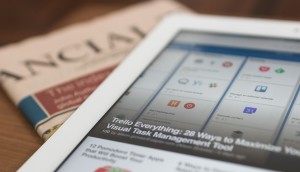 Despite digital growth, TV holding steady in Canada: report
Meanwhile, the average Canadian only reads seven minutes of print news per day.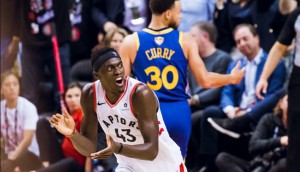 Audiences tune in with Raptor furor: Numeris
Games one and two of the NBA Finals top every Canadian market as pre-game shows knock long-running TV series out of the top-five.
OLG edges into top spot: Media Monitors
Numerous new buyers moved into the Toronto top-10, while Bell Internet-TV held on in Montreal.