Kristyn Anthony
Articles by Kristyn Anthony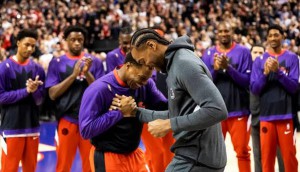 Kawhi's Toronto return breaks NBA viewing records
Former Toronto Raptor's first game back with L.A. Clippers drew more than 3.2 million viewers.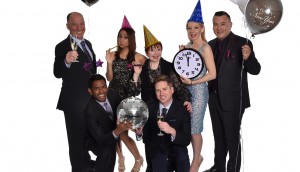 ICYMI: Farewell to the Farce, Lainey Lui to helm etalk
Plus, CBC names Chris Howden the new co-host of 'As It Happens' and Wattpad goes east.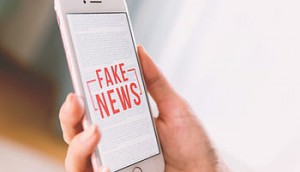 Who bears the responsibility for fake news?
Media Technology Monitor finds Canadians still trust traditional news sources but lay repsonsibility for fake news at the hands of others.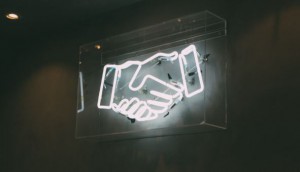 EQ Works secures $4.6 million in private funding
The funding will support the continued build out of data platforms and science, as well as expansion into the U.S.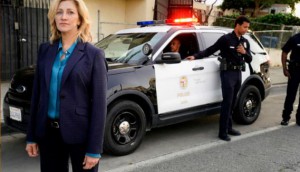 Global to bring FBI spinoff, Kids Say reboot for midseason
The midseason lineup will also feature the series finale of The Good Place and a new timeslot for The Unicorn.'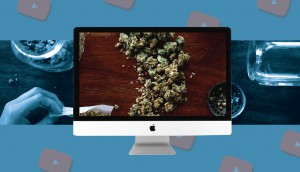 Lift & Co.'s cannabis data platform goes programmatic
The cannabis website developed a consumer insights platform, partnered with Adobe Advertising Cloud's DSP for advertising capabilities.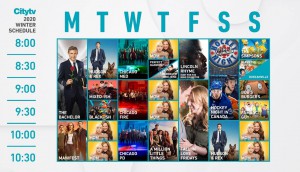 Citytv drops mid-season lineup
Returning favourites like The Bachelor air alongside two new series, Lincoln Rhyme: Hunt for the Bone Collector and Duncanville.
The Good Doctor rises back to the top: Numeris
Global's hit hospital draws more than 2 million viewers nationwide followed by 'Survivor' and 'The Rookie'.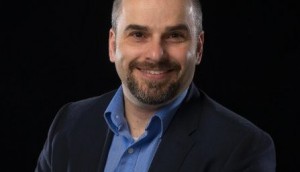 La Presse nabs former Torstar director to lead Toronto operations
Media executive Sam Bevacqua will assemble and lead a Toronto team to develop more personalized business for the company away from Montreal HQ.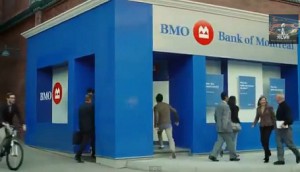 BMO climbs to the top: Media Monitors
In Toronto auto brands spend big and climb the charts while CTV and other Bell Media properties fork out the ad dollars in Montreal.
Connected Interactive brings programmatic to the cannabis industry
With Vancouver-based cannabis software provider Buddi, Connected has built an ad platform with real-time sales and customer data.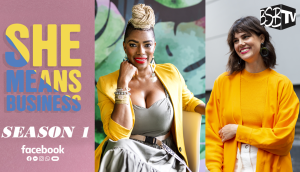 Bay Street Bull lands on the small screen
The Toronto-based media brand has launched three new digital video series.
Cannabis pub Civilized acquired by data company, lays off staff
Following a year of partnerships to expand content, Civilized laid off its staff in New Brunswick and California ahead of deal with D.C.-based analytics company.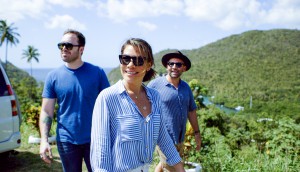 Cottage Life TV debuts Restaurants on the Edge
New exploratory series from Blue Ant Media combines food, travel and entrepreneurship for an adventurous audience.