Kristyn Anthony
Articles by Kristyn Anthony
The Good Doctor continues to draw: Numeris
Hospital dramas were the top three most-watched shows this week across the country, while Debate 2019 drew viewers in Montreal only.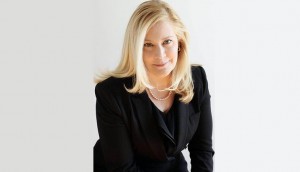 Stingray snags former Videotron exec
The digital music and video streamer has snagged Valerie Heroux to support its ongoing expansion.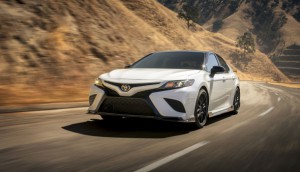 Toyota maintains its lead: Media Monitors
In Montreal, an entirely new top-five shakes things up while the Conservative Party spends big in Toronto.
ICYMI: New editorial leadership at National Observer, Stingray moves into Brazil
Plus, a digital map from Nextdoor helps narrow down the Halloween hunt
Surex ups its ad game with the Ottawa Senators
The Canadian insurance broker continues its digital focus as it expands in Ontario, marking its first big national branding play.
The Good Doctor keeps its lead: Numeris
NHL hockey draws viewers in nearly every market across the country except Montreal, averaging more than 100,000 viewers.
Ideon Media brings Genius to the Canadian ad market
First-to-market in Canada, the digital media company builds on its transition to ad-focused revenue with the Toronto-based rep house.
How the digital audio wave compares to digital TV
A new report surveyed radio consumers 18-plus finding just one-fifth listen online and the car remains the most common place to tune in.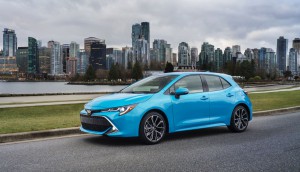 Toyota climbs back to the top: Media Monitors
Foreign and domestic auto industries ups their spend in both Toronto and Montreal, while election season puts governments and unions on the charts.
ICYMI: More digital consolidation, Corus requests flexibility from CRTC
Plus, The Beaverton weighs in on the election and Stingray goes mass.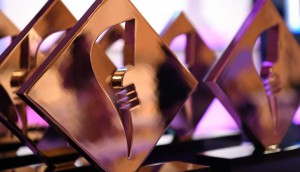 Canadian agencies reign on the 2019 Festival of Media shortlist
Canadian agencies rack up more than 30 nominations for campaigns making the best use of data, engagement, experiential among others.