Kristyn Anthony
Articles by Kristyn Anthony
Francine Marcotte says good-bye to Cossette Media
After nearly four decades the SVP announces her retirement, offering some insight into what's changed, and what will always be true about the industry.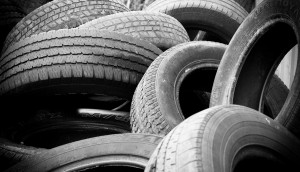 OK Tire signs exclusive deal with Hockey Canada
The four-year partnership builds on the auto retailer brand's efforts to support local hockey across the country beyond sponsorships.
ICYMI: BT shakes up format, Novus president empowers women
Plus, the Food Network and Cooking Channel line up a hefty offering for Halloween.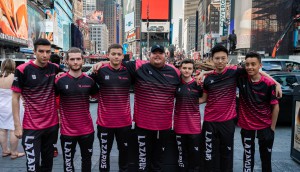 Tiidal Gaming acquires Space Esports
The acquisition of the LA-based gaming company builds Tiidal's portfolio and drives expansion into live events with more advertising opportunities.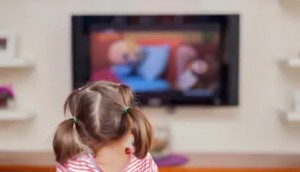 Corus inks rep deal with Kidoodle.TV
New partnership creates a more brand-safe environment for advertisers and scales Corus' ad inventory.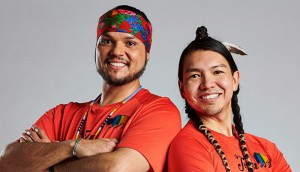 The Amazing Race Canada finishes on top: Numeris
Plus, the Canadian Country Music Association Awards and the premiere of NFL season shake things up across the country.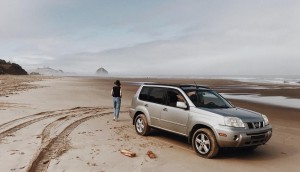 Nissan tops out at #1: Media Monitors
Auto dealers have rises on the charts and Tim Hortons makes big plays in both Toronto and Montreal.
Twenty Two Media expands editorially, launches creative services arm
The company behind Foodism and Escapism is increasing its pagination while also opening up an in-house creative division.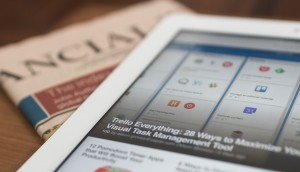 For Canadians, trust in news media has fallen: study
With dwindling newsrooms, the rise of populism and misinformation, Canadians trust in news media sits at just 52%.
What agencies can do to help Quebec's local media
Provincial aid is one source of help, but Touché! president Karine Courtemanche says there's help beyond government assistance.
Hometown Hockey signs Hyundai
As co-presenting sponsor, Hyundai will use onsite activations to increase the buzz around its newer SUV models.