Kristyn Anthony
Articles by Kristyn Anthony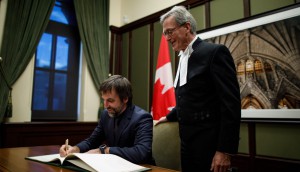 Trudeau appoints rookie Quebec MP as heritage minister
Steven Guilbeault, elected for the first time Oct. 21 inherits the portfolio from fellow Quebec MP, Pablo Rodriguez.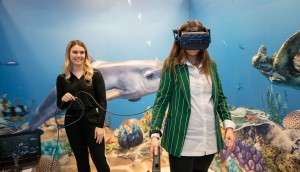 Spotted! SodaStream brings the ocean to Square One
Bringing the brand to life with an element of virtual reality, the team shows holiday shoppers how to entertain in an environmentally sustainable way.
The Good Doctor returns: Numeris
Reality series' continue to draw viewers as well as CFL and NHL action in the western markets.
Bell Media confirms layoffs across the country
Longtime Winnipeg anchor Gord Leclerc and Niagara talk radio host Larry Fedoruk among those ousted.
Nissan rises back to the top: Media Monitors
The auto industries dominate the airwaves in both Toronto and Montreal as Crave and The Home Depot make headway on the charts.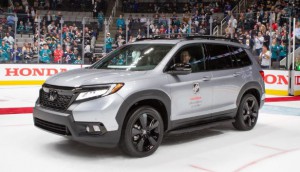 Honda renews sponsorship with NHL
The brand says its goal to reach a younger demo aligns with NHL audiences and partnership has driven sales for the automaker.
ICYMI: SickKids offers new video series, HuffPost Life goes live
Plus, Corus goes to the comics with a new podcast.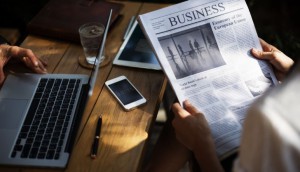 TV and digital outpacing print news: study
TV and digital outlets top sources for Anglophones, 20% of whom consider themselves news enthusiasts.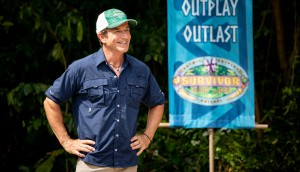 Survivor takes the week: Numeris
'Hockey Night In Canada' draws viewers in Toronto/Hamilton while 'The Conners' debuts on the charts for the first time this season, in Montreal.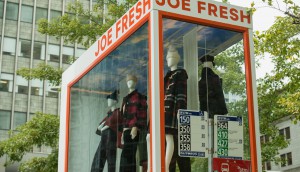 Spotted! Joe Fresh tops itself
A two-storey transit shelter brings the brand to Montreal streets for an edgier appeal.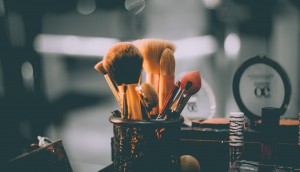 Internet expected to drive beauty ad spend
After two years of decline in print and magazine beauty ad spend, Zenith predicts e-commerce and digital platforms like Instagram will bring back ad dollars.
OLG tops radio despite a smaller buy: Media Monitors
Toyota creeps back into the top-five in Toronto while the travel industry makes a big splash in Montreal.