Kristyn Anthony
Articles by Kristyn Anthony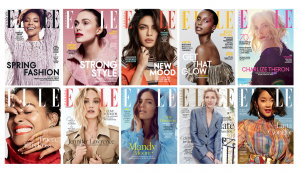 KO Media to take ownership of Elle brands
Acquisition said to 'diversify' Montreal-based company's offerings that include VÉRO, di Stasio, Édition Papier and K pour Katrine.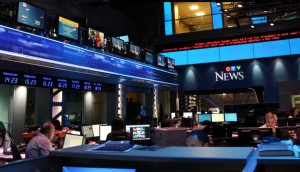 CTV to cut jobs in digital restructure
Some existing jobs will be eliminated, but a number of new positions will be filled to support a digital focus.
Broadsign acquires Campsite
The OOH marketing platform says the move will streamline programmatic solutions and provide buyers with more inventory.
Globe to cut staff to save $10M
Employees have been offered voluntary buyouts, which will be followed by layoffs if targets are not met.
People Moves: Mindshare, Havas and MediaCom
Industry veterans and new faces alike are shifting in the agency world.
Torstar revenue continues to decline
Revenue declined by 11% overall as print remains a challenge, but digital subscribers are up.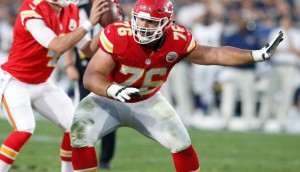 TSN, Canada Football Chat partner on new prospect game
The inaugural CanadaFootballChat.com Prospect Game is part of an aim to bring national exposure to high school football.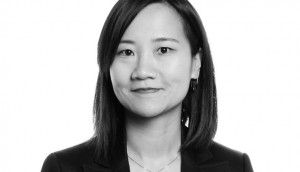 HuffPost Canada overhauls blog platform, adds new sections
Changes as much a response to drive engagement, dialogue as to amplify underrepresented voices.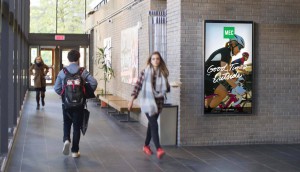 Astral acquires Newad
The deal marks the media company's official entrance into the place-based side of OOH.
New partnership aims to bring cannabis content to Boomers
The Baby Boomer-focused media company will include cannabis content from Civilized in Zoomer Magazine as well as TV, radio and digital.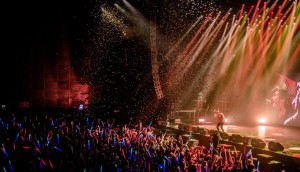 ICYMI: Eurovision coming to OMNI, Crave boosts LGBTQ content
Plus, Mountain Equipment Co-op gets interactive in-store with some help from Cineplex Digital Media.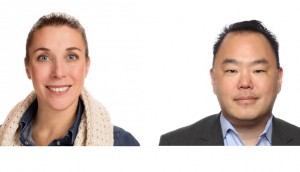 Introducing your 2019 Media Innovation Awards co-chairs
Touché! president Karine Courtemanche and Bob Park, CBO of GE Appliances will lead this year's 12-member jury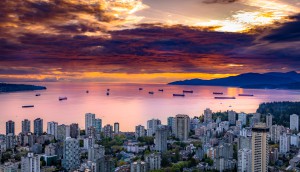 Telaria forges ahead with expansion, transparency initiatives
Vancouver-based sales director will help connect Western Canadian market in an authentic way.