Kristyn Anthony
Articles by Kristyn Anthony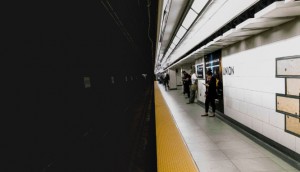 TTC wifi logins are up, but is that a win for brands?
Mindshare CEO Devon MacDonald and Havas Village CEO Alex Panousis on why nine million impressions doesn't necessarily mean customers are engaging with ads.
Viewers love The Good Doctor: Numeris
Canadians tuned in to catch reality series' as much as primetime dramas this week, while in Quebec 'Tout le monde en parle' draws viewers ahead of the federal election.
Ad revenue up 17% at Google
Parent company Alphabet Inc. reported a 23% decline in profit driving down stock prices during after-hours trading, but ads continue to drive growth in overall revenue.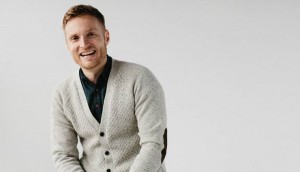 Pacific Content eyes expansion, hires former Last.fm exec
Former executive producer at Telus and CBC Music will focus on U.S. business, expansion of marketing strategy under new Rogers ownership.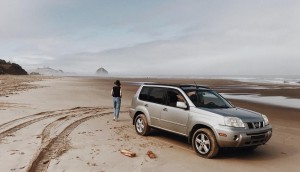 Nissan takes the lead: Media Monitors
Domestic and foreign auto industries spent heavily in both Toronto and Montreal this week as retailers debuted in the top-five.
Podcasts drive Spotify's Q3 growth
Increase of music listeners who are converting to podcast engagement 'almost too good to be true,' as monthly active users rise more than 30%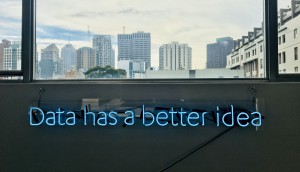 Are financial brands struggling with too much data?
New study looks at how the immense volume of data coupled with a lack of technology to process it has created more challenges than progress.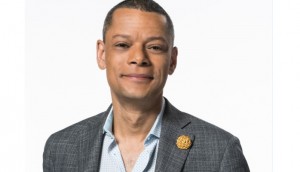 ICYMI: The Current gives Matt Galloway the mic, Raptors break records
Plus, Refinery29 makes editorial moves under the Vice banner.
Digital growth continues to pillar Postmedia
The company's debt restructuring during Q4 part of other cost-saving initiatives as overall revenues fall more than 8%.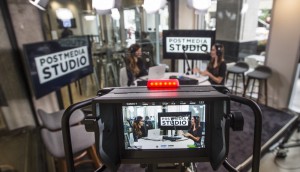 Postmedia expands digitally with new Toronto studio
On the ground floor of Postmedia headquarters, the new studio will be home to video and podcast production for editorial and custom branded content.
The Good Doctor continues to draw: Numeris
Hospital dramas were the top three most-watched shows this week across the country, while Debate 2019 drew viewers in Montreal only.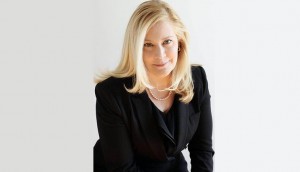 Stingray snags former Videotron exec
The digital music and video streamer has snagged Valerie Heroux to support its ongoing expansion.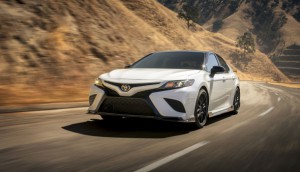 Toyota maintains its lead: Media Monitors
In Montreal, an entirely new top-five shakes things up while the Conservative Party spends big in Toronto.