Kristyn Anthony
Articles by Kristyn Anthony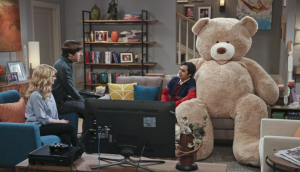 Big Bang brings it again: Numeris
Election coverage stole the show in Edmonton.
Radio Connects member stations to deal in net dollars
Change will streamline process with non-broadcast media, takes effect Dec. 2019.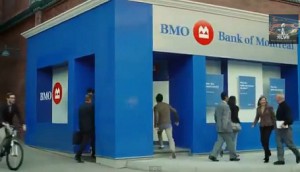 Bank of Montreal stays at the top: Media Monitors
RBC makes a significant splash in Toronto while CTV edges into top spot in Montreal.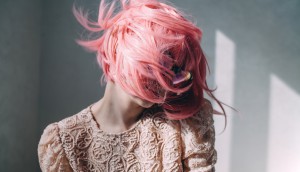 Spotify's premium business grows in Q1, but what about ads?
Between Q4 and now, revenue from ad-supported users has gone down by 28%.
MediaCom welcomes back Jodi Peacock
Peacock shares what she's learned during her time away and how the industry's priorities have shifted.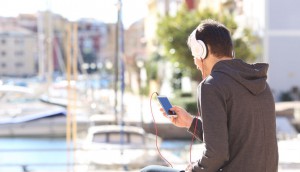 Financial Post, Callaway Golf get 'Down to Business' in new podcast
The experiential offering, sponsored by Callaway, aims for more coverage for existing audience while using audio format to draw new one.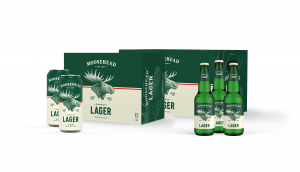 Moosehead named official brew of the CPL
The East Coast brewery will use the deal to capitalize in western markets.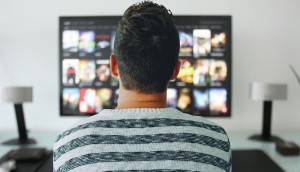 Canada's couch potatoes peeling away from traditional TV
OTT is revenue up 33% as cable, satellite subscribers continue to drop.
People Moves: Cue Digital, MightyHive and more
Cue's deal with LaPresse integrates sales staff, GroupM boosts Xaxis analyst.
BMO keeps a hold on Toronto, Montreal: Media Monitors
Local, Asian auto industry continues to drives top buys in both markets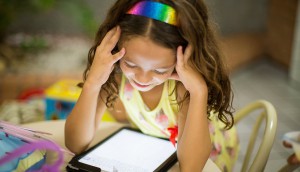 Kids are tech-savvy, but some are still traditionalists: study
Children under 17 are streaming music and podcasts in big numbers, but some stereotypes don't hold up.
Spotted! Montreal showcases a different kind of car
This was no glamorous Auto Show.
CBC inks CPL deal
Of the 20 games broadcast, 10 will be exclusive to the CBC on linear.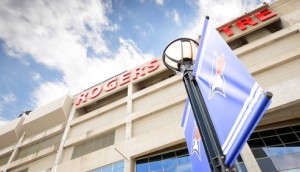 Rogers reports slight revenue decline in Q1
Media revenues dropped 12% from Q1 2018.