Kristyn Anthony
Articles by Kristyn Anthony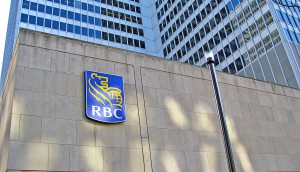 RBC makes a play for the top in Toronto: Media Monitors
Meanwhile, the auto industry made a big spend in Montreal with two entrants in the top-five.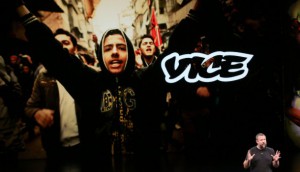 Vice Quebec cuts 20 jobs
The company has no plans to squash French-language content, even amidst a global restructure that will see a 10% staff reduction.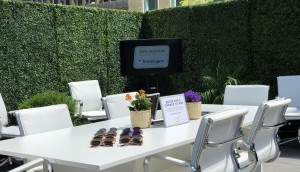 Spotted! An outdoor Transition between work and play
Office dwellers were invited to get outside in a bid try on eyewear that combats UV rays and eyestrain from blue light.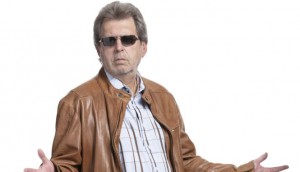 ICYMI: Bob McCown signs off, CBC helps explain gynecology
Plus, new Much doc tackles the HIV stigma, and Littlekenny gives the Letterkenny crew an origin story on Crave.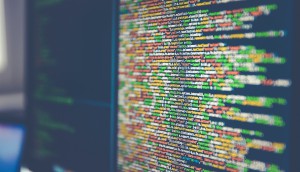 Roundel taps Index Exchange for unique data partnership
New tool developed by the two companies gives advertisers access to more customized audiences with the sharing of first-party data.
Weather more popular than social on mobile: study
New study finds communication still the most frequent activity, iPhones the brand of choice.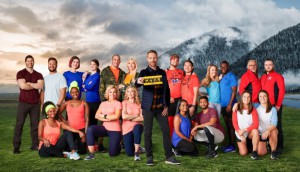 The Amazing Race Canada hits a high for sponsors
The new season will also feature the return of Bell Media's Super Pods.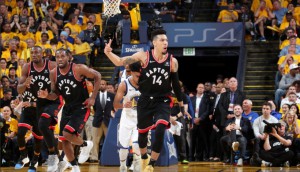 The Raptors rapture continues: Numeris
Games three and four of the NBA Finals drew viewers in every Anglophone market.
Tablet ownership peaks as market saturates: study
Users still love tablets for video, but less so for audio and news.
OLG holds on to top spot: Media Monitors
In Toronto, the top-five remains relatively unchanged while Tim Hortons up its spend significantly in Montreal.
Spotify adds targeting for podcast advertising
New podcast listener targeting will reach free users, opening space previously unavailable to marketers.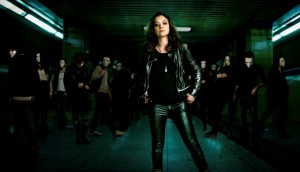 ICYMI: New board members at COMMB, Orphan Black returns (in audio)
Plus, production begins in Toronto on new CTV medical drama, Transplant.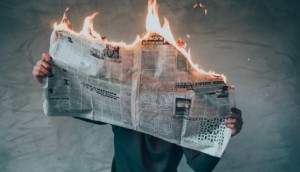 How fake news affects Canadian media trust
A new study from Ipsos declares fake news a 'global epidemic' as Canadians fix blame on Americans.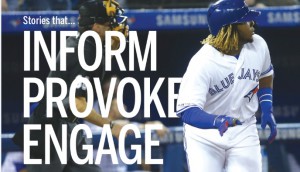 Postmedia campaign uses photojournalism to engage readers
Content will be 'living and breathing' as the news cycle informs chosen images, specific to each community.