Kristyn Anthony
Articles by Kristyn Anthony
Twenty Two Media expands editorially, launches creative services arm
The company behind Foodism and Escapism is increasing its pagination while also opening up an in-house creative division.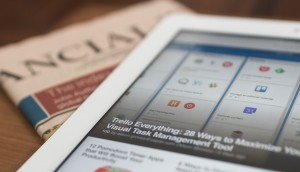 For Canadians, trust in news media has fallen: study
With dwindling newsrooms, the rise of populism and misinformation, Canadians trust in news media sits at just 52%.
What agencies can do to help Quebec's local media
Provincial aid is one source of help, but Touché! president Karine Courtemanche says there's help beyond government assistance.
Hometown Hockey signs Hyundai
As co-presenting sponsor, Hyundai will use onsite activations to increase the buzz around its newer SUV models.
The Amazing Race Canada takes it: Numeris
In Edmonton and Calgary CFL action draws viewers, but nationally reality TV takes the top-five.
Studio71 taps AVOD opportunities with acquisition
The deal allows the content creation experts to 'double down' on offerings, attracting big-name ad partners in the process.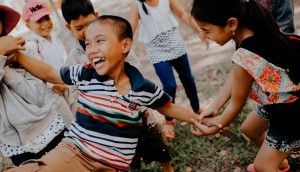 Technology tempts, but most Canadian kids still prefer real life fun
There's good news for parents, but bad news for advertisers – playing outside and with friends still ranks higher than TV and streaming.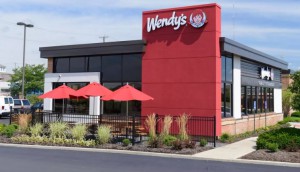 Wendy's sizzles at the top: Media Monitors
The QSR leads in Toronto, while CTV hits #1 in Montreal.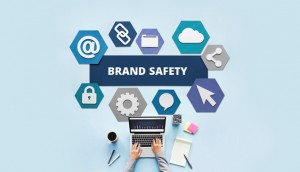 IAB, Canadian Press team up for election season
Sonia Carreno says some guidelines within Bill C-76 "show a major departure from the reality of how online advertising works."
Directors Guild targets Hollywood with paid campaign
In alignment with TIFF, the Directors Guild of Canada launches 'Hey, Hollywood' its first major ad initiative to promote homegrown talent.
The Amazing Race Canada continues its reign: Numeris
Hitting its stride four episodes in, BH90210 maintains its draw while America's Got Talent resonates with Montreal audiences.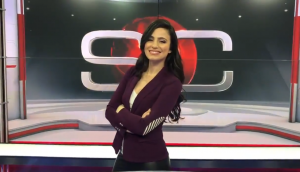 Advil inks partnership with TSN's Digital SportsCentre
TSN's Instagram-only sports news show brings Advil Mini-Gels on as presenting sponsor with broadcast and digital promos, customized feature content.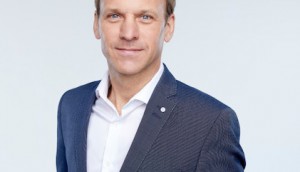 Patrick Jutras moves to Quebecor
Jutras will head up a newly-designed business structure as the company looks to position itself as a destination for omnichannel planning.