Kristyn Anthony
Articles by Kristyn Anthony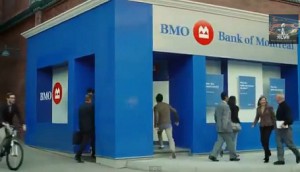 BMO decreases its buy count, remains top buyer: Media Monitors
Financial institutions and the auto industry remain relatively unmoved, despite fewer ad buys in both Toronto and Montreal markets.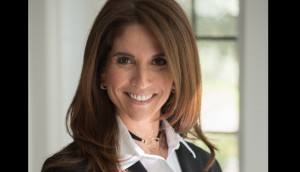 Novus taps digital leaders to revitalize
Anton Vassiliev will serve as managing director, strategy and media investments while Mike Rusk focuses on programmatic and Hailey Ben-Izhak makes a return to the industry.
Spotted! KitchenAid mixes and matches with the CN Tower
To highlight the many colours of the iconic mixer, a high-tech campaign used real-time camera technology to change colours along with the tower.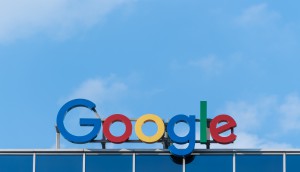 What Google's Chrome changes mean for marketers
Industry insiders say changes will pose a significant challenge in reaching consumers.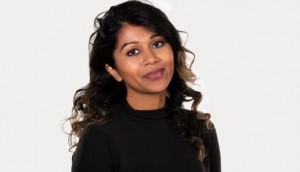 Global gets into daily podcast market
The new series Wait, There's More aims to buck several podcasting trends.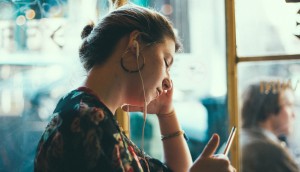 Francophones lagging in podcast adoption
MTM survey finds lack of French-language content may be to blame.
BMO back on top: Media Monitors
Auto industry, both foreign and domestic, continue to top buying categories in both Toronto and Montreal.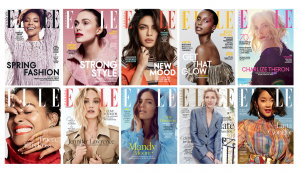 KO Media to take ownership of Elle brands
Acquisition said to 'diversify' Montreal-based company's offerings that include VÉRO, di Stasio, Édition Papier and K pour Katrine.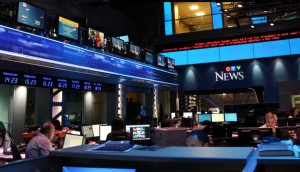 CTV to cut jobs in digital restructure
Some existing jobs will be eliminated, but a number of new positions will be filled to support a digital focus.
Broadsign acquires Campsite
The OOH marketing platform says the move will streamline programmatic solutions and provide buyers with more inventory.
Globe to cut staff to save $10M
Employees have been offered voluntary buyouts, which will be followed by layoffs if targets are not met.
People Moves: Mindshare, Havas and MediaCom
Industry veterans and new faces alike are shifting in the agency world.
Torstar revenue continues to decline
Revenue declined by 11% overall as print remains a challenge, but digital subscribers are up.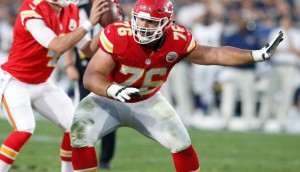 TSN, Canada Football Chat partner on new prospect game
The inaugural CanadaFootballChat.com Prospect Game is part of an aim to bring national exposure to high school football.