Kristyn Anthony
Articles by Kristyn Anthony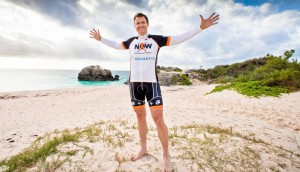 The Amazing Race climbs back on top: Numeris
Viewers tuned in for the CTV broadcast of the Raptors Championship Parade, but otherwise, unscripted reality programs were the most-watched shows.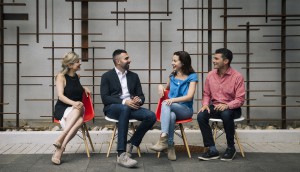 Giants & Gentlemen make a Push into media
The deal culminates the agency's two-year search and marks its third in-house partner.
People Moves: Wavemaker, TLN and more
Plus, Reprise appoints new digital strategy director Pierre Babineau.
OLG back on top: Media Monitors
Financial institutions decrease their spend as the auto industry continues its run in both the Toronto and Montreal markets.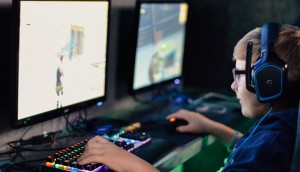 Bell makes a move in e-sports
The vertically integrated company's ISP division is first founding marketing partner for Toronto-based e-sports company.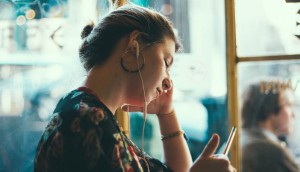 Audio, smart speakers and OTT all on the rise: report
Music and video streaming are the standard for more than two-thirds of the country, according to the latest MTM Sneak Peek Report.
ICYMI: Rogers Cup turns 40, CBC unveils new Ideas host
Plus, Twitter installs disclaimer function for politicians' Tweets and Lisa LaFlamme named to the Order of Canada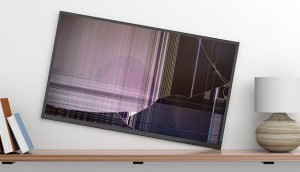 Fall TV: The complaint line
We've once again given media buyers a platform for their grievances, to which TV broadcasters could respond. Here's what they had to say.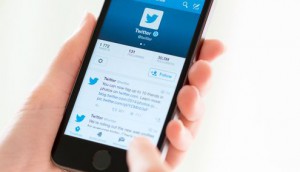 What Twitter's election ad policy says about the digital landscape
The platform will ban political advertising during the pre-writ period legislated in Bill C-76, then catalogue ads during election period.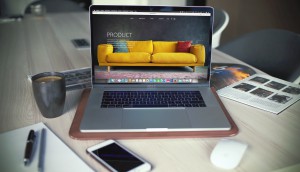 Apex Mobile acquires minority stake in Coastal Digital
The solutions provider will create exclusive technology and creative with Coastal, which is a custom ad company.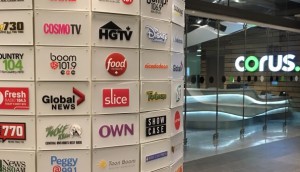 Q3 brings steady growth at Corus
Double-digit increase in television ad revenues compensate for low subscription numbers.
The Raptors' final wins the week: Numeris
More than 5.1 million viewers tuned in for Game 6 to watch the Raptors take the NBA title.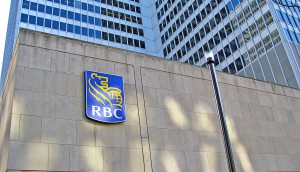 RBC makes a play for the top in Toronto: Media Monitors
Meanwhile, the auto industry made a big spend in Montreal with two entrants in the top-five.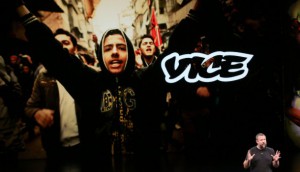 Vice Quebec cuts 20 jobs
The company has no plans to squash French-language content, even amidst a global restructure that will see a 10% staff reduction.