Kristyn Anthony
Articles by Kristyn Anthony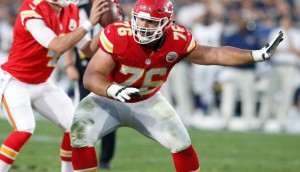 TSN, Canada Football Chat partner on new prospect game
The inaugural CanadaFootballChat.com Prospect Game is part of an aim to bring national exposure to high school football.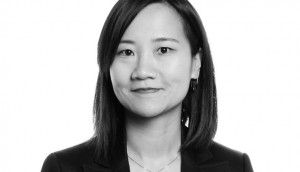 HuffPost Canada overhauls blog platform, adds new sections
Changes as much a response to drive engagement, dialogue as to amplify underrepresented voices.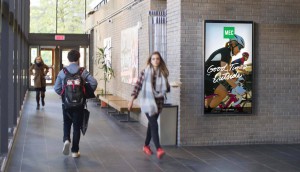 Astral acquires Newad
The deal marks the media company's official entrance into the place-based side of OOH.
New partnership aims to bring cannabis content to Boomers
The Baby Boomer-focused media company will include cannabis content from Civilized in Zoomer Magazine as well as TV, radio and digital.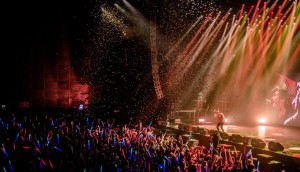 ICYMI: Eurovision coming to OMNI, Crave boosts LGBTQ content
Plus, Mountain Equipment Co-op gets interactive in-store with some help from Cineplex Digital Media.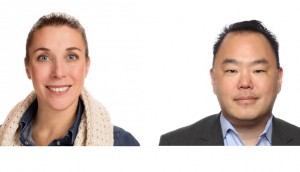 Introducing your 2019 Media Innovation Awards co-chairs
Touché! president Karine Courtemanche and Bob Park, CBO of GE Appliances will lead this year's 12-member jury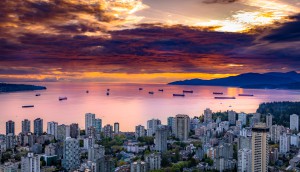 Telaria forges ahead with expansion, transparency initiatives
Vancouver-based sales director will help connect Western Canadian market in an authentic way.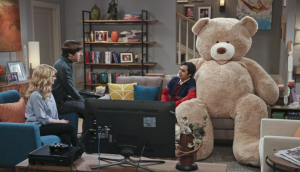 Big Bang brings it again: Numeris
Election coverage stole the show in Edmonton.
Radio Connects member stations to deal in net dollars
Change will streamline process with non-broadcast media, takes effect Dec. 2019.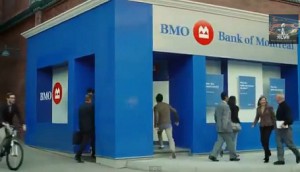 Bank of Montreal stays at the top: Media Monitors
RBC makes a significant splash in Toronto while CTV edges into top spot in Montreal.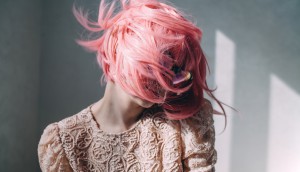 Spotify's premium business grows in Q1, but what about ads?
Between Q4 and now, revenue from ad-supported users has gone down by 28%.
MediaCom welcomes back Jodi Peacock
Peacock shares what she's learned during her time away and how the industry's priorities have shifted.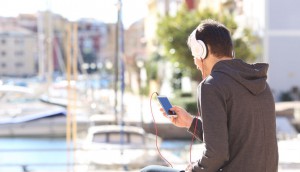 Financial Post, Callaway Golf get 'Down to Business' in new podcast
The experiential offering, sponsored by Callaway, aims for more coverage for existing audience while using audio format to draw new one.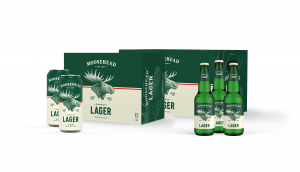 Moosehead named official brew of the CPL
The East Coast brewery will use the deal to capitalize in western markets.