Katie Bailey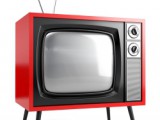 Television
The cable and telco is reorganizing its enterprise and consumer-facing business units while leaving Shaw Media as a standalone piece.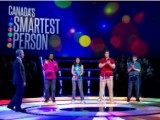 Television
New shows Schitt's Creek, Strange Empire and Of All Places are on tap, along with a full season of Canada's Smartest Person.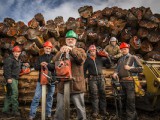 Television
The original series from Paperny Entertainment is the highest-rated in the channel's history, according to Shaw Media.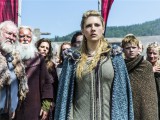 Television
The broadcaster has greenlit a further 10 episodes of the historical drama.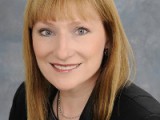 Television
At yesterday's 2014 BCON Expo in Toronto, Electus' president of content marketing discusses how being embedded in the writers' room leads to better "brand-inspired" content.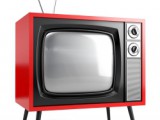 Television
Despite the return of host Martin Short, fewer viewers tuned into CBC for the second edition of the CSAs than 2013′s inaugural event.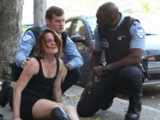 Television
Bell Media specialty programming director Rachel Goldstein-Cuoto discusses how sampling on CTV influenced the show's overnight and seven-day ratings.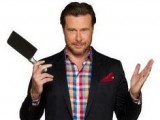 Television
The Canadian edition of the international format is a winner with viewers, becoming the highest-rated premiere in the channel's history.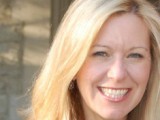 People Moves
The former MediaCom and Pelmorex Media CEO's new oversight includes both the company's specialty and conventional channels.