Katie Bailey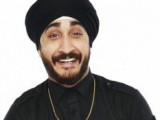 Digital
screening-room
The youth brand's move into the MCN space launches with 13 Canadian YouTubers on the roster.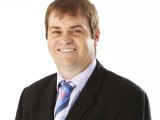 People Moves
The former GroupM CCO takes over the top sales job from Mary Ann Turcke, who took over Kevin Crull's position as head of Bell Media in April.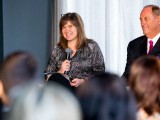 Television
Following the latest addition of Joe Mimran, the pubcaster's flagship factual series completes its talent makeover with two new additions. (CBC's Jennifer Dettman and Jim Treliving pictured.)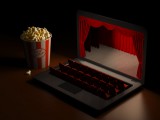 Digital
Television
The project formerly known as Project Latte will be only available to subscribers of partners of the service.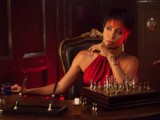 Television
Glossy new dramas kick off premiere week in Canada, while returning series – including Saving Hope – are slightly down year-over-year.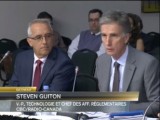 Digital
Television
The CBC requested new revenue tools, including carriage fees for conventional and a new Local News Fund for content at the Let's Talk hearing.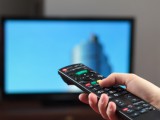 Television
Viewer's Choice Canada co-owners Bell and Rogers are shutting down the pay-per-view service this fall.

Television
Call it a cloneback? Space and BBC America greenlight a third season of the hit sci-fi series.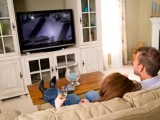 Television
Ahead of this fall's Let's Talk TV hearings, the distributors publicly release their positions on the pick-and-pay debate, advocating for different models of flexible channel choice.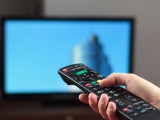 Research
Television
The analytics co has a new name and brand to "position it for an energetic and innovative future," it announced today.