Katie Bailey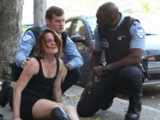 Television
Bell Media specialty programming director Rachel Goldstein-Cuoto discusses how sampling on CTV influenced the show's overnight and seven-day ratings.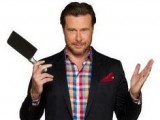 Television
The Canadian edition of the international format is a winner with viewers, becoming the highest-rated premiere in the channel's history.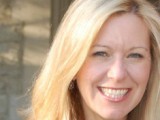 People Moves
The former MediaCom and Pelmorex Media CEO's new oversight includes both the company's specialty and conventional channels.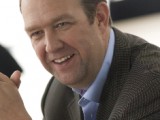 People Moves
The telecom-media co selects the former Vodafone UK exec to replace current CEO Nadir Mohamed, who announced his retirement earlier this year.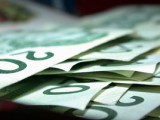 Research
Television
The television industry saw declining ad revenues against increased programming and production costs.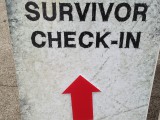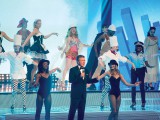 Digital
Mobile
Television
Agency partners and clients weigh in on how viewer fragmentation is impacting television's biggest buying season.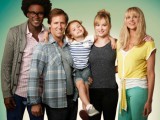 Digital
Television
The Rogers Media EVP talks about Citytv's fall lineup, building the channel's comedy stable and why he loves Ben and Kate.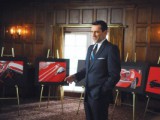 Television
How TV's big network brands, including Rogers, Shaw and Bell, are connecting with today's consumers.