Katie Bailey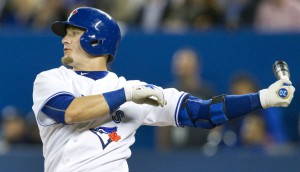 Vikings to capitalize on Jays fever
The History drama is expanding its target demo by adding a special guest star to its fourth season.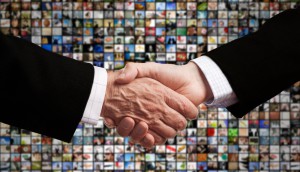 Analysts, pundits react to Corus-Shaw deal
A consolidated media offering means a more comprehensive opportunity for advertisers, although it might crank up the heat in negotiations, say pundits.
Corus exiting pay TV, Bell Media taking TMN national
Bell Media has struck a deal with HBO to acquire all rights to its programming in Canada and has announced an original production development program.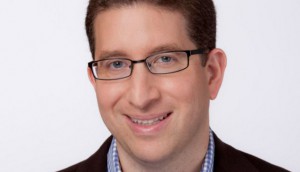 Blue Ant ups Jamie Schouela, shuffles execs
As the media co expands globally, it has placed Schouela in charge of its Canadian networks and put Makeful under Vanessa Case.
Chef in Your Ear whispers sweetly for Shaw Media
The new Food Network Canada series debuts as the top new Canadian specialty series this fall, while Leave it to Bryan finds its highest season premiere ever on HGTV. (Chef in Your Ear pictured.)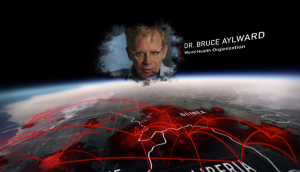 Why Secret Location is on the 'Frontline' of VR
James Milward discusses the company's VR Emmy win, its new VR journalism project with PBS and why it is pursuing "frameless storytelling" full-force.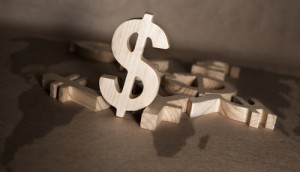 Canadian media stocks take hit as int'l markets slide
The big four – BCE, Shaw, Rogers and Corus – posted sharp declines Monday morning.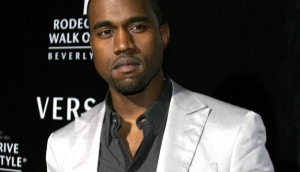 Pan Am closing ceremony on CBC nabs star lineup
The Pan Am Games organizing committee announced this morning that Kanye West will topline the closing broadcast ceremony, to air on CBC.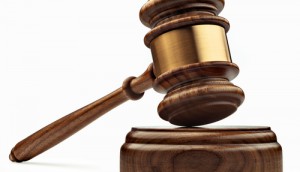 Google appeal finds no play
A B.C. court case has upheld an injunction blocking Google from including search results of a company allegedly selling counterfeit products, a decision that may have implications for the screen industry.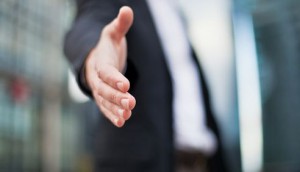 Omnicom's Highway pacts with Digital Howard
The programming and content arm of media agency group Omnicom has a first-look deal with the Toronto digital media studio.