Katie Bailey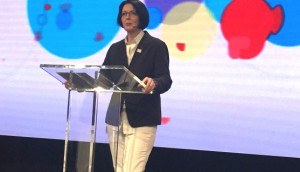 Upfronts 2016: CBC tables a "transitional" 2016/2017 schedule
As the pubcaster enters its third upfront under its premium-focused programming strategy, it continues to seek balance between new series, second chances and long-running hits.
Big Brother Canada rises in season four
The reality show on Global has seen a 7% increase in 2+ ratings over its third season, with the addition of international houseguests and a solid social presence.
Supergirl gets new life on CW
The superhero show's new U.S. partner is good news for its Canadian broadcaster, Global.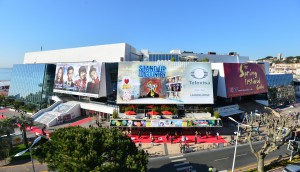 MIPTV: The new studio model? Vivendi tackles premium mobile content
Vivendi and Havas Media Group exec Dominique Delport unpacks the strategy behind its ambitious Studio+ content play, which it aims to expand globally.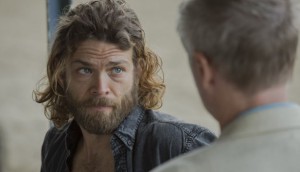 CBC releases 2016/17 slate
Surprise renewals include The Romeo Section, and Allan Hawco gets set to return to CBC airwaves.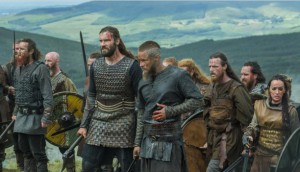 History's Vikings renewed
The top-rated specialty drama will return in 2017 with a new star in its midst.
Corus shareholders vote to approve Shaw acquisition
The vote took place at Corus HQ yesterday and saw shareholders vote almost 80% in favour of the deal.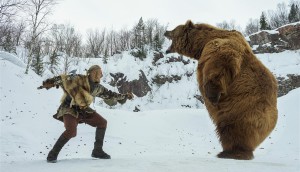 Vikings building momentum in season four
Total numbers from the History series' February premiere are up 32% year-over-year in Canada.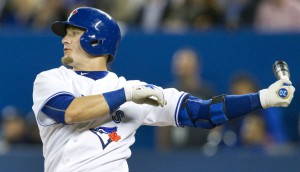 Vikings to capitalize on Jays fever
The History drama is expanding its target demo by adding a special guest star to its fourth season.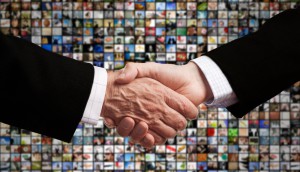 Analysts, pundits react to Corus-Shaw deal
A consolidated media offering means a more comprehensive opportunity for advertisers, although it might crank up the heat in negotiations, say pundits.
Corus exiting pay TV, Bell Media taking TMN national
Bell Media has struck a deal with HBO to acquire all rights to its programming in Canada and has announced an original production development program.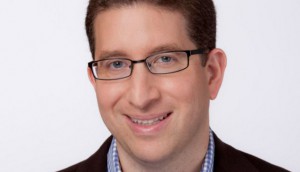 Blue Ant ups Jamie Schouela, shuffles execs
As the media co expands globally, it has placed Schouela in charge of its Canadian networks and put Makeful under Vanessa Case.