Katie Bailey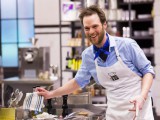 Television
The new Food Network Canada series debuts as the top new Canadian specialty series this fall, while Leave it to Bryan finds its highest season premiere ever on HGTV. (Chef in Your Ear pictured.)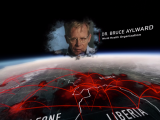 Digital
Television
James Milward discusses the company's VR Emmy win, its new VR journalism project with PBS and why it is pursuing "frameless storytelling" full-force.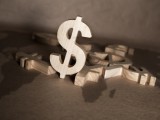 News
The big four – BCE, Shaw, Rogers and Corus – posted sharp declines Monday morning.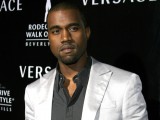 Digital
Television
The Pan Am Games organizing committee announced this morning that Kanye West will topline the closing broadcast ceremony, to air on CBC.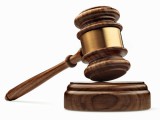 News
A B.C. court case has upheld an injunction blocking Google from including search results of a company allegedly selling counterfeit products, a decision that may have implications for the screen industry.

Digital
Television
The programming and content arm of media agency group Omnicom has a first-look deal with the Toronto digital media studio.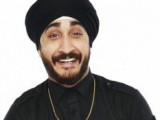 Digital
screening-room
The youth brand's move into the MCN space launches with 13 Canadian YouTubers on the roster.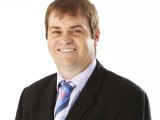 People Moves
The former GroupM CCO takes over the top sales job from Mary Ann Turcke, who took over Kevin Crull's position as head of Bell Media in April.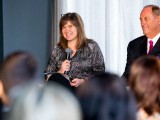 Television
Following the latest addition of Joe Mimran, the pubcaster's flagship factual series completes its talent makeover with two new additions. (CBC's Jennifer Dettman and Jim Treliving pictured.)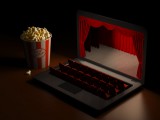 Digital
Television
The project formerly known as Project Latte will be only available to subscribers of partners of the service.