Matthew Chung
Articles by Matthew Chung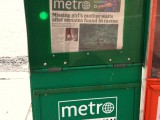 Digital
News
Print
The company is also eliminating nine jobs at the free daily and moving its editorial staff to Torstar's main offices.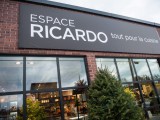 Experiential
Print
Yet another publisher is getting into the retail space to extend its brand.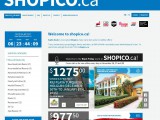 Digital
Radio
Bell Media's relaunched daily deals site offers a different way for brands to buy ads.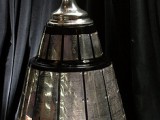 Radio
Sponsorship
Television
Six major advertisers are on board for the TV broadcast, while Formula Four sponsors the network's first national radio broadcast of the game.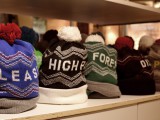 Experiential
Print
The magazine has set up a bricks and mortar location to expand its retail presence.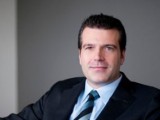 Digital
Mobile
Print
Chief commercial officer Andrew MacLeod on the company's investment in what he calls a "very critical category."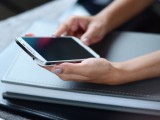 Mobile
Toronto-based Addictive Mobility is the first Canadian mobile ad tech firm on board.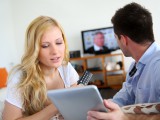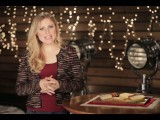 Television
The org is promoting Canadian cheeses in a movie partnership hosted by radio and TV personality Josie Dye.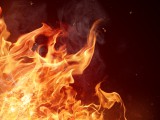 Digital
Mobile
Television
The telco has launched Rogers Ignite to help discover and attract companies with innovative products and services.