Matthew Chung
Articles by Matthew Chung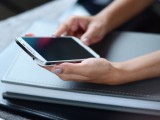 Mobile
Toronto-based Addictive Mobility is the first Canadian mobile ad tech firm on board.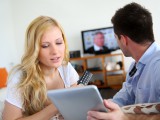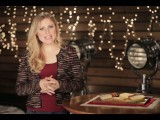 Television
The org is promoting Canadian cheeses in a movie partnership hosted by radio and TV personality Josie Dye.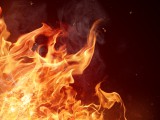 Digital
Mobile
Television
The telco has launched Rogers Ignite to help discover and attract companies with innovative products and services.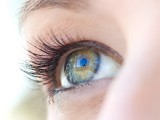 Account Win
The agency has started target research and strategy work for the institute.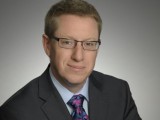 People Moves
Chris Williams will leave the role at the end of the year.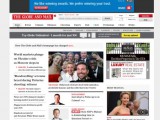 Digital
Print
Cynthia Young, the Globe's director of advertising products and innovation, on what's been working and what's not in the program's first six months.

Out Of Home
The mall media specialist has struck deals with shopping centres in BC, Manitoba and Quebec.