Matthew Chung
Articles by Matthew Chung

Experiential
Can the startup's open source wearable LED display provide a new platform for brands?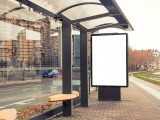 Out Of Home
The new name comes after a year of major change at the company.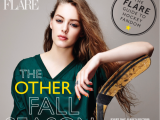 Print
From finance to fashion, the media co's publishing arm is incorporating hockey across its magazines.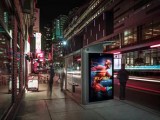 Out Of Home
Astral will start rolling out its network of 40 digital faces on Nov. 10.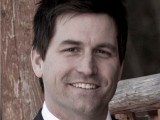 People Moves
Seeking growth, Microsoft has hired a senior account executive to work out of Vancouver.

screening-room
Sponsorship
AsapScience founders Mitchell Moffit and Gregory Brown and YouTube's Kathryn Friedrich give tips for getting the most out of branded content.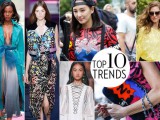 Experiential
Print
The magazine is getting into the events biz with a show during Toronto Fashion Week.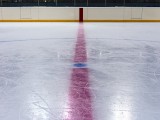 Television
The net hits a highnote with Hometown Hockey, earning over a million viewers for its pilot run.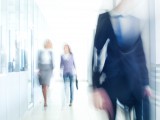 People Moves
Jacob Glick joins the media co as its chief corporate affairs officer, replacing Phil Lind.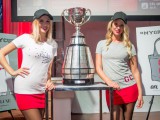 Digital
The CFL's VP of marketing explains how the partnership with etailer eLuxe will reach new audiences ahead of the Grey Cup.