Matthew Chung
Articles by Matthew Chung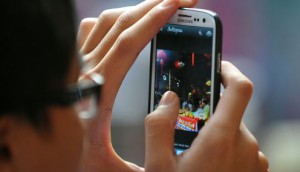 Brands look for 'Insta' results
Coca-Cola, TD and Ontario Tourism are all taking a run at reaching a youthful audience on the photo and video platform.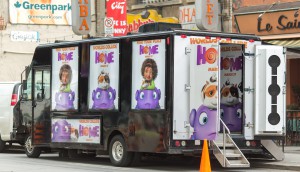 Twentieth Century Fox takes 'Home' on the road
The studio has partnered with Jam Van to promote its animated movie around the city.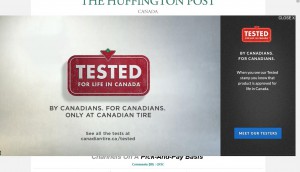 Canadian Tire 'hijacks' AOL sites
The retailer's digital-only ad for its new campaign is taking over pages like Huffington Post Canada.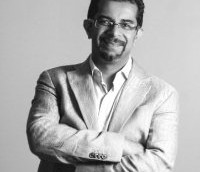 Addictive Mobility pilots in-app re-targeting tech
The mobile-focused DSP's CEO Naveed Ahmad on the launch, which he says is the first step in its move toward becoming a "hardcore tech company."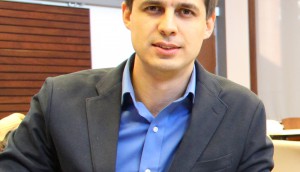 StackAdapt adds in-app programmatic abilities
CEO Ildar Shar on its partnership with PubNative and why it has shifted its business to focus solely on advertisers.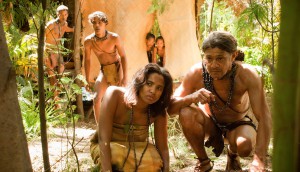 Historia enters its 'golden' era
The Corus specialty channel is rebranding and introducing new ad opportunities.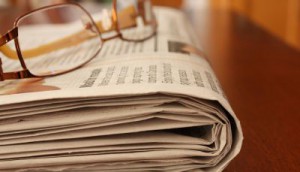 Power Corp. all-in with La Presse
The company has sold six regional dailies to a new group led by former Liberal MP Martin Cauchon, but will continue to represent national advertising sales.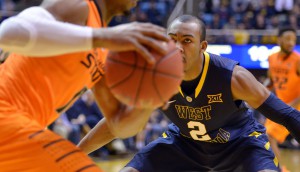 TheScore gets 'Furious' over March Madness
Universal Pictures Canada is one of the brands on board for the sports app's NCAA tournament coverage, using it as a launch pad for the upcoming Furious 7 film.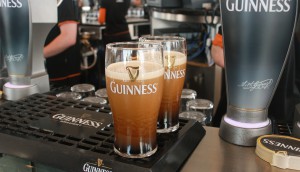 Guinness' mobile ad unit puts a pint in users' hands
The Diageo Canada brand's St. Patrick's Day-themed mobile execution lets consumers complete the perfect pour.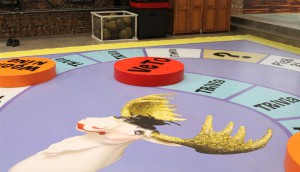 Big Brother sponsors join the house
Details on how seven brands are taking part in the reality competition show.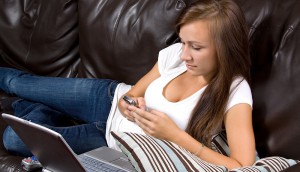 Eyereturn ramps up its cross-device abilities
The DSP's partnership with data onboarding company LiveRamp provides for better tracking of users across mobile and desktop platforms.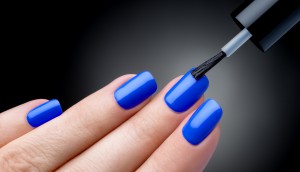 Evolve Media adds beauty site
Details on the third acquisition in five months for the publisher.