Matthew Chung
Articles by Matthew Chung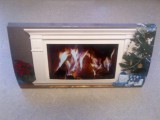 Television
Shaw Media is stoking the flames for its holiday-season staple with a new campaign and mobile app.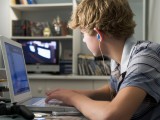 Research
The first results from the multimedia study are expected in Q3 of 2015.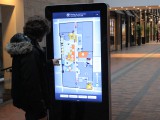 Out Of Home
IGotcha Media's new digital wayfinding kiosks can offer shoppers discounts as they search for a shop.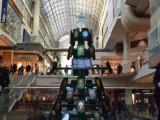 Experiential
The gifts are in plain sight on this festive tree meant to drive consumer engagement and sharing.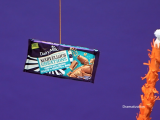 Digital
Mobile
The Mondelez brand used Facebook video to try and change the behaviours of chocolate-hoarding Canadians.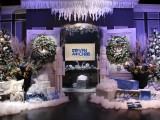 Sponsorship
Television
The bank's Avion Holiday Boutique is getting its own segments during the CBC talk show's hoilday episodes.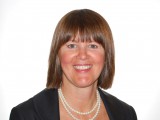 Out Of Home
People Moves
Rosanne Caron will head both organizations in the new year as current COMB president Karen Best steps down.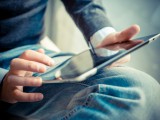 Digital
Mobile
Rogers Communications gets exclusive rights to sell Conde Nast Entertainment's digital video in Canada.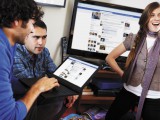 Digital
Television
The ad buyer is partnering with Microsoft Advertising to reach consumers on connected TVs.