Matthew Chung
Articles by Matthew Chung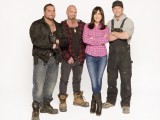 Digital
Television
The furniture brand is leveraging its sponsorship of Open House Overhaul to promote its new kitchen system.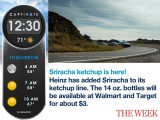 Out Of Home
The OOH video company has upgraded its on-screen features as it drops "Network" from its name.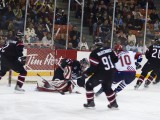 Television
The broadcaster is launching a new channel and unscrambling its two others for wall-to-wall coverage of the tournament.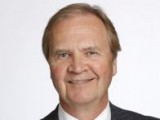 Out Of Home
Long-time member Ron Hutchinson (pictured) is retiring as treasurer of the Canadian Out-of-Home Measurement Bureau.

Digital
Mobile
The Bell Media lifestyle site can now feature the global media behemoth's content on all of its platforms.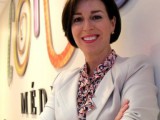 Television
Brigitte Vincent takes the helm of programming for the Quebec-based Historia and Series+ channels.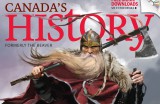 Print
The magazine has developed a cleaner look as it celebrates its 95th anniversary.

Digital
Television
January was the best month in nearly two years for the 24-hour business news channel.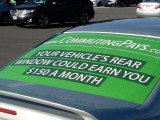 Out Of Home
Toronto-based startup CommutingPays is pairing advertisers with commuters to create mobile signage.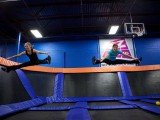 Account Win
The indoor trampoline park company has high ambitions to attract new customers this year.