Matthew Chung
Articles by Matthew Chung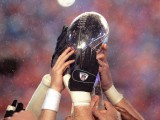 Digital
Mobile
Television
Labatt returns as the lead sponsor for Sunday's game, with Ford and Nissan joining as quarter sponsors.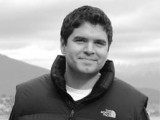 Digital
Programmatic has changed the focus of the company to become a technology provider, says new president Andrew Casale.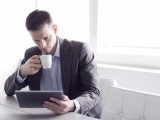 Digital
Print
Taking a look at the potential for success for the mobile device as Toronto Star prepares to follow the path of La Presse with a major investment in a tablet edition.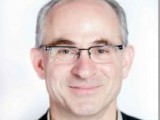 Research
Sponsorship
Brent Barootes, president of Partnership Group, shares new research into the public's perceptions of sponsorship investments from brands.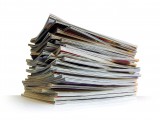 Digital
Print
The deal sees Annex Business Media and Newcom Business Media acquire a variety of the company's trade brands and their assets for $19.7 million.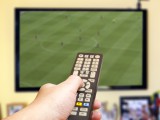 Research
Television
Taking a look at the country's young, well-educated Hispanic market and whether they'll be excited for more news, entertainment and sports on TV.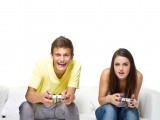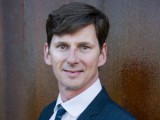 Television
John Fulton from Shaw Communications (pictured) and Shawn Praskey from Corus Entertainment join as the non-profit plans a "TV Everywhere" campaign this year.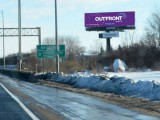 Out Of Home
Four high-traffic locations in the Montreal region have been converted, bringing the company's total number of digital faces to 40.

Digital
Dogtime Media will be absorbed into the company's lifestyle arm, TotallyHer.