Matthew Chung
Articles by Matthew Chung

Digital
Print
The media co is banking on its four-platform strategy and proposed acquisition of Sun Media assets to bolster the company.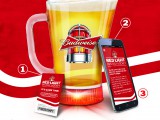 Experiential
Television
A branded hockey channel, fantasy hockey app and pitchers that light up are among the ways the beer brand is trying to own goal-scoring moments.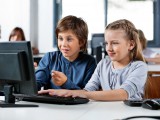 Digital
Mobile
The media co has exclusive rights to more than 50 properties across gaming and entertainment verticals.

News
The company points to investments in programming, technology and products, combined with operational efficiencies.

Digital
Print
The daily aims to engage readers with an old-school print feature made new: an interactive comic strip.

Research
GroupM is on board in Canada to use Touchpoints, a tool developed by Ipsos Reid MediaCT.

Experiential
Can the startup's open source wearable LED display provide a new platform for brands?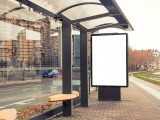 Out Of Home
The new name comes after a year of major change at the company.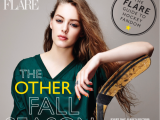 Print
From finance to fashion, the media co's publishing arm is incorporating hockey across its magazines.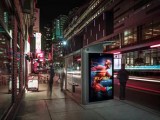 Out Of Home
Astral will start rolling out its network of 40 digital faces on Nov. 10.