Matthew Chung
Articles by Matthew Chung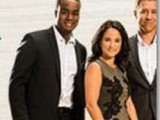 Television
As part of a year-long national campaign, the Mondelez-owned brand is partnering with the Quebec TV station.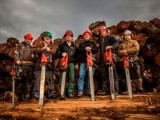 Television
On the heels of shows like Timber Kings and Pawn Stars, we break down who else has reality show potential.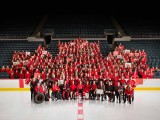 screening-room
Television
The retailer has partnered with the CBC to air a documentary with footage captured during the making of its Team Photo project.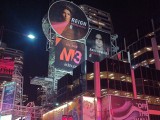 Television
Broadcasters and media insiders weigh-in on challenges for specialty channels as they rebrand and head towards a potential pick-and-pay model.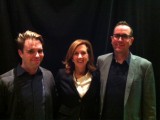 Awards
The three agencies took the titles of top media, creative, digital shops, respectively, while Touche! PHD's Karine Courtemanche won Media Director of the Year.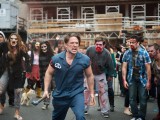 Experiential
The electronics co's stunt brought characters from the game Dead Rising 3 to the streets of downtown Vancouver and was supported by an interactive ad on Microsoft Canada's home page.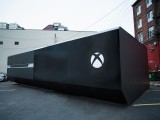 Experiential
The electronics co has put a giant replica game console in downtown Vancouver and is promising gamers prizes in exchange for them pledging their Xbox Gamertags.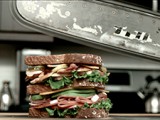 Digital
The Canada Bread brand's campaign steers away from moms to take aim at millennial males.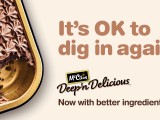 Digital
Experiential
McCain Foods is visiting four family-oriented destinations this summer in support of its iconic cake reboot.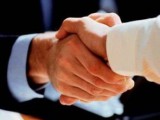 News
The grocery retailer expands its small-format footprint with the acquisition of the drug store company.