Melissa Dunne
Articles by Melissa Dunne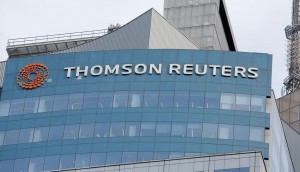 HAB Press buys Thomson Reuters' Media Solutions division
The subsidiary of Key Media has acquired several prominent Canada B2B titles, which target the legal and HR sectors, as part of the deal.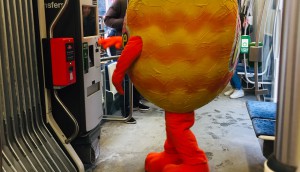 Spotted! Reester rides the Rocket
A life-sized Reese Easter treat rode the TTC, grabbed a snack and walked a dog to drum up some Easter egg-citement.
Police dramas rule the week: Numeris
Global's first-responder drama drew 2.23 million viewers in English Canada.
Who's ditching traditional TV in Canada?
While Netflix leads the charge for OTT, a new study by the MTM proves that income is not a major factor in choosing digital over TV.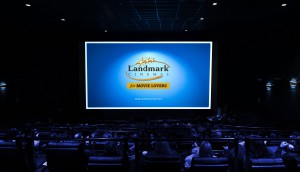 Landmark brings pre-show ads in-house with Broadsign
Canada's second largest movie theatre chain found a new partner after splitting with Cineplex Media last year.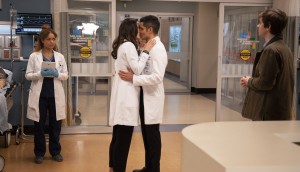 The Good Doctor finale wins the week: Numeris
It was good news for The Good Doctor's second season finale, which took in 2.79 million viewers in English Canada.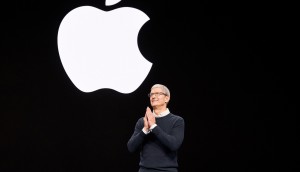 Torstar, other pubs hedge bets on Apple News Plus
The legacy media company, as well as St. Joseph Communications, Corus Entertainment, Bell Media and others, are part of Apple's new subscription product.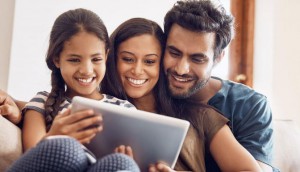 Families with young kids eschewing landlines, traditional TV: study
The MTM's latest report found many Canadian families with kids under 7 are cellphone-only households without a TV subscription.
Torstar CEO says budget lacks 'real measures' to help journalism
The feds' trio of tax measures in support of Canadian media organizations did not impress John Boynton.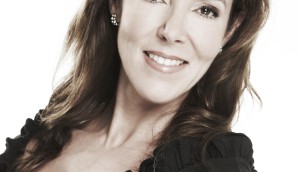 Quebecor makes a senior hire in event sponsorship
Giasson tasked with developing new strategic partnerships for Quebecor Advertising Network's events division.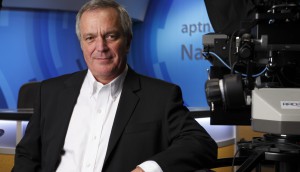 Sportsnet, APTN make hockey history
The upcoming Plains Cree-language broadcast is part of a larger push by the sports media brand to be more inclusive.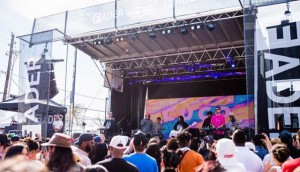 The Fader partners with Cue to expand Canadian presence
The New York media brand aims to expand its event and branded content businesses north of the border via partnership with Cue.
The Good Doctor wins the week: Numeris
The medical drama took the top spot, but hockey is heating up across many markets.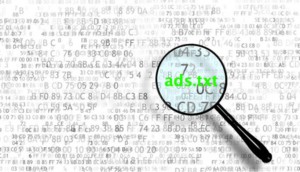 Ads.txt adoption still under 50%: study
With more and more ads traded programmatically, the pressure is on to clean up the supply chain.