Megan Haynes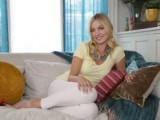 Digital
Jay Bennett of Smokebomb Entertainment says brands are enthusiastic about partnering on a series with a wedding theme.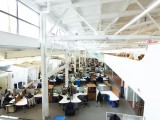 News
Mill Road has confirmed the sale of the holding co, which owns Cossette, to the Beijing-based marketing and communication firm.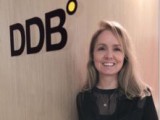 People Moves
Monique Brosseau has joined the agency as its VP and managing director, leading the Montreal office.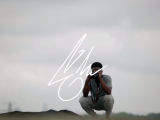 Digital
Produced by studio house Free, the new content platform has partnered with Canon for its launch and wants to work with brands that want to create culture, not ads.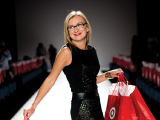 People Moves
Target's VP of marketing is headed to the telco later this month as an SVP.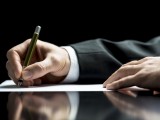 Digital
The holding company picked up the agency from Quebecor for $125 million.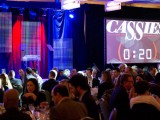 Awards
The 2015 panel is unveiled, with two weeks to go until the final submissions deadline.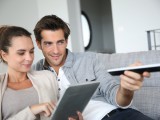 Digital
Mobile
Television
A check-in with players from the measurement, broadcast and media sides on whether the country is any closer to a true cross-platform measurement solution.

News
Y&R, Mindshare and Wunderman join forces to create Blue Hive to handle all the car maker's marcom, following similar moves around the globe.