Megan Haynes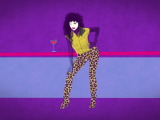 Digital
screening-room
The vodka brand is delving into the fictional history of hair bands for new branded content on its Orgnl.TV platform, which is being promoted with expandable digital ads on Vice.com.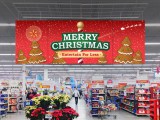 Digital
Print
Radio
screening-room
Television
The retailer is taking an omni-channel approach to its holiday push, continuing its promotional work around moms and a major focus on its recently upgraded e-commerce site.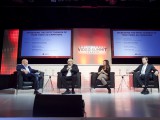 Digital
Yesterday, at Toronto's Kool Haus, the digital video platform brought together industry experts to discuss the need for better measurement and the challenge of short attention spans in the digital space.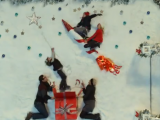 Digital
Radio
Television
The retailer has debuted its first holiday campaign in Canada with a media buy from Carat, to emphasize it's a one-stop shopping destination.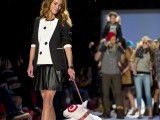 Sponsorship
The retailer used the sponsorship opportunity to debut some of its holiday-themed gear, as well as promote its in-house fashion and home lines.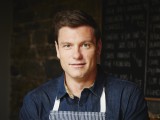 Experiential
Sponsorship
The trade show and conference already has major sponsors, such as Dove Men+ Care and Canadian Club, and speakers like Chuck Hughes (pictured) to help build up content for guys.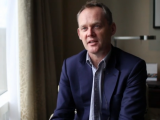 Awards
screening-room
The Cannes Lions CEO on marketers and tech cos at the festival, the challenges with jury selection, and why certain campaigns win big.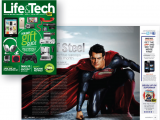 Digital
Mobile
Print
The tech company will launch a bi-monthly tech and lifestyle publication in partnership with Rogers Media, distributing 300,000 print versions across its network of stores.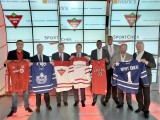 Sponsorship
The company, including its flagship namesake retailer, as well as Sport Chek and Mark's, will become the exclusive retail supplier and platinum sponsor of the sporting organization.