Megan Haynes

Research
A new study from Tapped Mobile, App Promo and BrandSpark finds the majority of Canadians don't browse their phone for content related to their programming.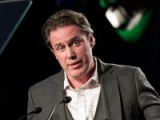 Awards
The agency and the Missing Children Society also picked up two Golds at tonight's award show. Read about all the winners here.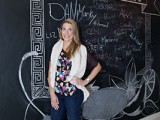 Awards
Karine Courtemanche, president of Touche! PHD, will sit on the media jury this year.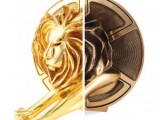 Awards
The annual competition will be judged by 29 industry professionals across the Media, Marketing, Cyber, Print and Film categories.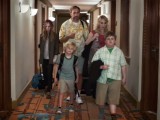 Television
The hotel-booking website is adapting its TV buy each week based on online traffic spikes following commercial broadcasts.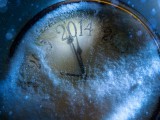 Research
The ACA's Ron Lund and Bob Reaume reflect on the new digital alliance, possible agency oligopolies and the need for better measurement.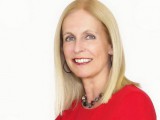 Research
The ICA's Gillian Graham on three trends she spotted this past year and three things her organization is preparing for as we head into 2014.

Television
The car company enlists its agency Red Urban to create a half-hour documentary to air on Bravo and Discovery Channel.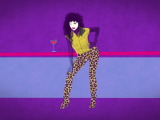 Digital
screening-room
The vodka brand is delving into the fictional history of hair bands for new branded content on its Orgnl.TV platform, which is being promoted with expandable digital ads on Vice.com.