Megan Haynes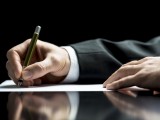 Digital
The holding company picked up the agency from Quebecor for $125 million.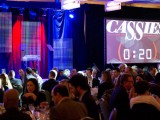 Awards
The 2015 panel is unveiled, with two weeks to go until the final submissions deadline.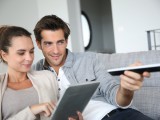 Digital
Mobile
Television
A check-in with players from the measurement, broadcast and media sides on whether the country is any closer to a true cross-platform measurement solution.

News
Y&R, Mindshare and Wunderman join forces to create Blue Hive to handle all the car maker's marcom, following similar moves around the globe.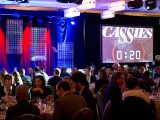 Awards
Got an effective campaign? New categories and rules have been set for this year's awards.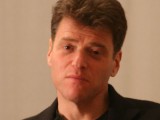 Digital
Entrepreneur and author Andrew Keen caused debate during his Muskoka presentation, looking at why branded content won't work.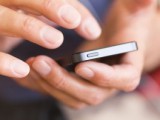 Mobile
Research
A new report from JWT highlights the top mobile trends on the horizon.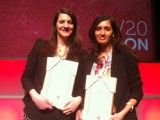 Awards
Media Experts' Carla Museitef and Jessica Stein will head to Cannes to compete in the Young Lions Media competition.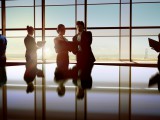 Research
According to a recent AAAA study, media agencies place ROI, big data and new revenue streams as key factors moving forward.