Mary Maddever
Articles by Mary Maddever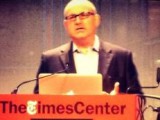 blogs
Tech expert Shelly Palmer tells the industry crowd we are only at the "baby beginnings" of the tech changes to come.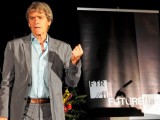 News
McDonald's talks "Our Food. Your Questions.," Sir John Hegarty reminds adland what they've forgotten and Sir Richard's Condoms' social impact.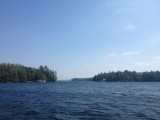 Digital
Mobile
From storytelling to talking products, deconstructing the information from day one of ICA's FutureFlash, which concludes today in Muskoka.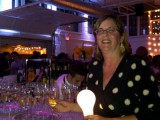 Awards
The media co took home the brand building award for its work with P&G at last night's awards ceremony.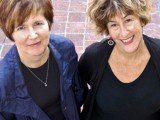 Research
Ian MacKellar is named CCO of Ogilvy after the award-winning duo leave their posts to start a new venture, Swim.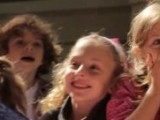 Television
The Cannes Film jury puts through two BBDO entries – including Gold Cyber winner Skittles.